Conversion time again!
I think it's been a little while* since I've posted about a warehouse conversion but there really haven't been any amazing ones on the market lately but I've finally found one! The
listing
says this joint is over 100 years old and used to be a white goods warehouse and has most recently been occupied by an architect and his interior designer partner. I present to you -
27 Eastbourne Street, Prahran VICTORIA
Not sure about heating specifics but according to the listing there's plenty of heating so I'm just going to assume there's underfloor heating because that suits me. Righto check it out.
(click pics to enlarge/launch slideshow)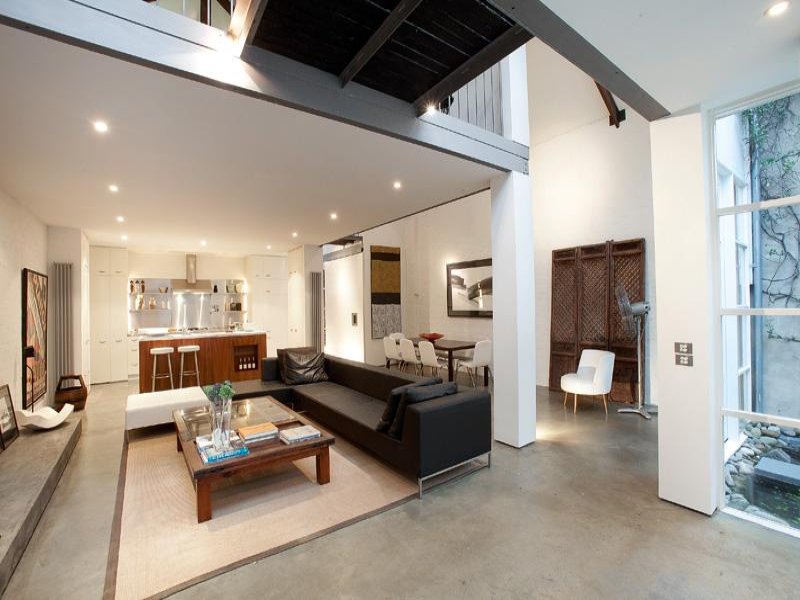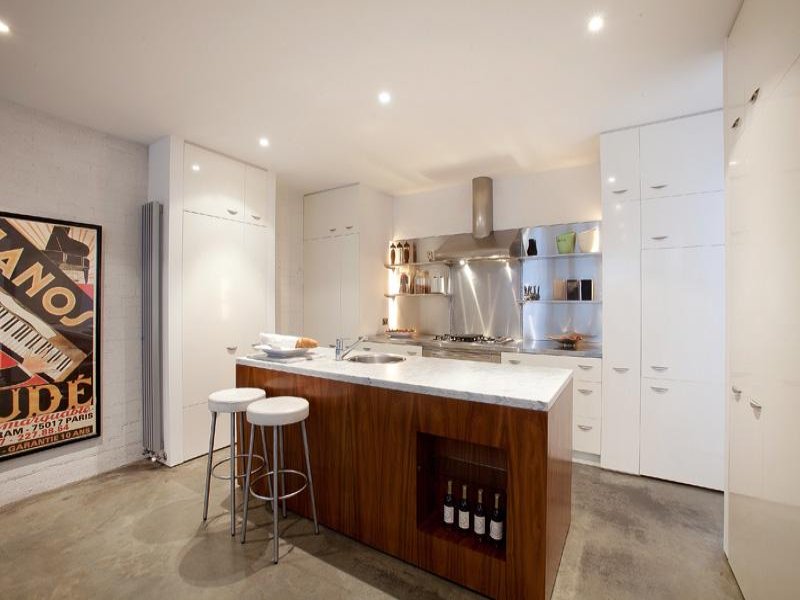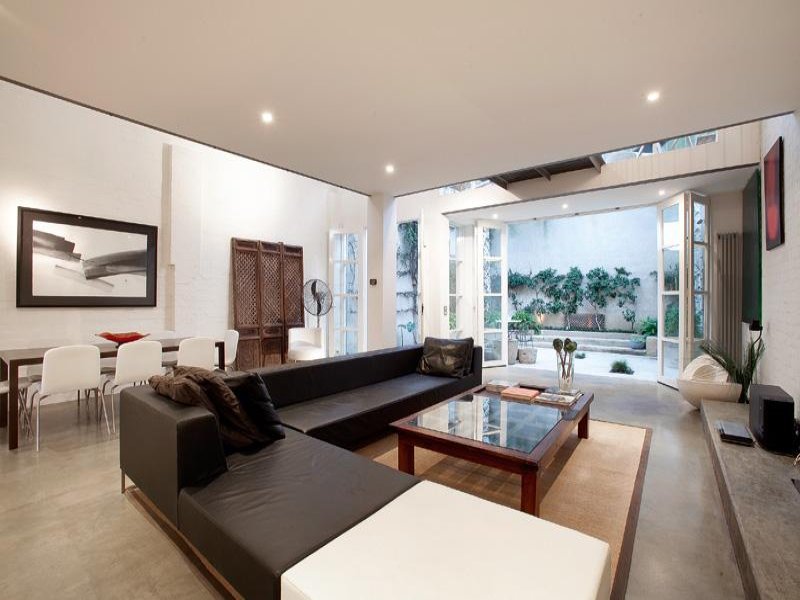 I don't like the sofa plus it looks bloody uncomfortable.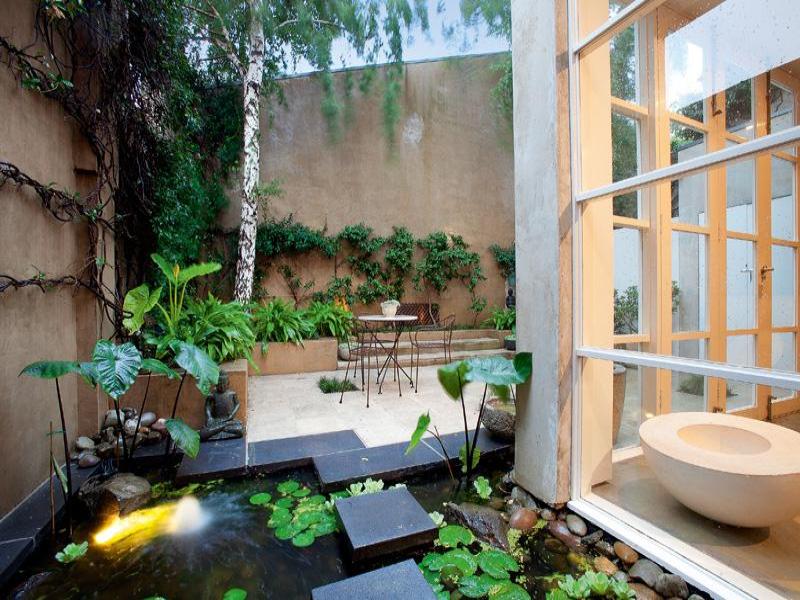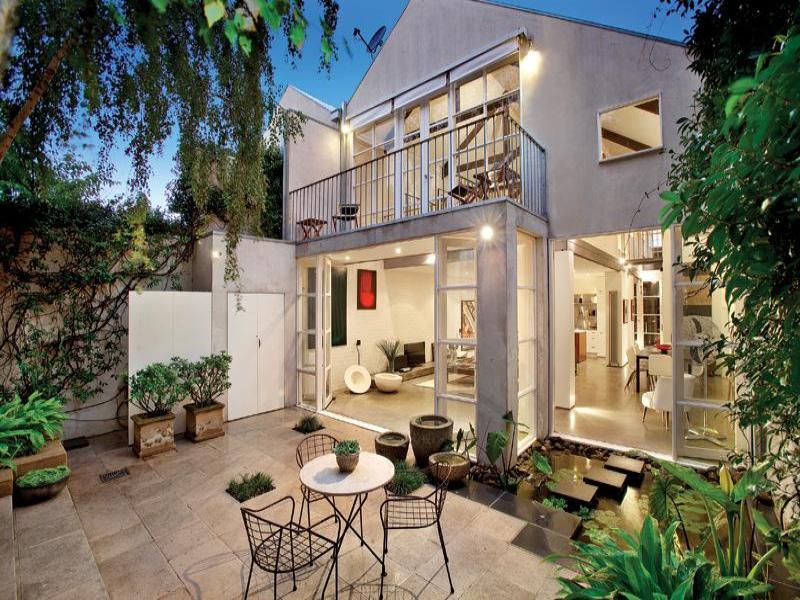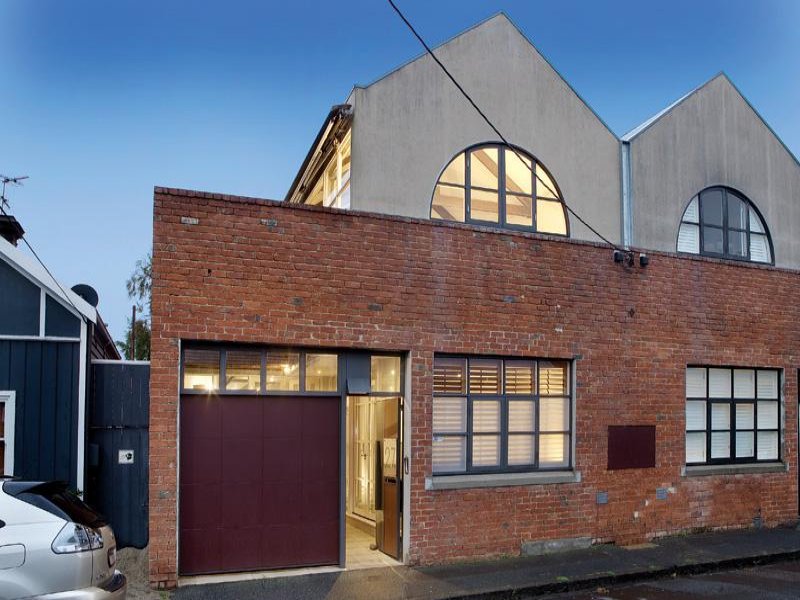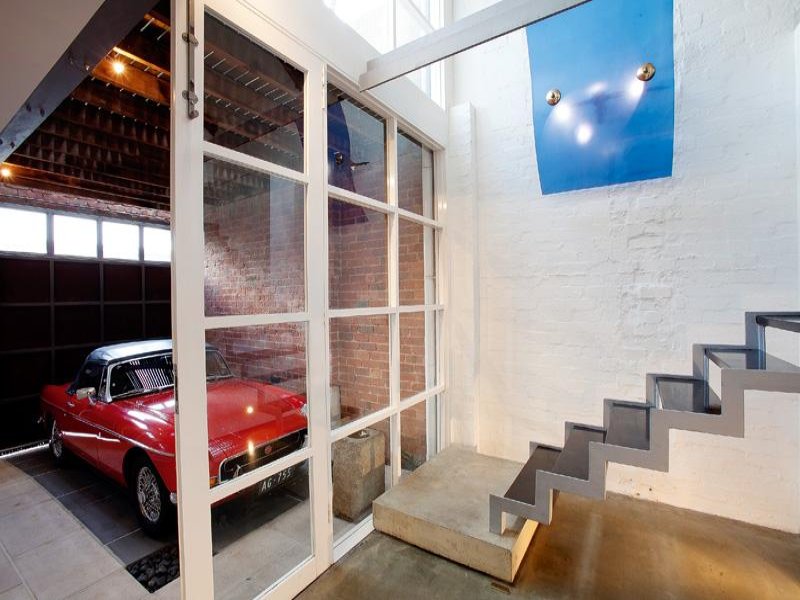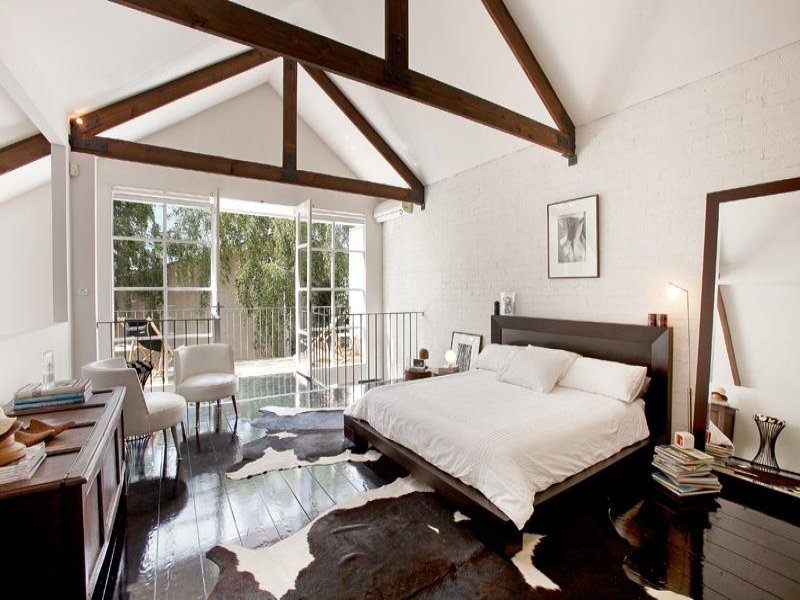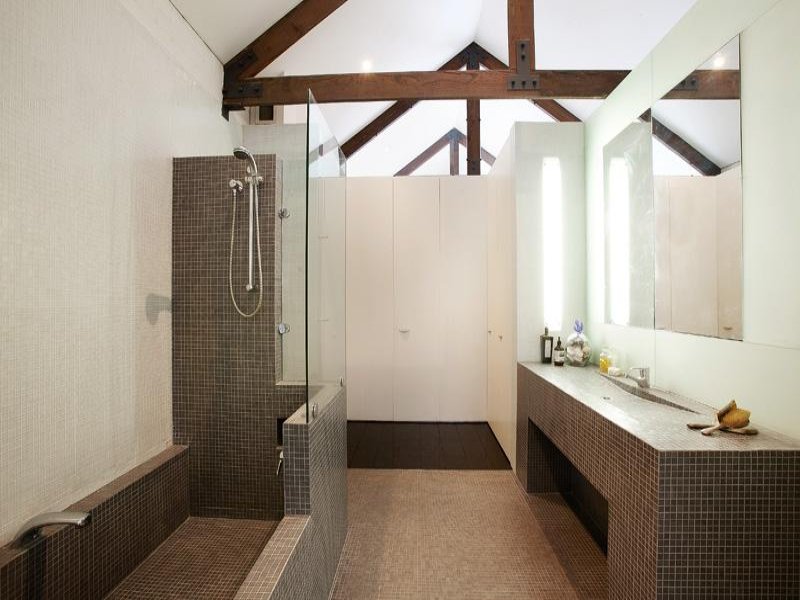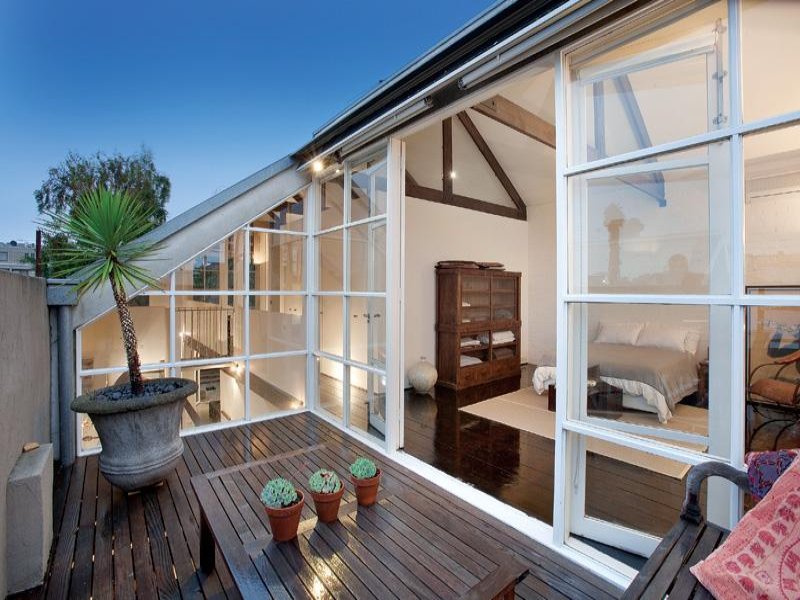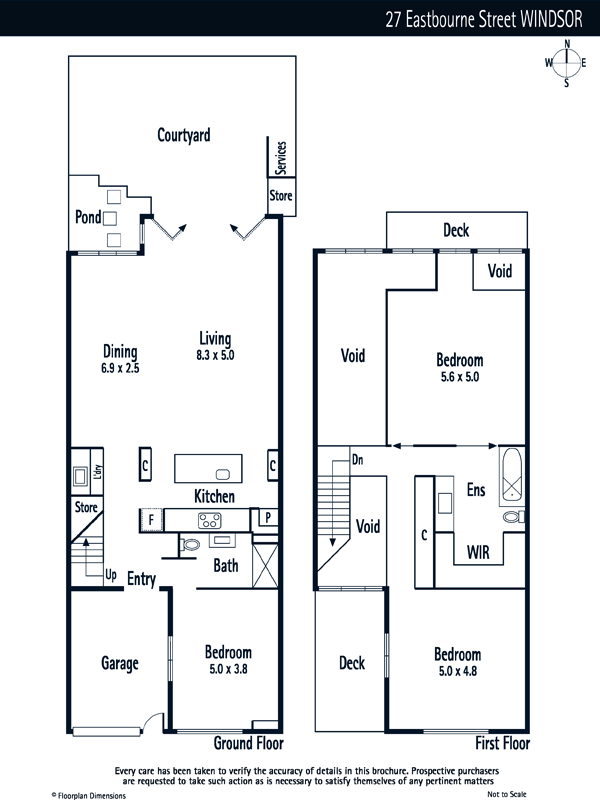 * actually no, there was that one in Surry Hills I posted recently. Derrr