Here we go!
Once again, sorry for being a rubbish blogger. I'd love to make excuses about how amazingly busy I am but they'd be bullshit, I haven't been super busy; I've been lazy. I do have a nice little stockpile of property to share with you so hopefully the mood to share will hit more more frequently. Once again I'd like to comment on the housing market and once again I do so on the proviso you understand that if you take financial advice from this blog then you're dumber than a box of crackers. Anyway, there are fuckloads* of listings coming on the market at the moment. It would be hard for me to overstate just how closely I watch the Sydney property market so I can say with confidence that most of the 'new' listings actually are new listings, not recycled ones. And it also seems that things are selling although perhaps only if the price is right. Be interesting to see what happens next especially if the economic news out of the USA continues to be as encouraging as it's been the last couple of months. But of course there's always Europe so all bets are off for now.
4 Grandview Grove, Prahran VIC
"In-slab heating". Excellent. This next place is old meets new and I like it very, very much. I hate that this listing has no floorplan as I'd really like to see what the deal is with the bathroom. I have a thing against toilets that are in any way open to a bedroom. There's such a thing as too much intimacy if you know what I mean and my ears (and nose) need to be shielded from things that go pfffffttttttplop in the night. But yeah, in-slab heating....
(click pictures to enlarge and launch lovely slideshow)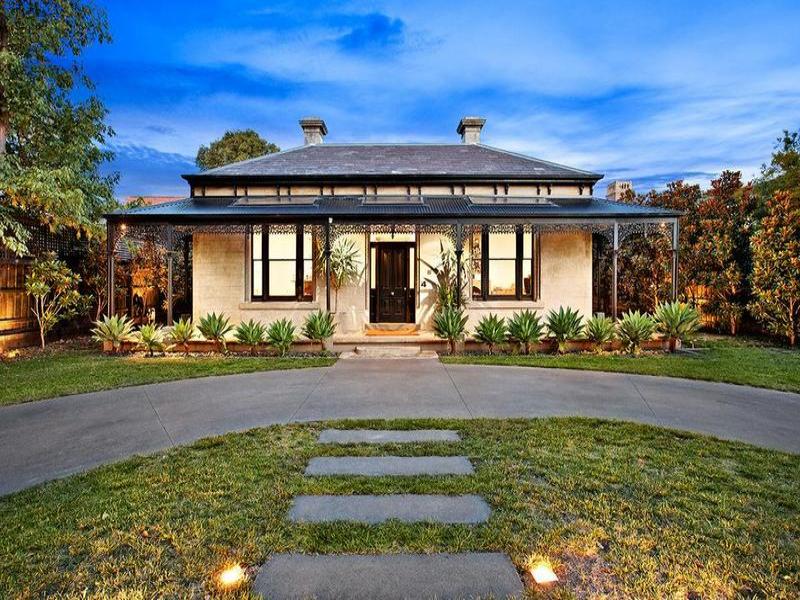 No stupid bi fold doors. #winning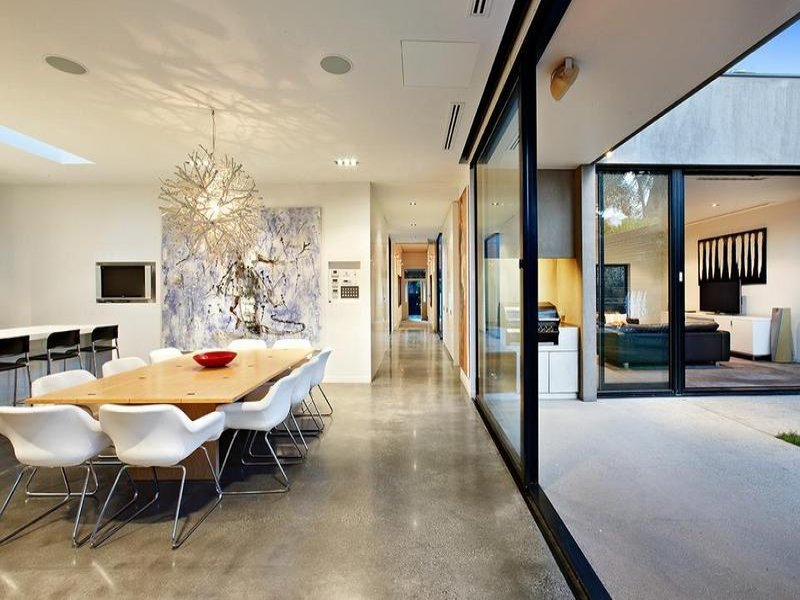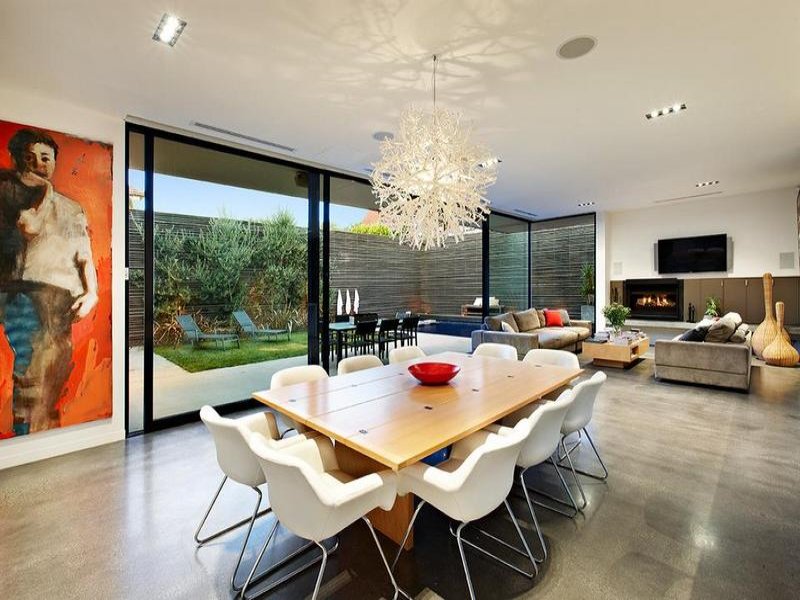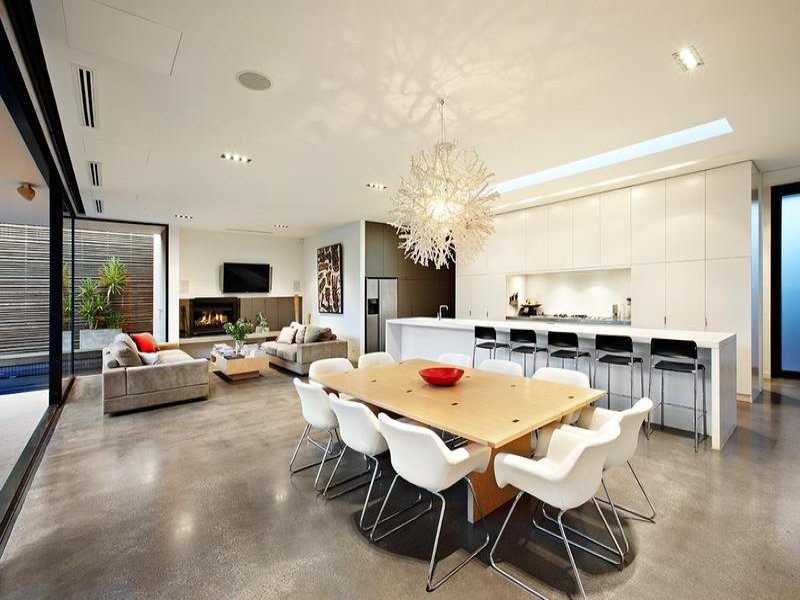 ILIKEITSOMUUUUUCH.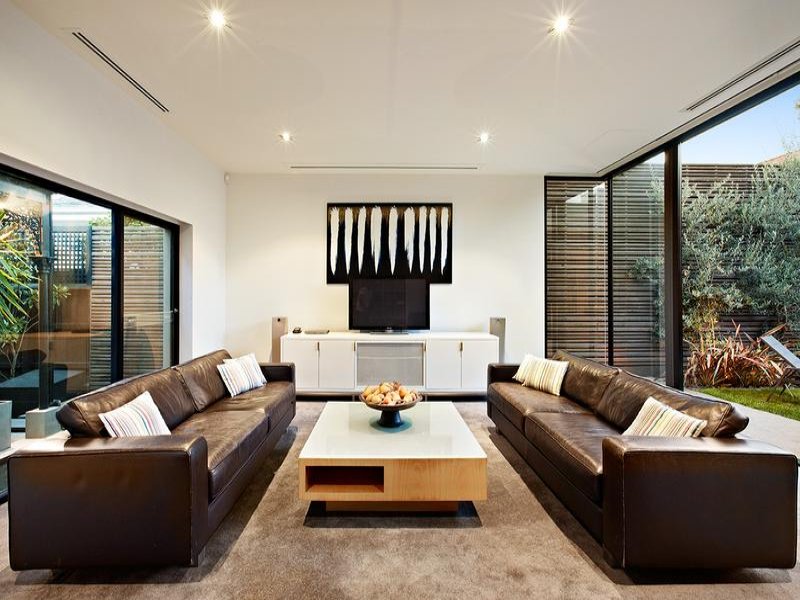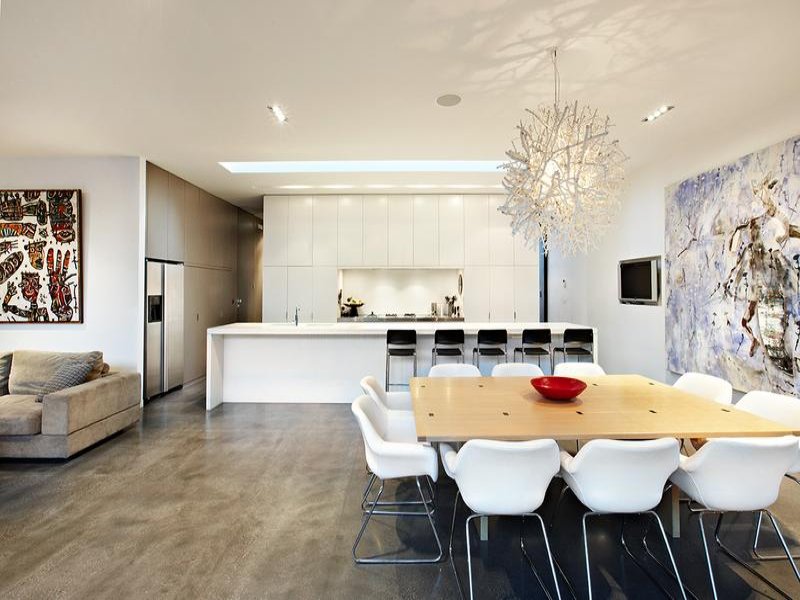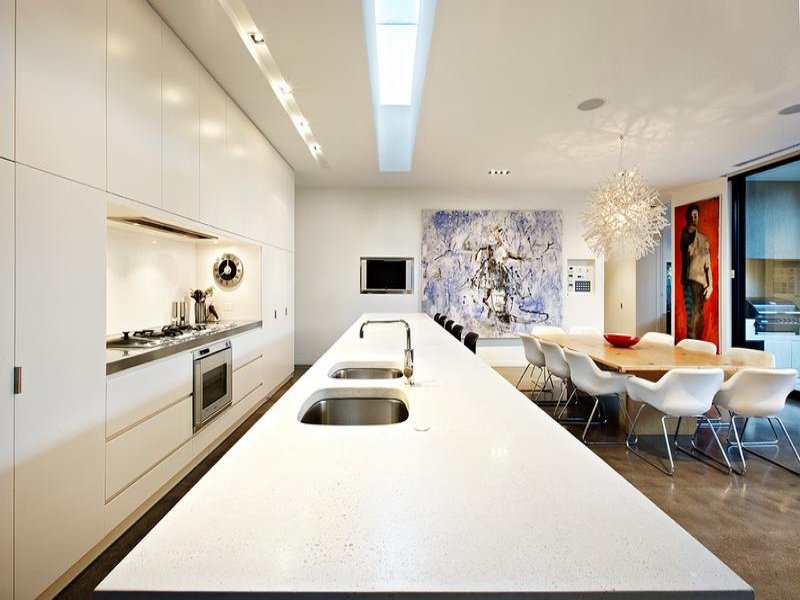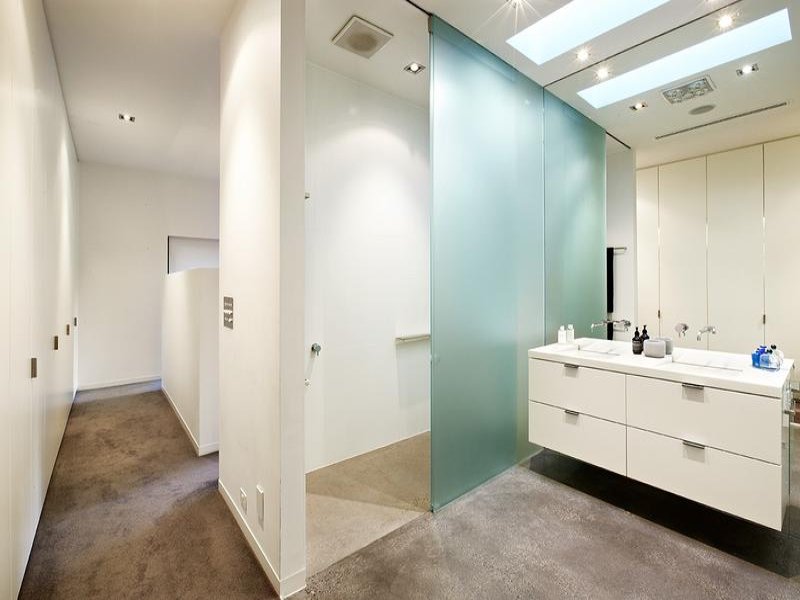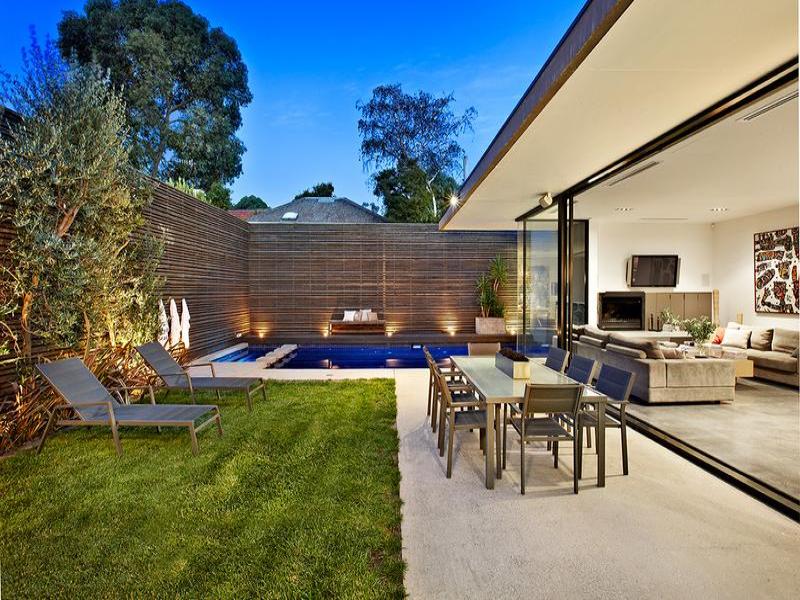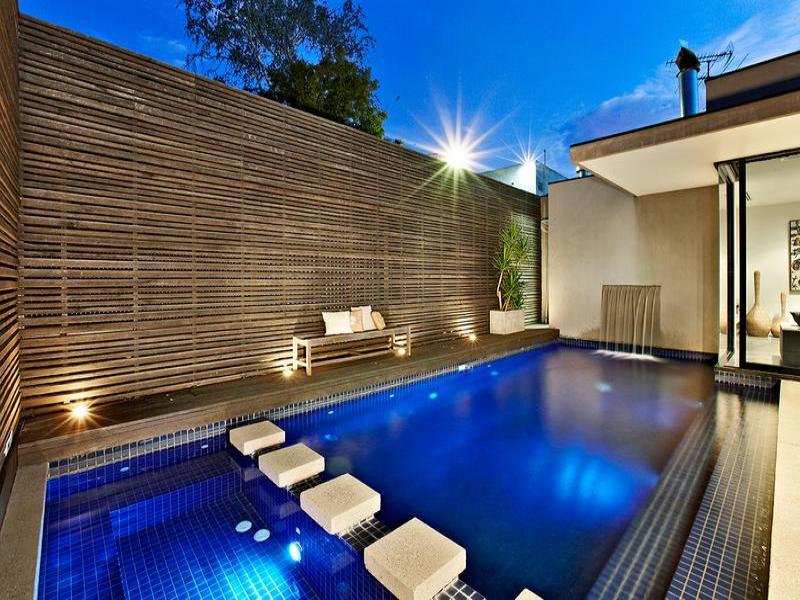 * is actual unit of measurement in Australia.