Hiding on Balmoral Slopes.
I know Mosman quite well having lived and worked there and, as you'd expect, I tend to pay attention to property so in terms of houses and developments, it's safe to say I know the area quite well. But where the hell was this place hiding? I used to walk up and down Mandolong Road (a bloody steep hill) for exercise and despite that I don't ever recall seeing this place. What else have I missed....
17 Mandolong Road, Mosman NSW
Houses tend to be rather jammed together in the harbourside suburbs of Sydney so it's pretty rare to get a place the size of this next house. Or rather, estate. The grounds are a whopping 2,900+ sqm and the house is a turn of the century treasure that has recently been fully renovated. With no expense spared. I'll shut up now and let you oooh and aaaah over the photos. This house is a treat. Gimme.
(click pics to enlarge/launch slideshow)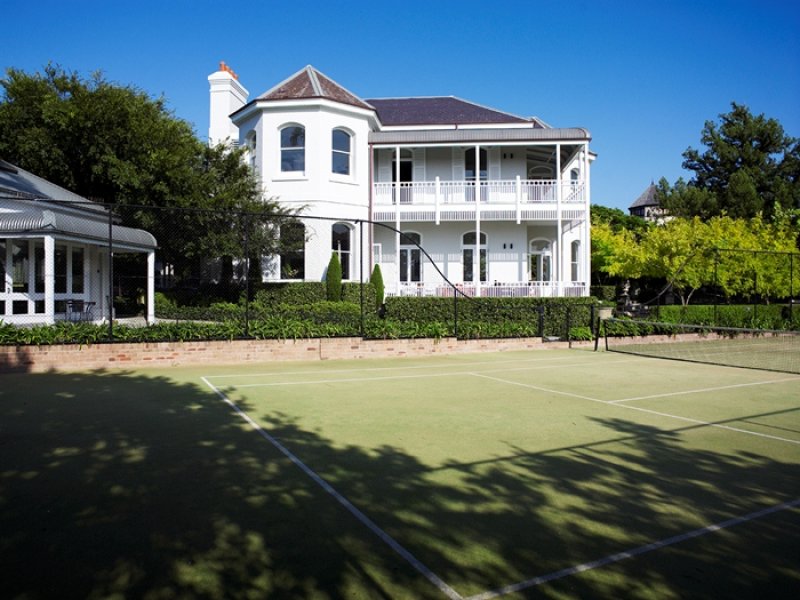 I like tennis. Oh I think we've had this discussion about me running around and bashing things. Never mind.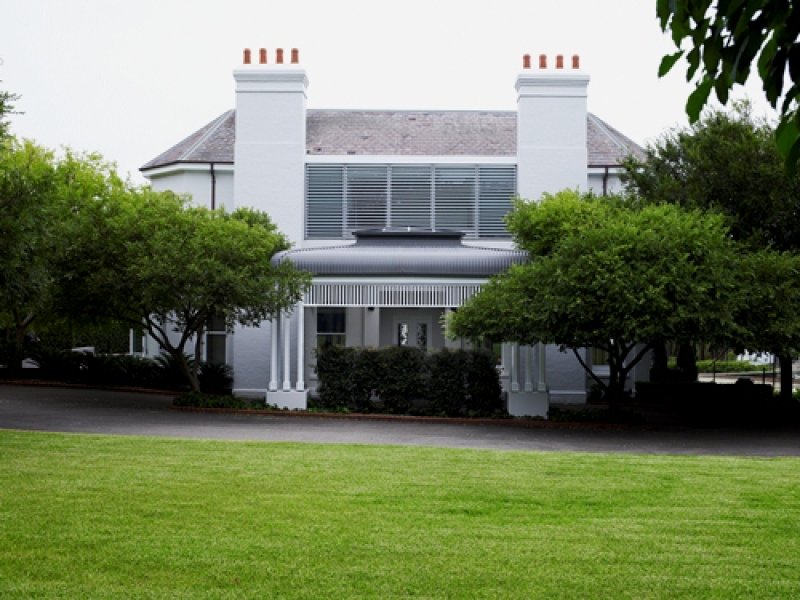 I'd have photoshopped a blue sky into this picture but that's me, I'm dodgy like that.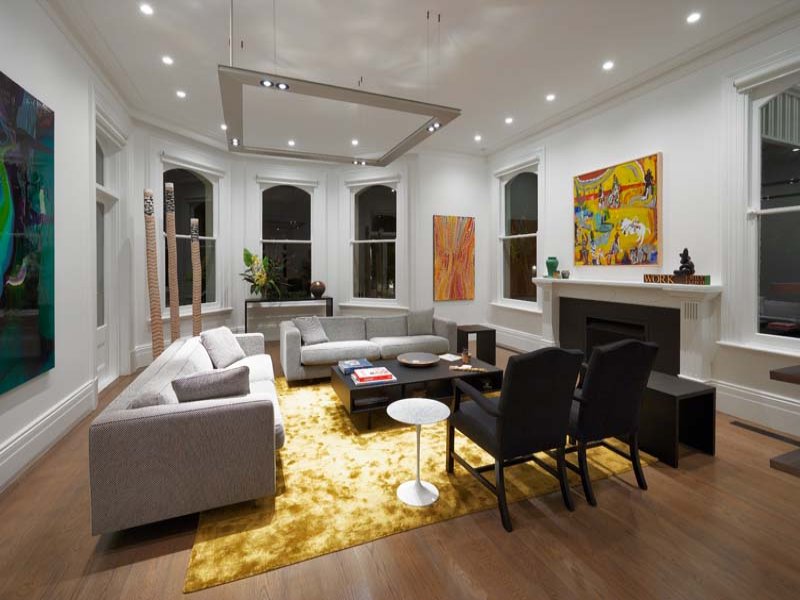 This room is beautiful but I find it rather cold.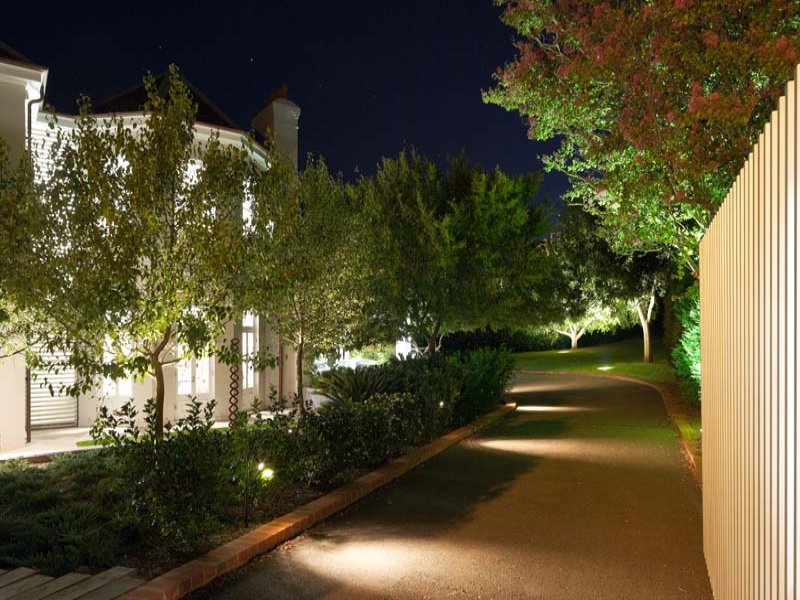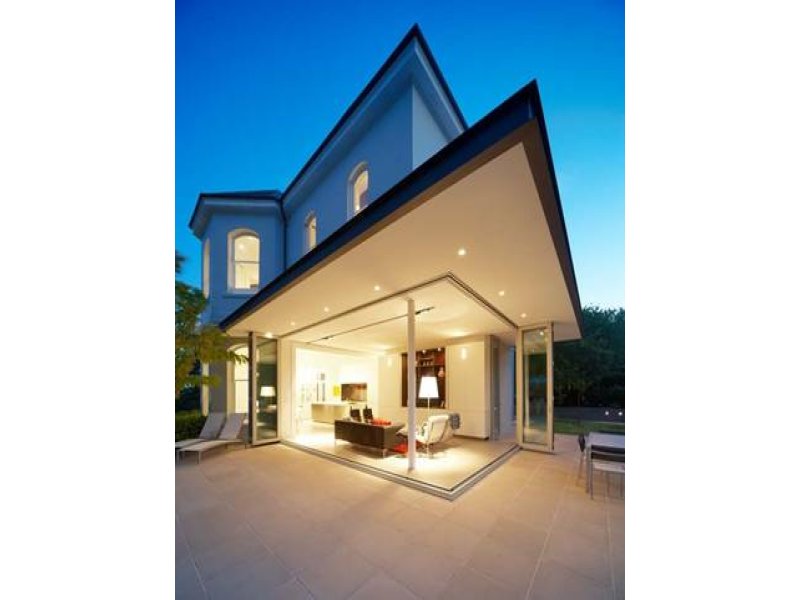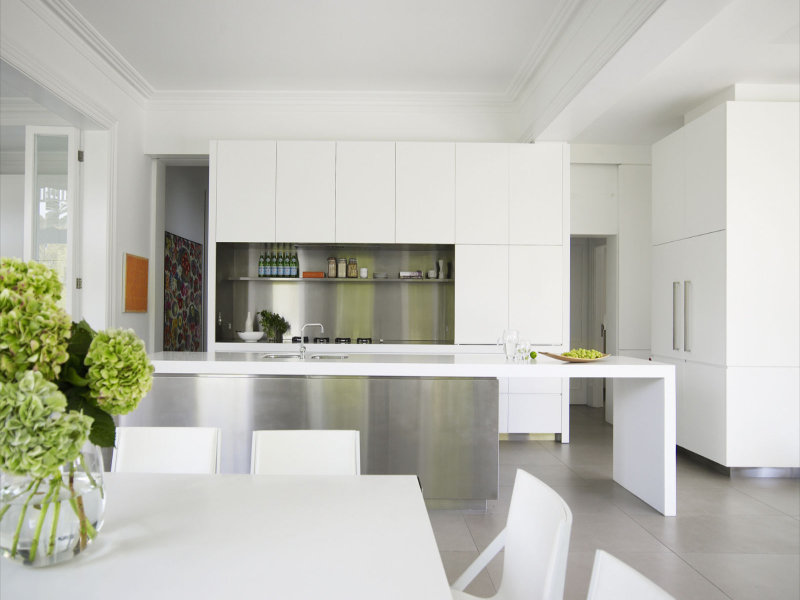 It's not what I'd have done but I'm not mad at it. It's just a bit cold and stark for me.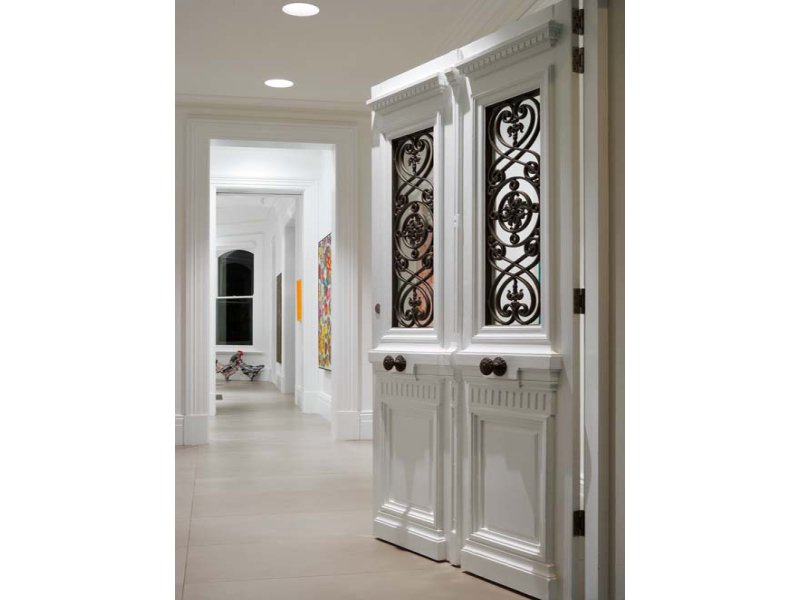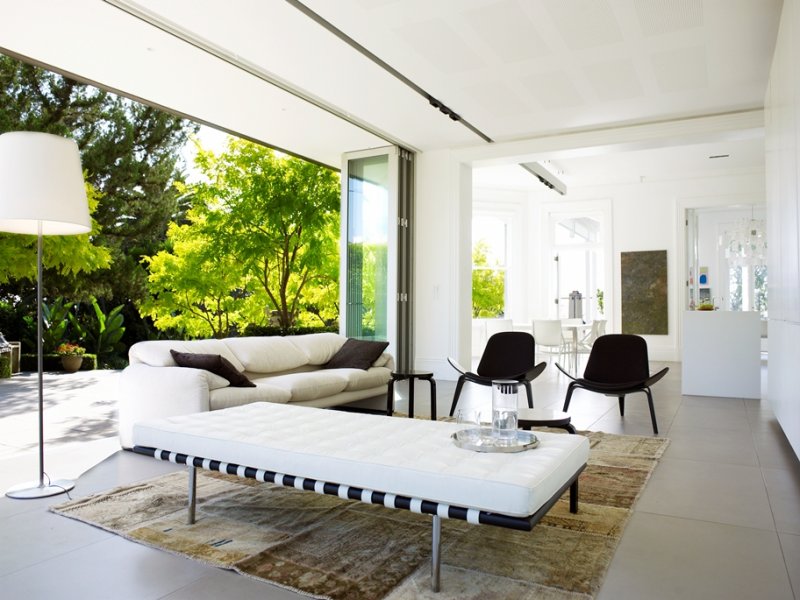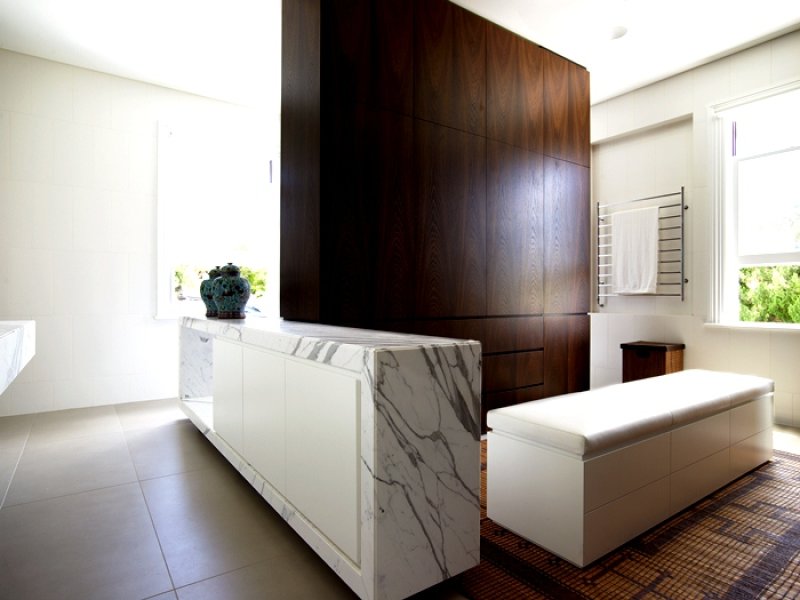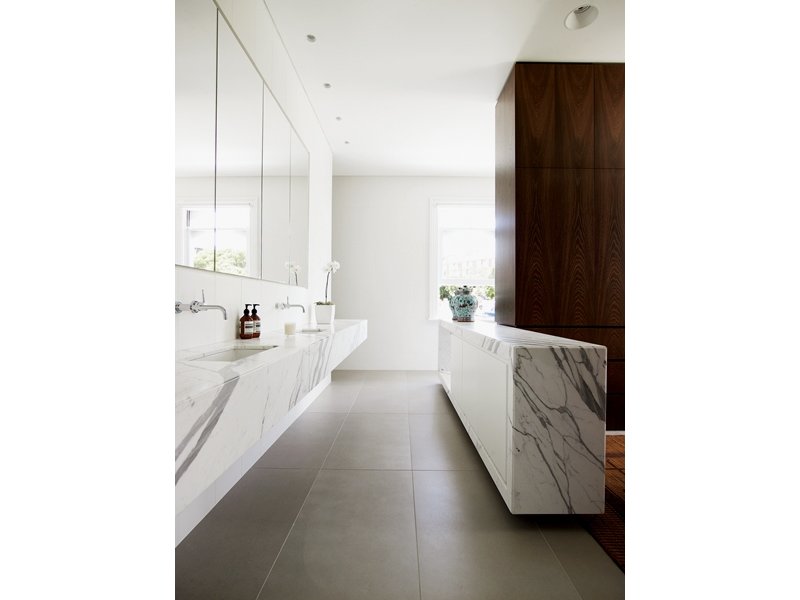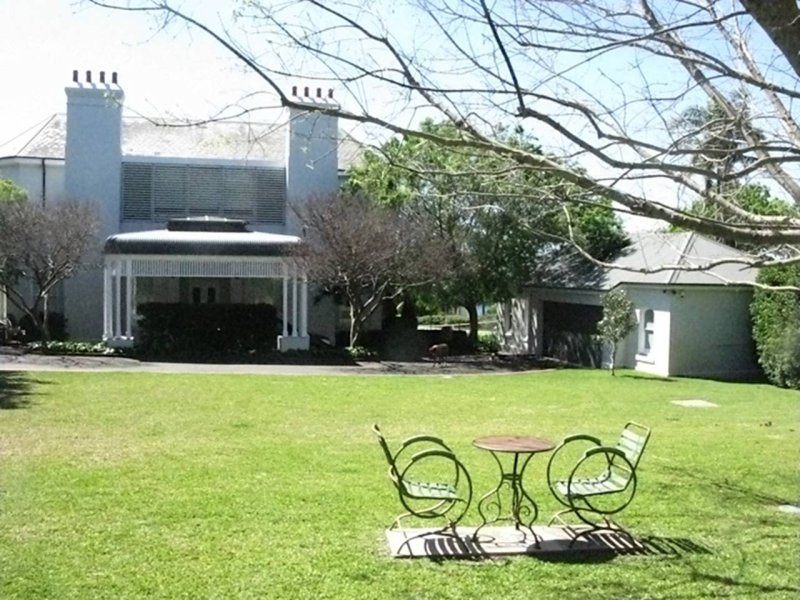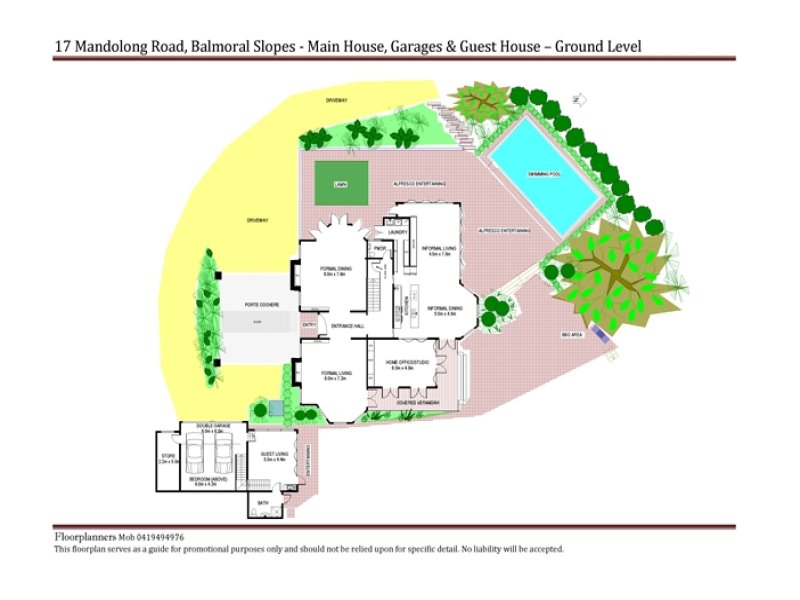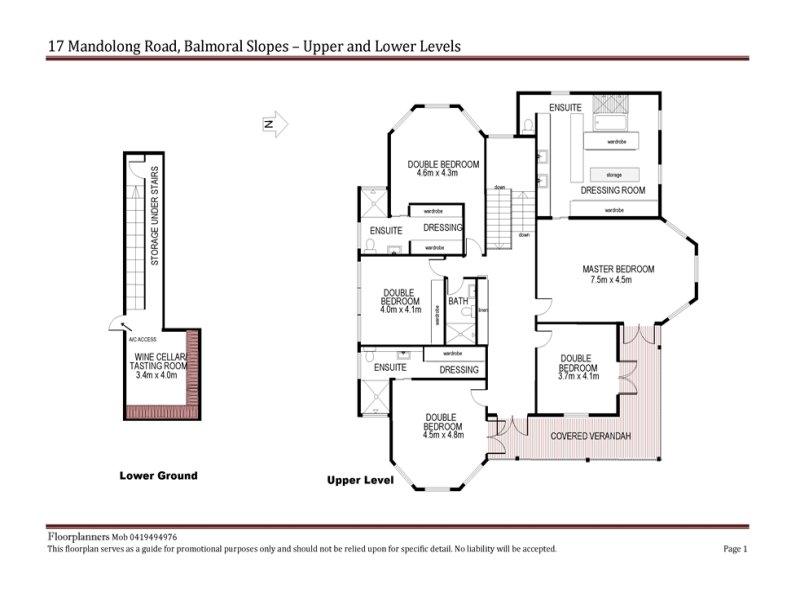 If you'd like more information give Brendan Warner
at Raine & Horne Mosman a call on 0415 223 300