Richmond Glory.
It is seriously getting harder and harder to think of non-cringeworthy post titles so excuse me if they're starting to make you gag. I don't even know what "Richmond Glory" means.
1 Moorhouse Street, Richmond VICTORIA
I'm not very familiar with Melbourne but it would appear this double fronted Victorian (1886) is in a fantastic location however for me it's not about that, it's about the interiors. And the interiors are stunning. Take a look for yourself.
(click pictures to enlarge/launch slideshow)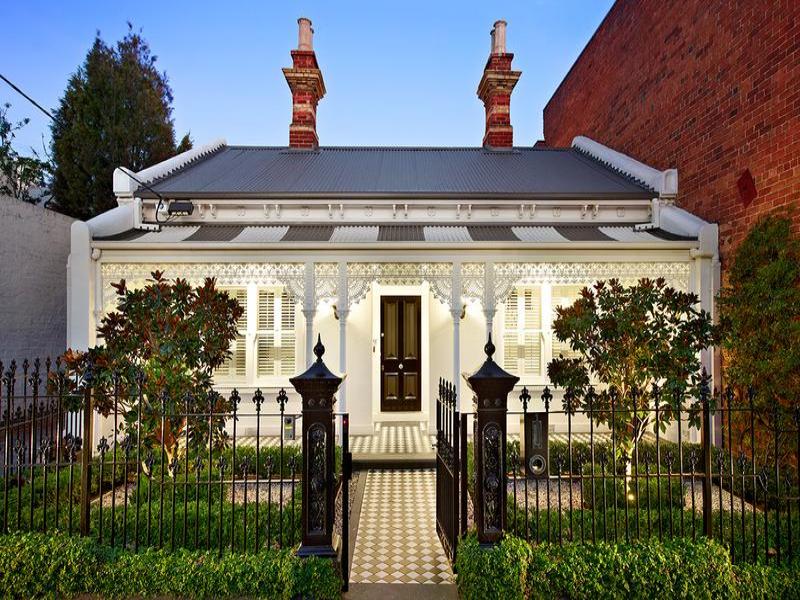 Street presence - they're doing it right.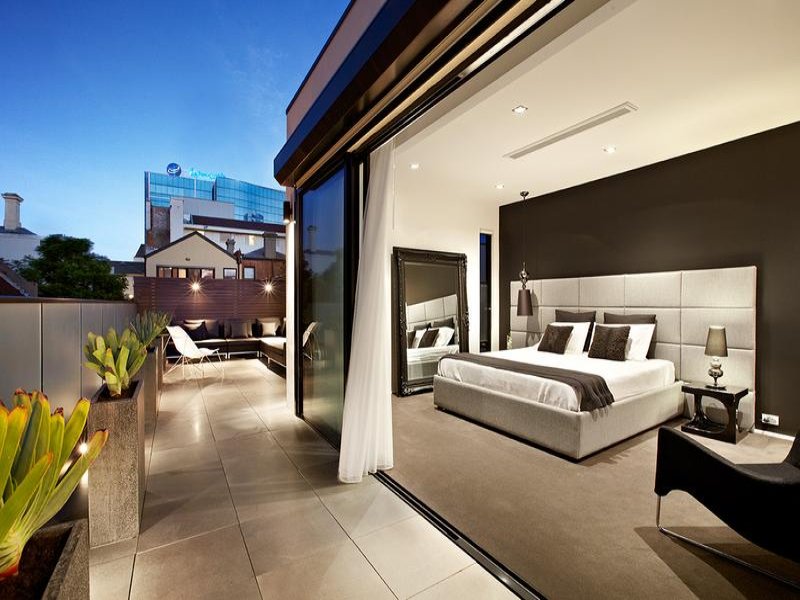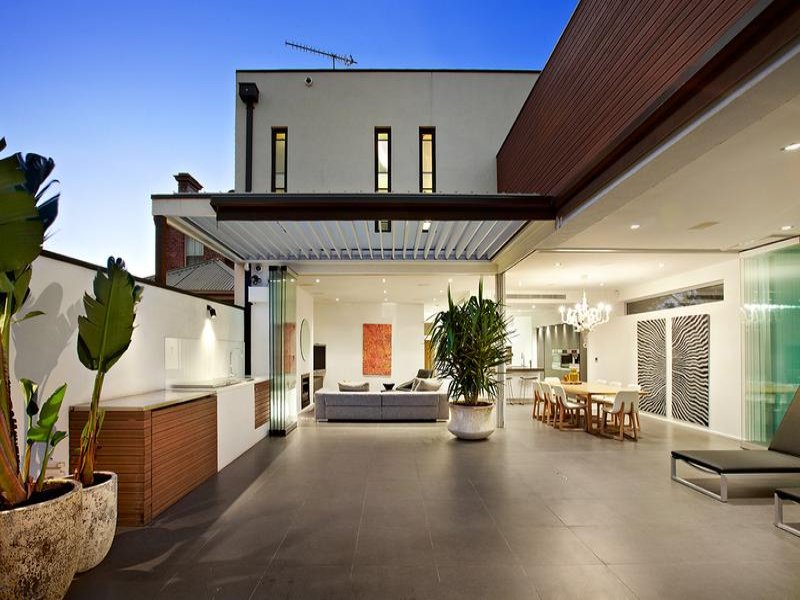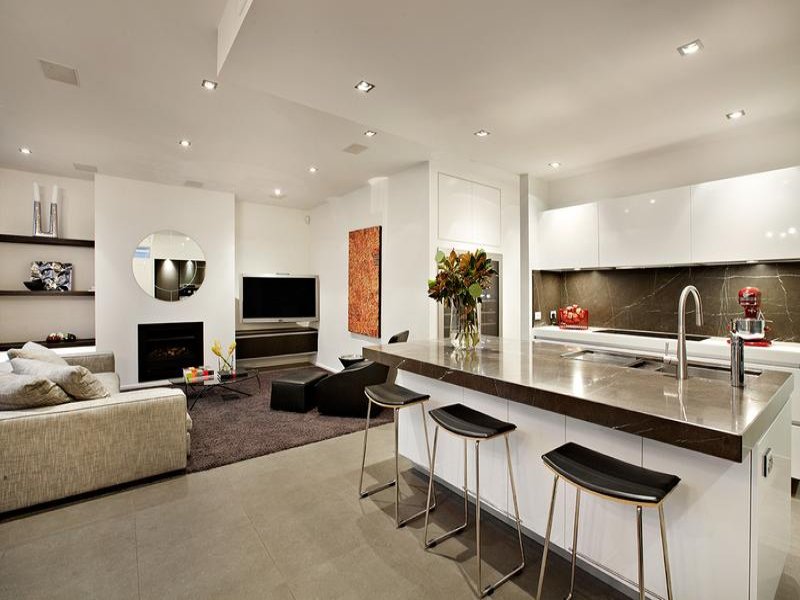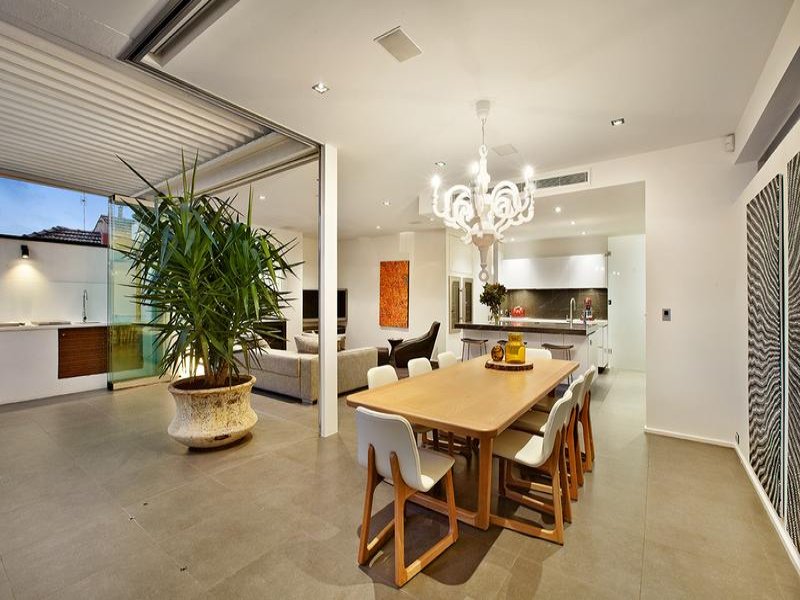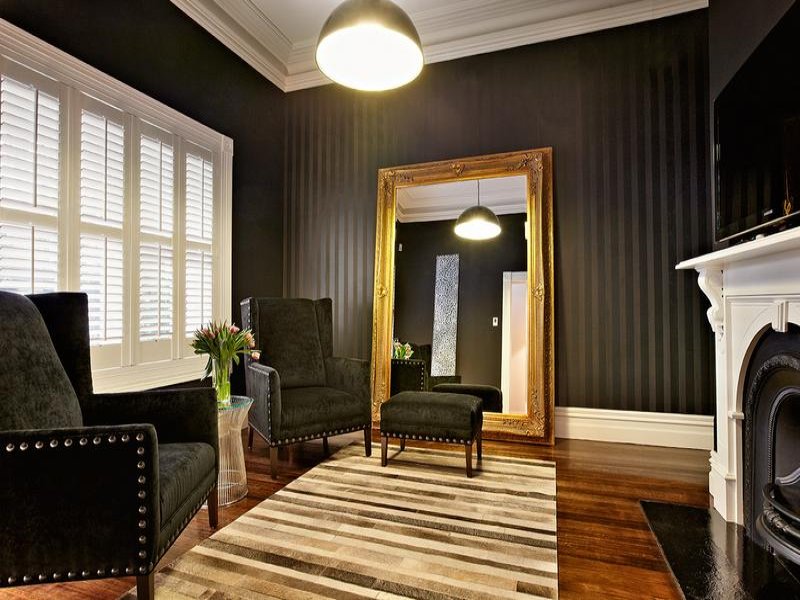 LOVE THIS.