1 Dick for you!
Argh, I'm so close to finishing my post-grad, have only one massive paper left to do. And it's due next Sunday night. So close yet not so close that it's put a fire under me and motivated me to get it done. Even reading the essay question bores the hell out of me. I've been studying forever and ever and am well OVER IT. Well, I'm over the theory part of it, love the practice, mind bendery is awesome. Anyway, who gives a hoot, you want to see gorgeous homes and quite frankly, so do I.
1 Dick Street, Randwick NSW
I'll be honest, while I do love this place, I'm also well aware that the address plus the title of this blog is going to get me extra hits from those with the old left-handed mouse ifyougetmydrift,
fnar fnar.
This place is circa 1899 but is a good mix of old meets new. I also like a lot of the paint colours, very easy on my eyes. Alas my pretties, this place is sold and has been since December 2011.
(click pictures to enlarge/launch slideshow)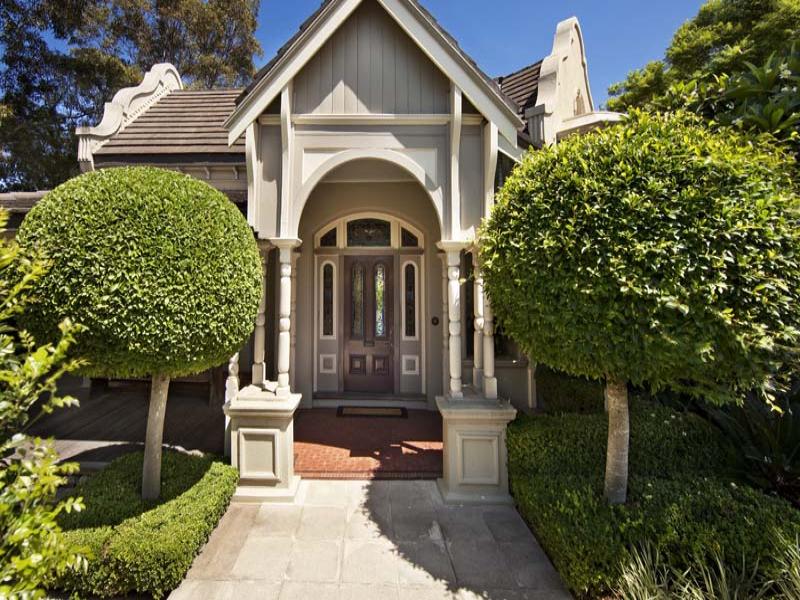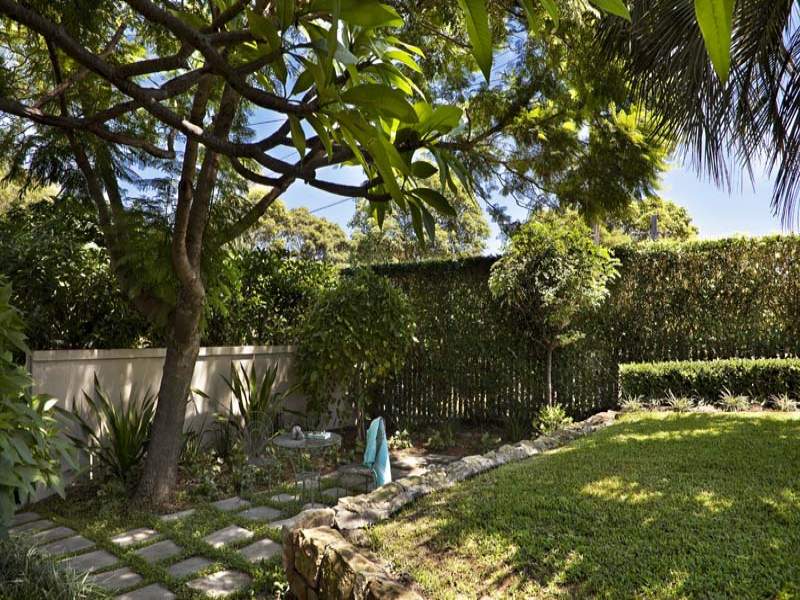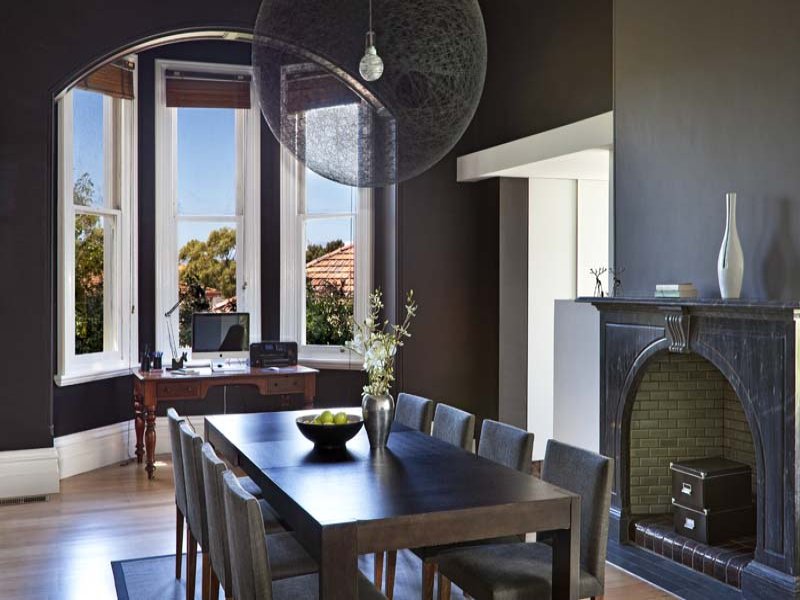 If that's the light fitting I think it is, it's beautiful but a bitch to keep clean.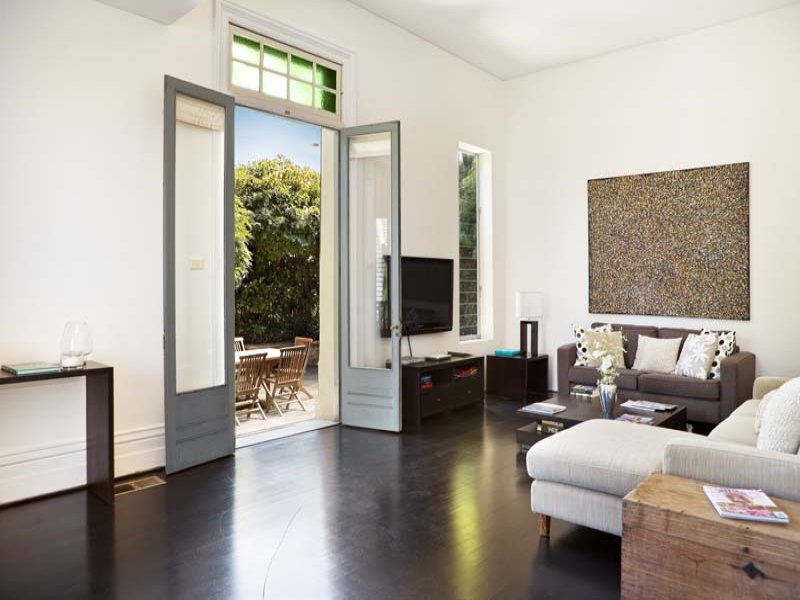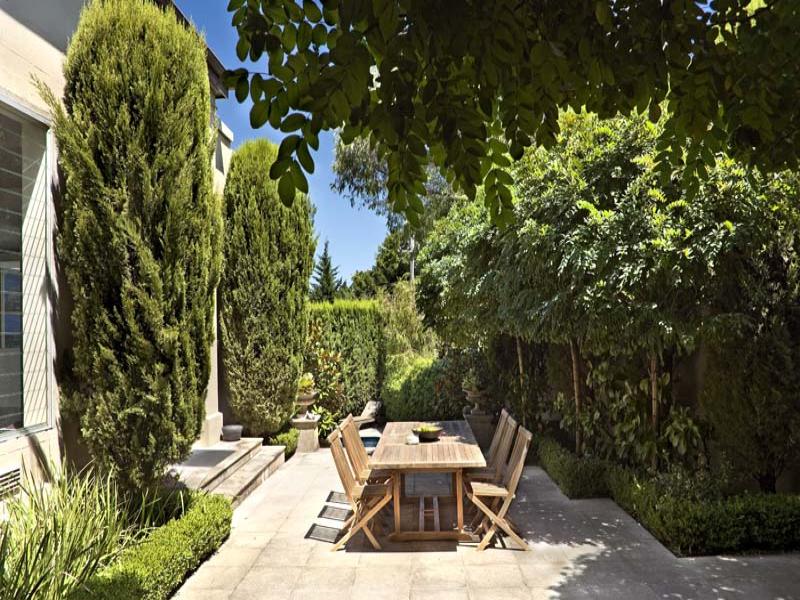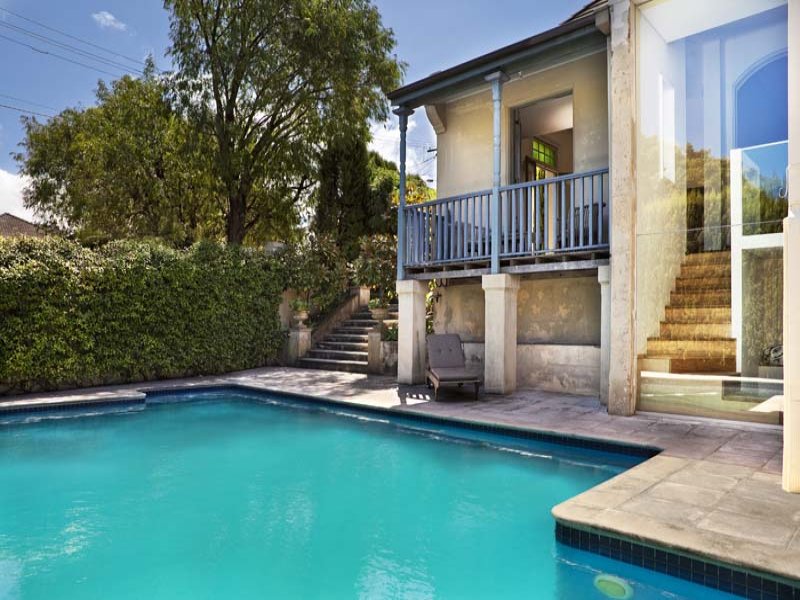 I sort of want to take a gurney to that area.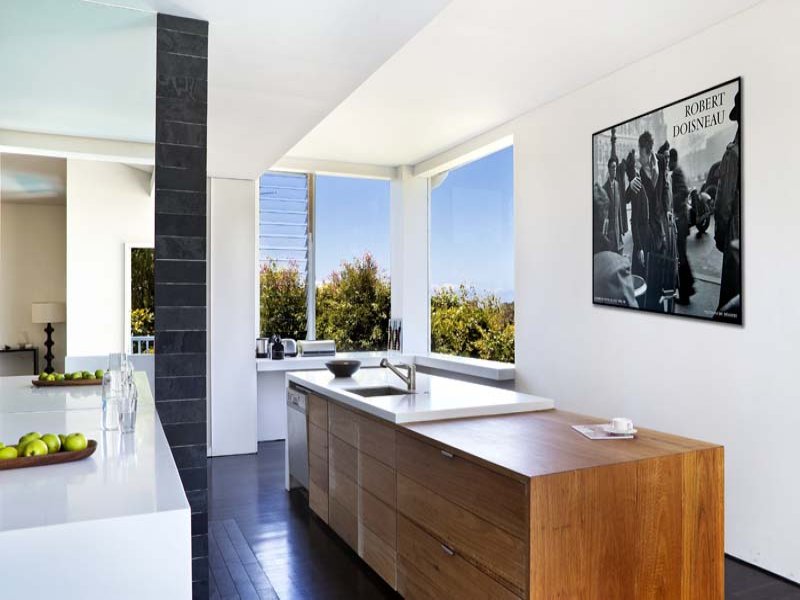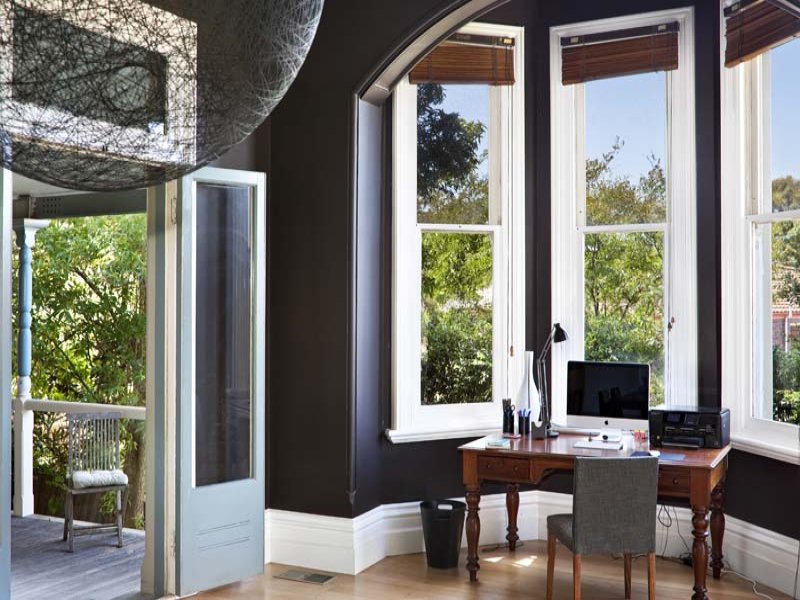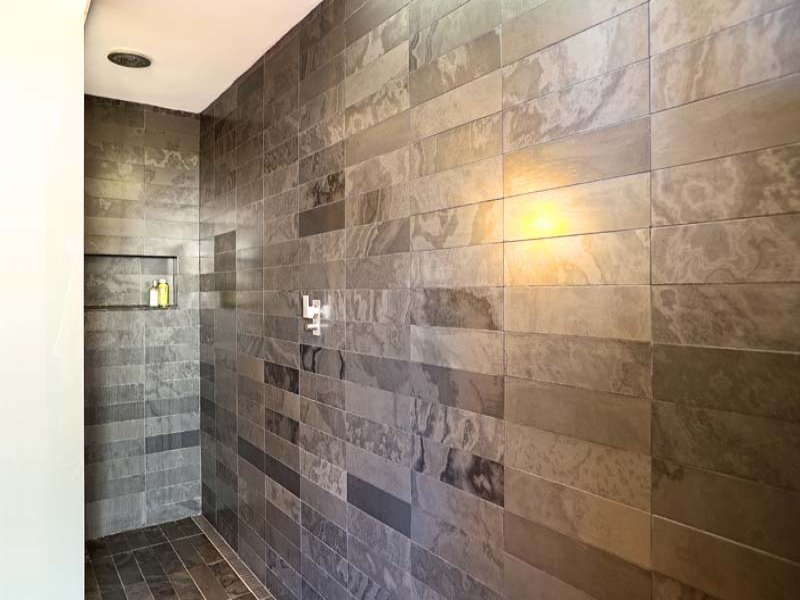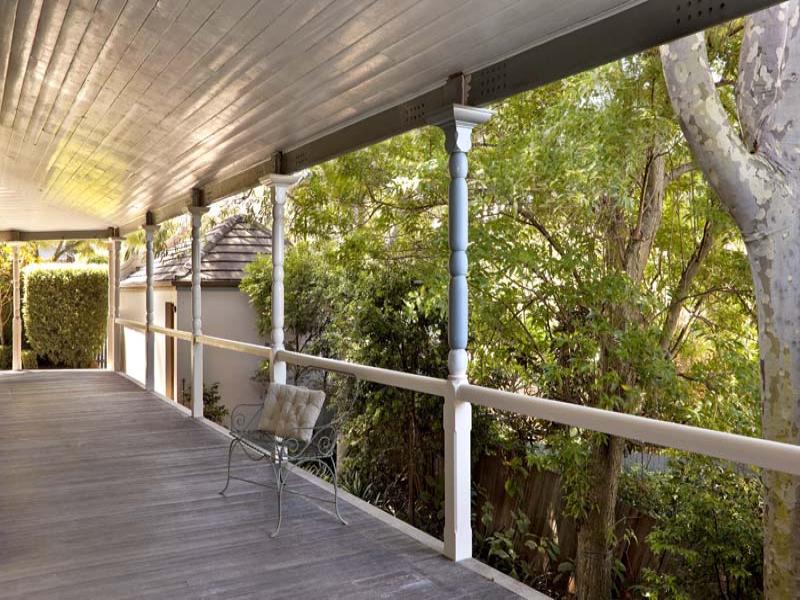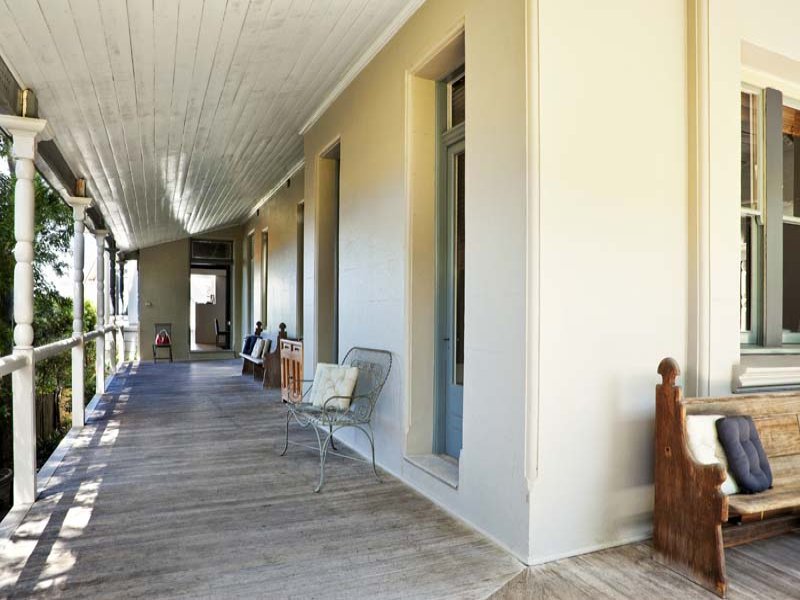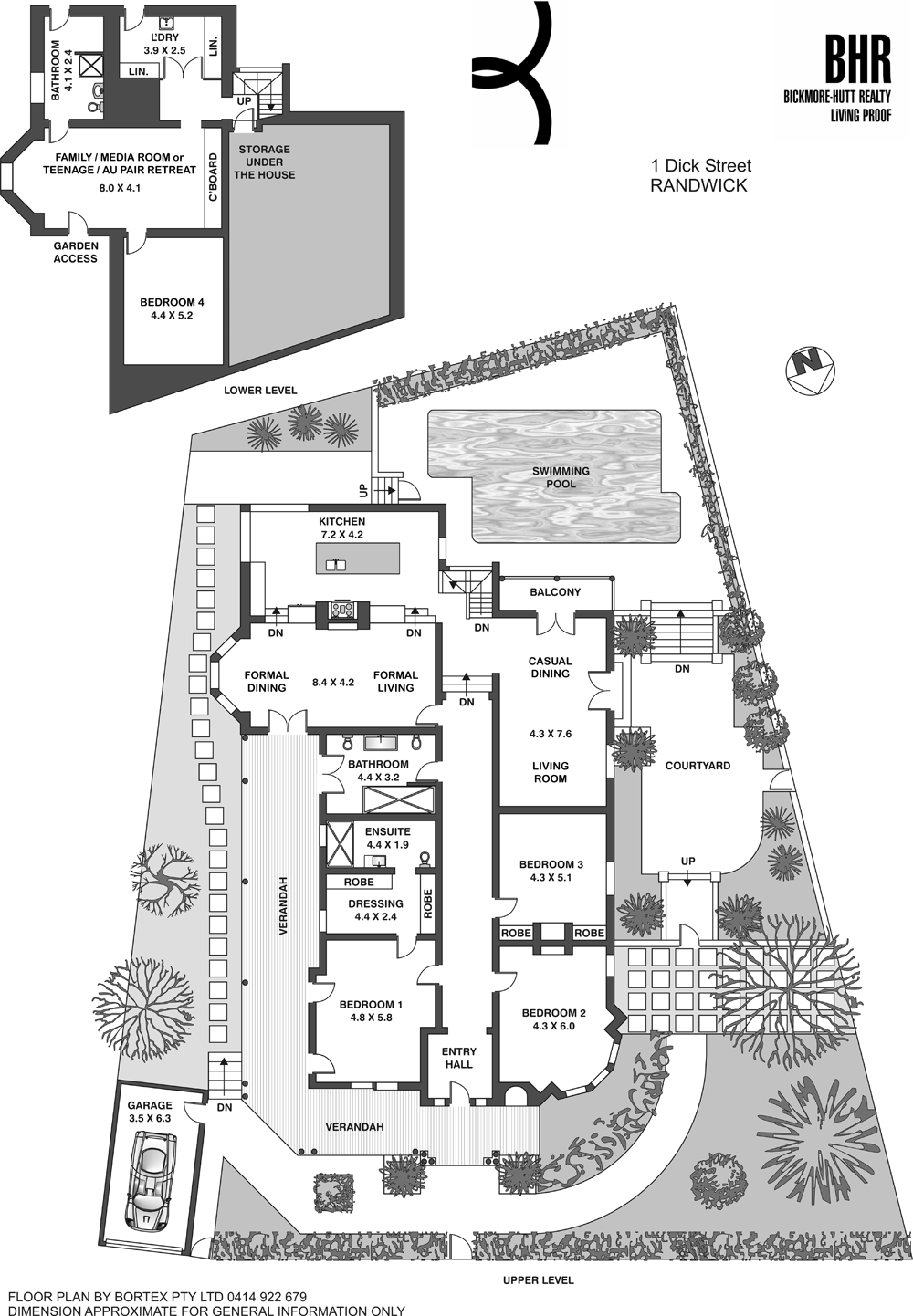 Damn, looks like there's no bath tub. Disappointing.