There is pretty much nothing about this that I don't like.
OK maybe I'm not all over the address on a busy road but judging by the site plan the house is well away from the road. Plus anyway, it's
sold
so whatever, let's just have a perve at it, shall we?
398 Edgecliff Road, Woollahra NSW
One of the functions of this blog is for me to have what is basically an online scrapbook should the time ever arise that I'll be decorating a place with appropriate resources. This next house is just the absolute business, I love it. Simple, warm, not overly LOOK AT ME, amazing. Enjoy.
(click pictures to enlarge/launch slideshow)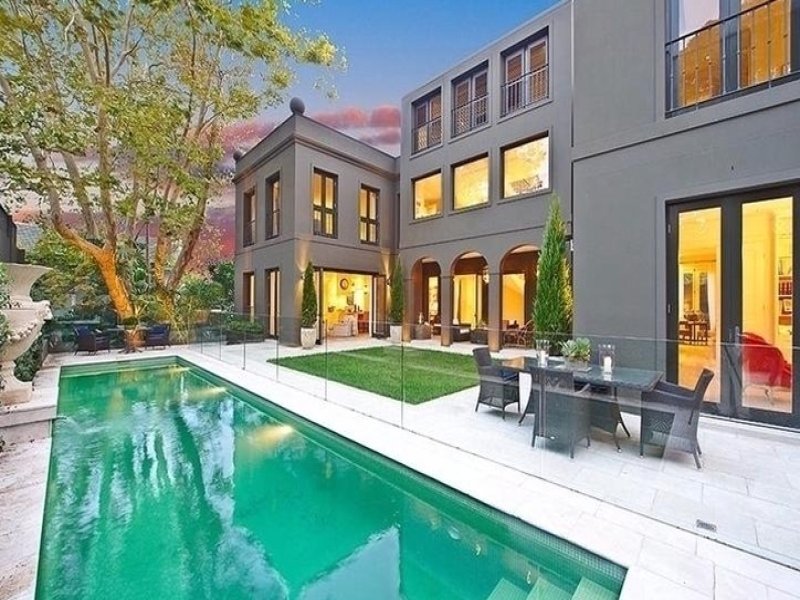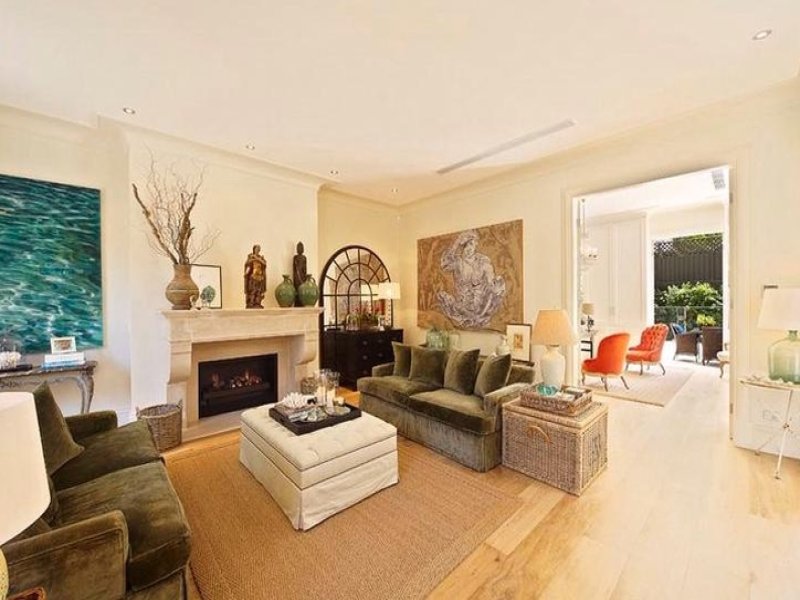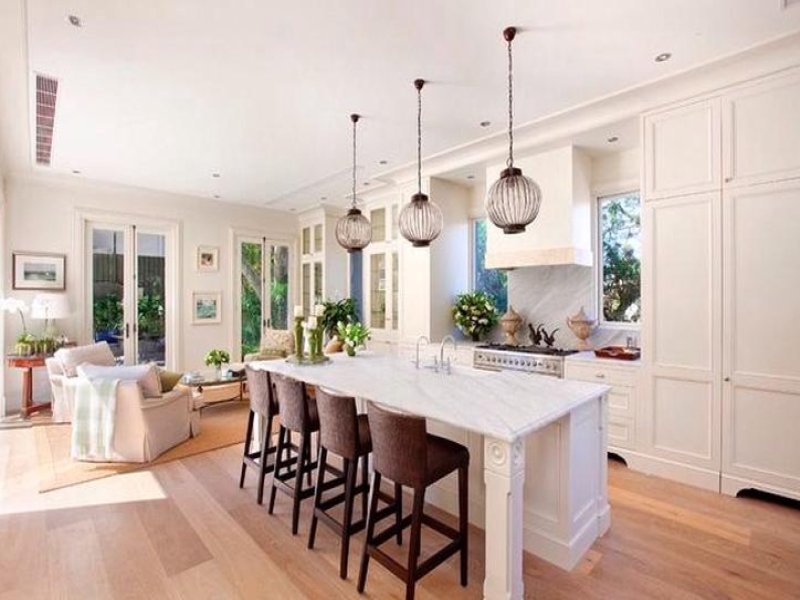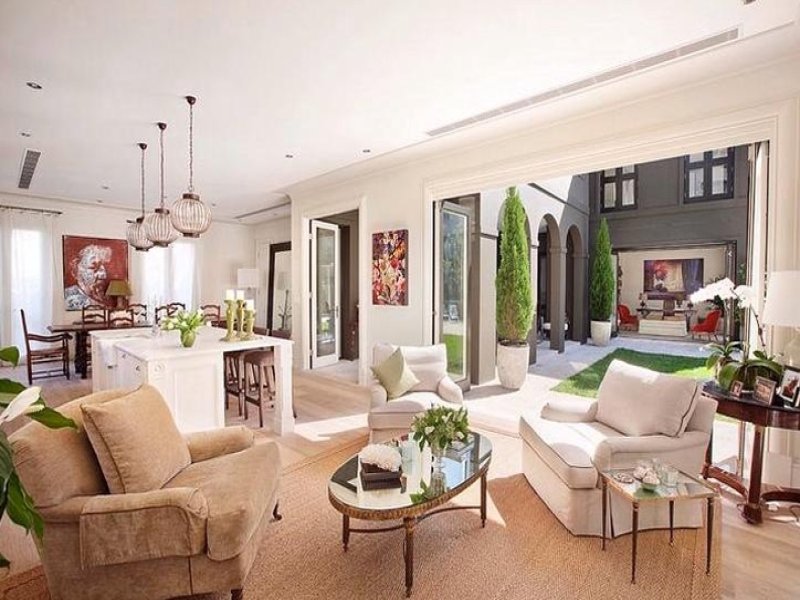 I died. I'm actually dead.