A Palm Beach tribute to Ralph Lauren.
The architecture in Manhattan is really quite breathtaking and one of the most beautiful buildings I was ever in was the
Rhinelander Mansion
, a French Renaissance revival on the Upper East Side. This glorious building houses the Polo Ralph Lauren flagship store and is an ode to all that is Ralph Lauren. This next house would fit into the ladies shoe section of that store however it looks as though it could have stepped straight from a Polo catalogue.
42 Norma Road, Palm Beach NSW
'Norma House' is perched on the ridge that divides Palm Beach and Whale Beach and the views from it are utterly stunning. The house is just oh so tasteful. All the white wouldn't suit me, I'm far too grotty but it's beautiful nonetheless. If you're interested, please call the adorable Pete Robinson on 0401 219 077 and/or click
this
link.
(click pictures to enlarge/launch slideshow)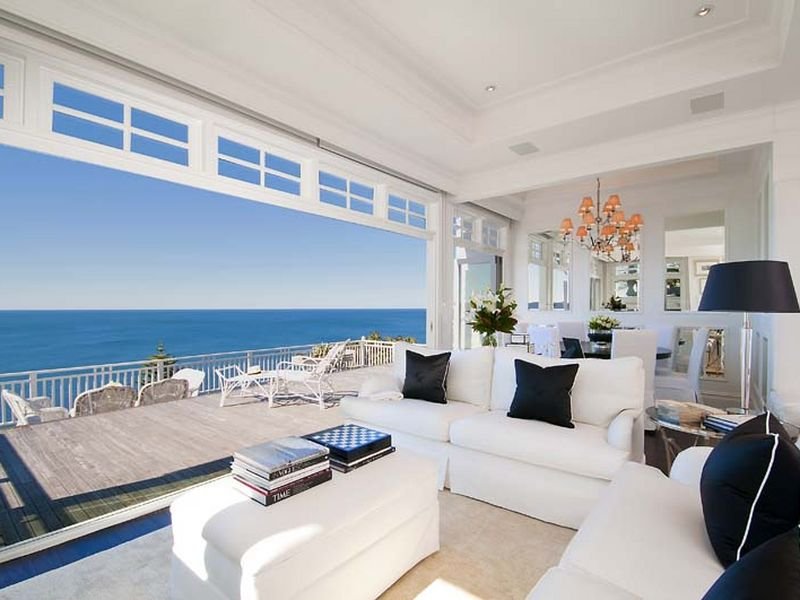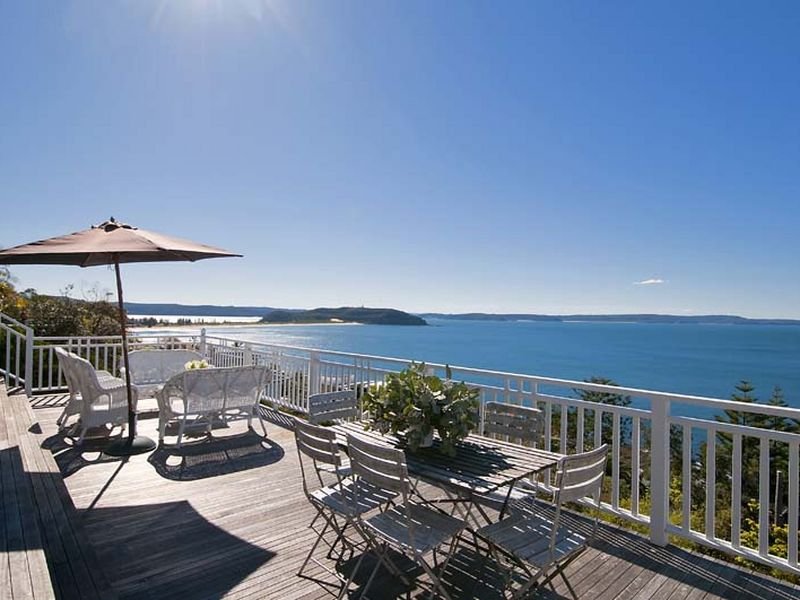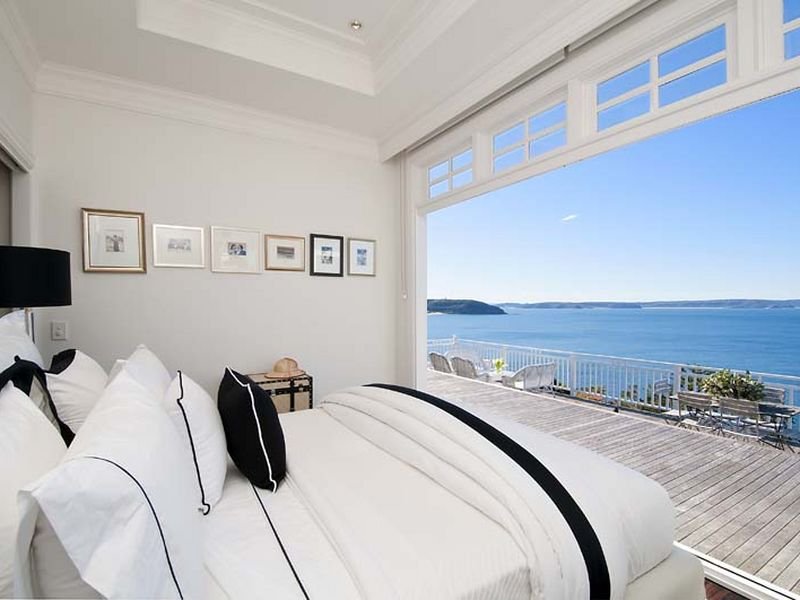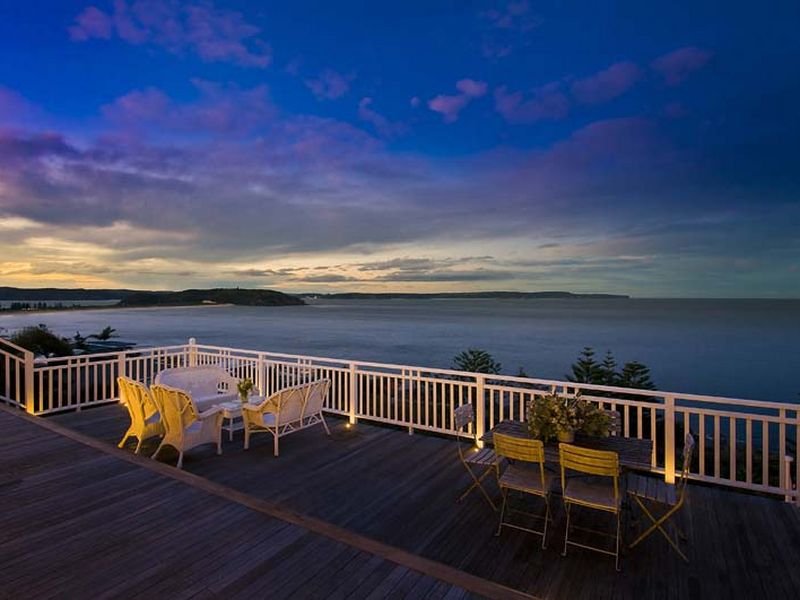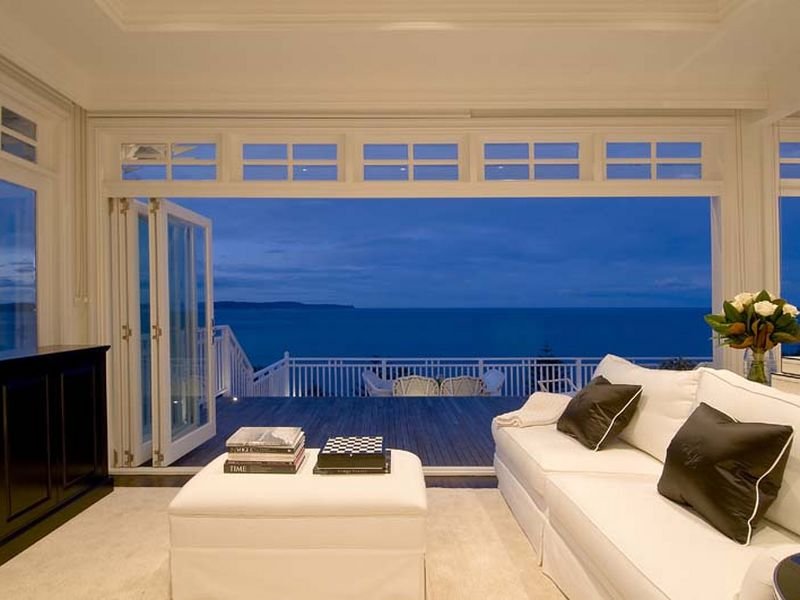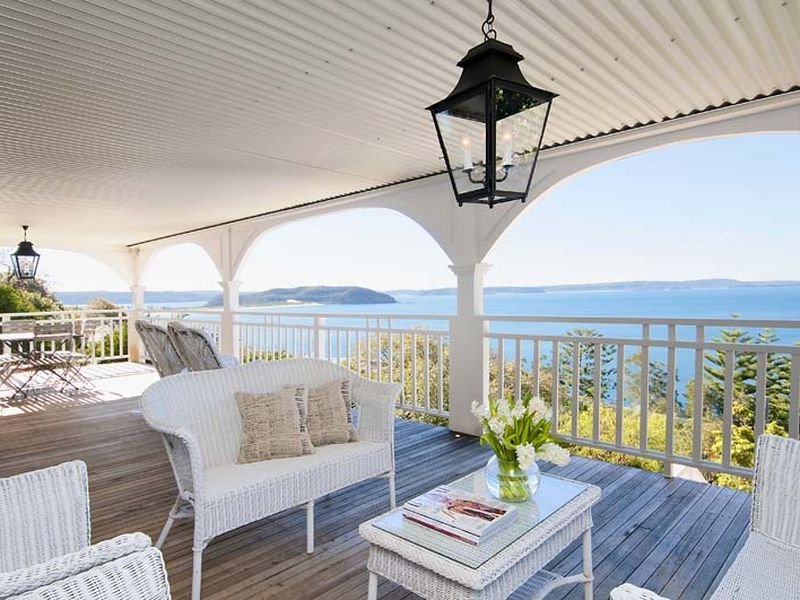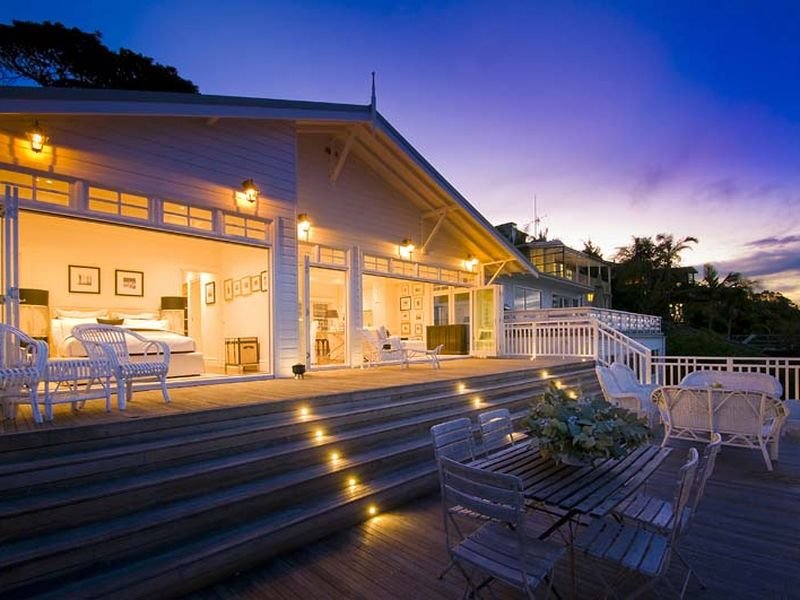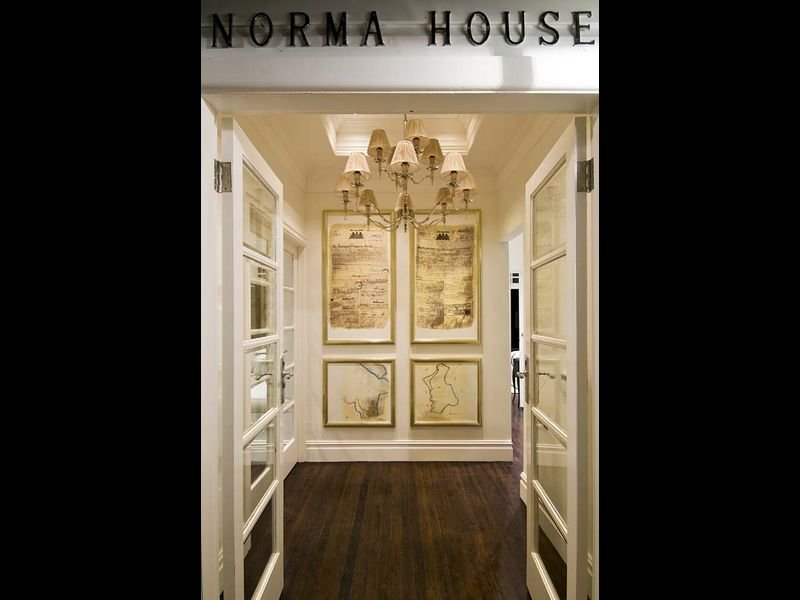 This is like something out of a Nora Ephron fillum.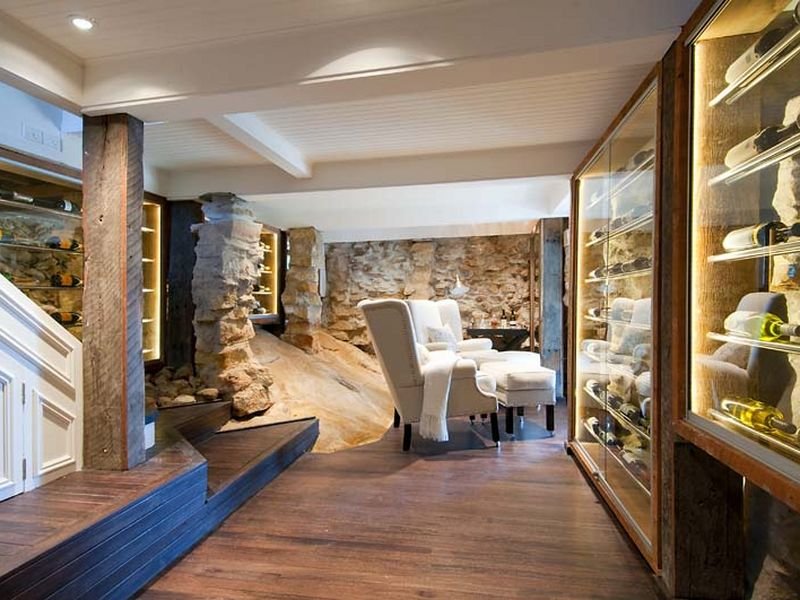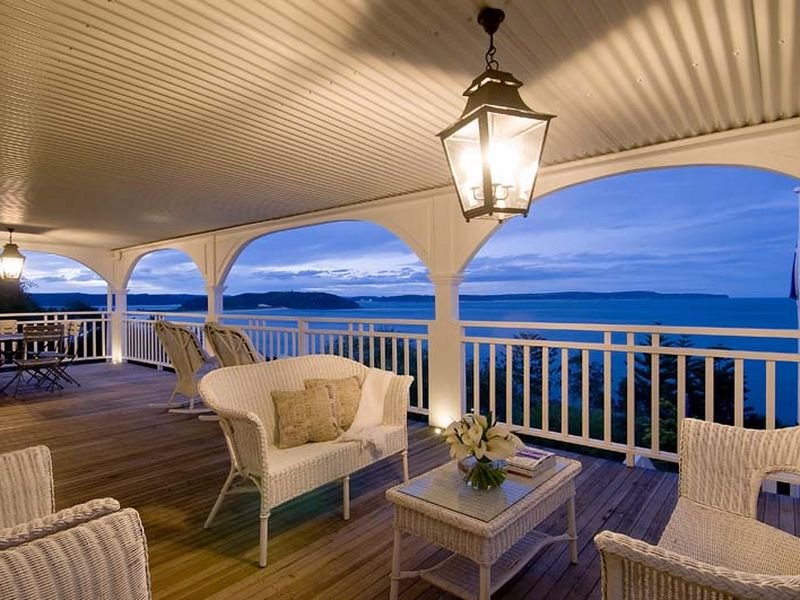 It really is quite beautiful.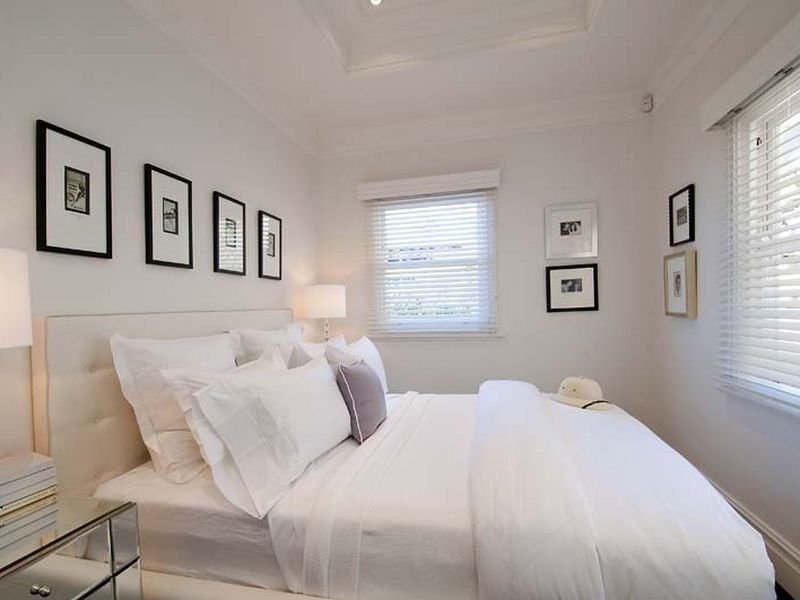 Whoever decorated this should high-five themselves.