Summer's Coming!
There's going to be a day this week when the temperature will be 26 Celsius. I am very excited by this. Not sure if my overseas readers are aware of this but Sydney has had a few utterly rubbish summers in a row and some (seemingly) extra cold winters too. I shouldn't complain, I was just in Greece where it was approximately one trillion degrees but what can I say? I can't handle cold weather for longer than a couple of weeks at a time.
258 Whale Beach Road, Whale Beach NSW
Do you want to live near George Michael? I reckon he'd have some pimptastic parties. Anyway, according to
the listing
, this house was originally built in 1947. Obviously it's been renovated since and I think it's fantastic. Apparently the vendor is keen to sell so if you're interested I suggest you get on it asap.
(click pictures to enlarge/launch slideshow)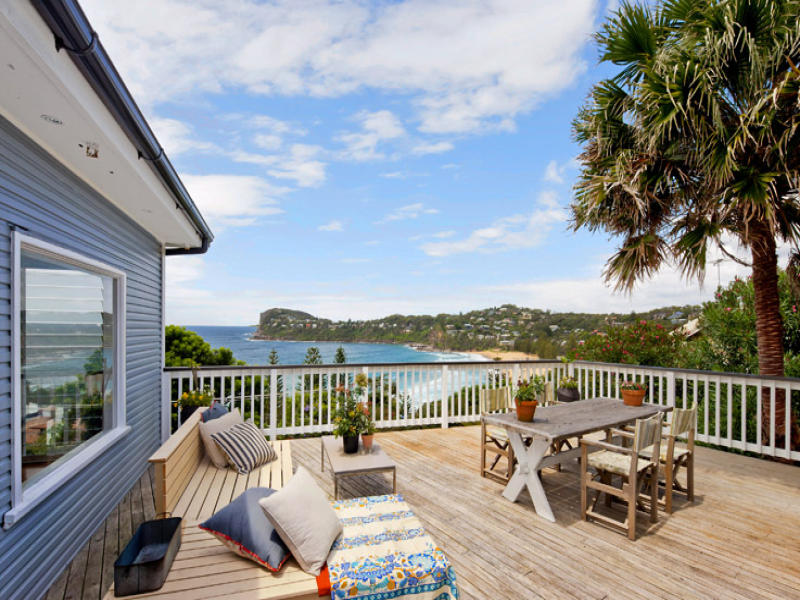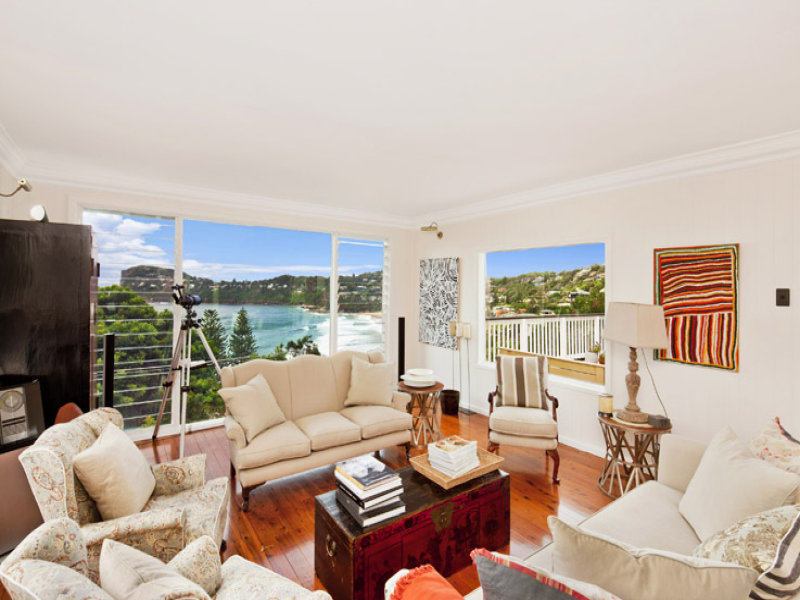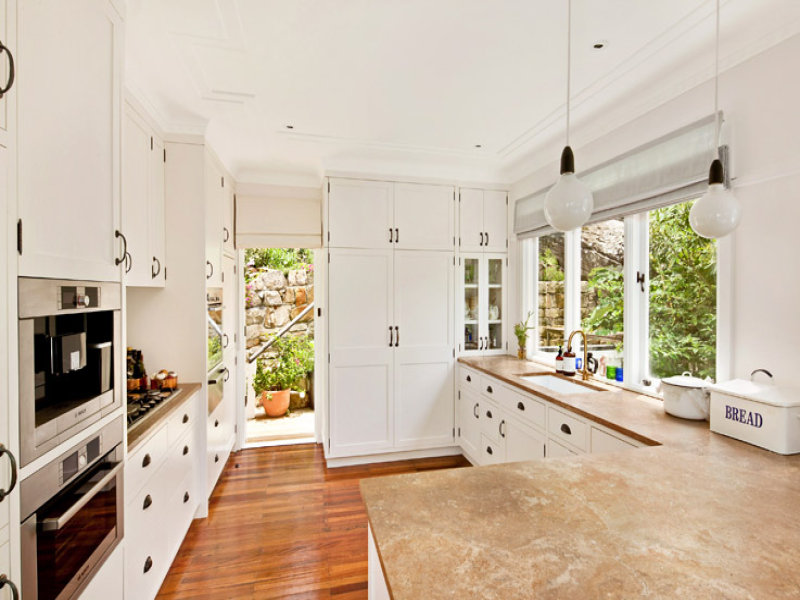 I have much love for this kitchen. The benchtops are stunning.