A big pile of gorgeous at Lavender Bay
Remember
this place at Lavender Bay
? Have a good look at it, it was fecking diabolical. Well, as far as I'm aware it didn't sell. And it would seem that someone may have had a quiet word with the owner about the decor. Hey look, each to their own but I'm not kidding when I say that all I could say upon seeing the original listing was "whaaaaaaaaaat the fuuuuuuck??". Please look at the original listing before proceeding, it will make this so much better for you and will provide context. The presentation now is muuuuuch better and I rather suspect this will be sold in short order, at least so long as the owner isn't being delusional about price expectations. That it will be sold quickly is less about the presentation and more about the current state of the top end of the market which seems to have regained some life recently.
9 Walker Street, Lavender Bay, NSW
For my non-Sydney friends, Lavender Bay is a suburb that sits right on Sydney harbour, just slightly to the west of the Harbour Bridge. It's prime real estate in other words. I used to live next door to this property back when it was still a convent. Anyway, the location is fantastic and if I had the cash I'd buy this place in an instant.
(click pictures to enlarge/launch slideshow)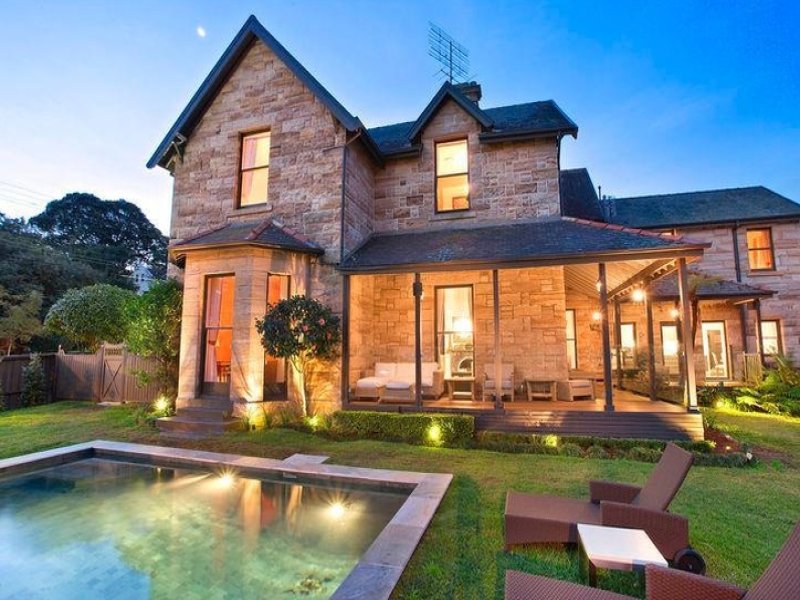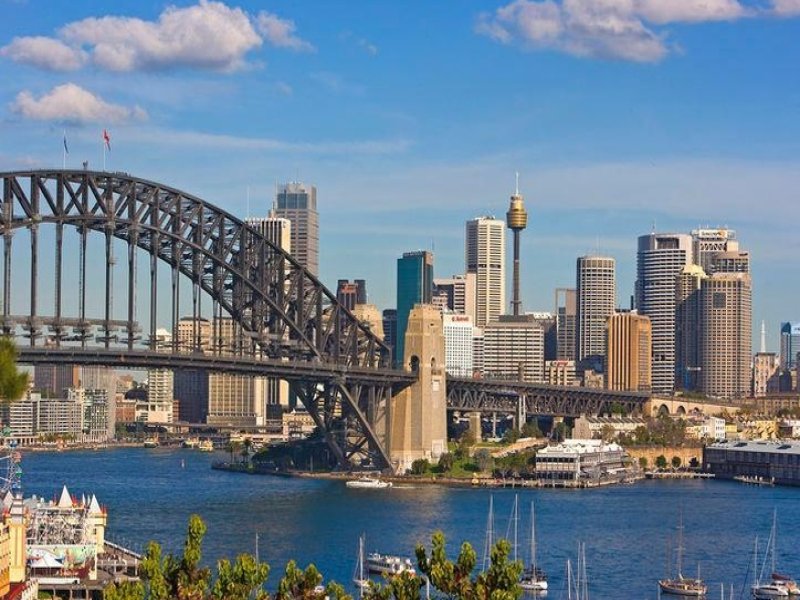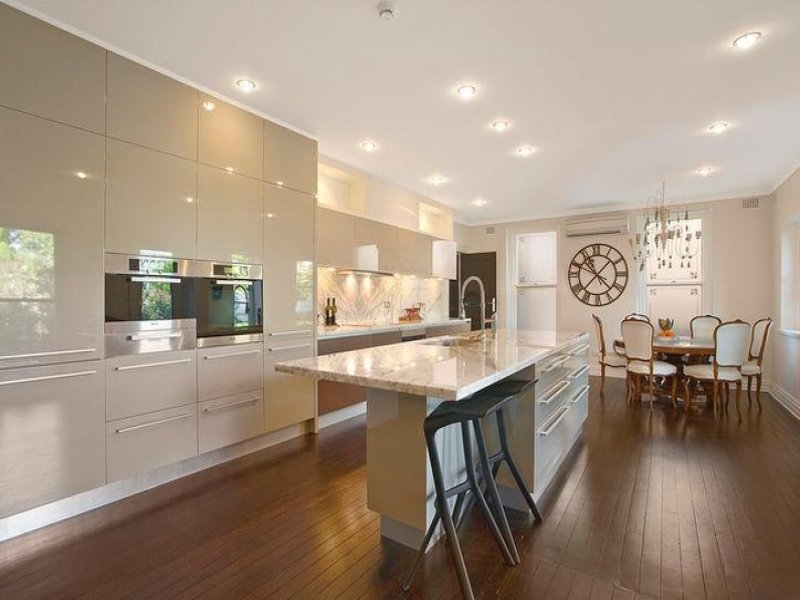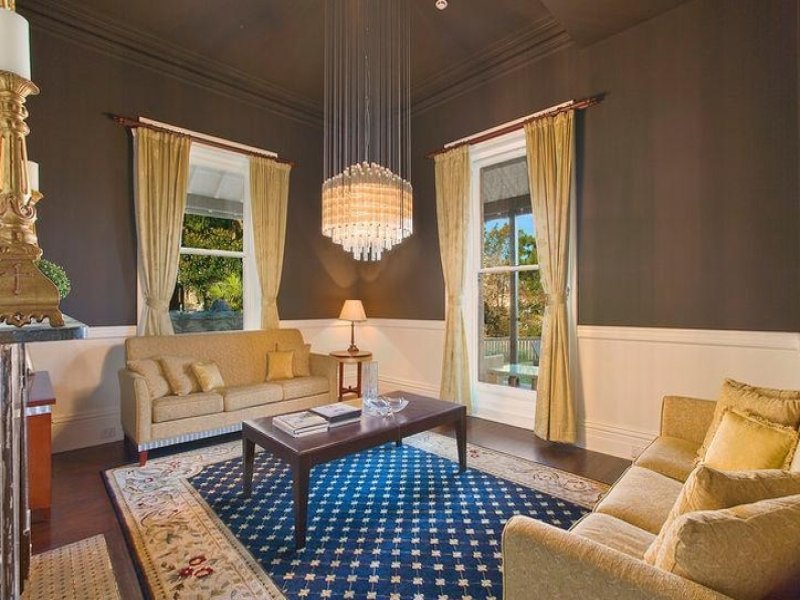 Better than it was but is actually slightly boring with the furnishings.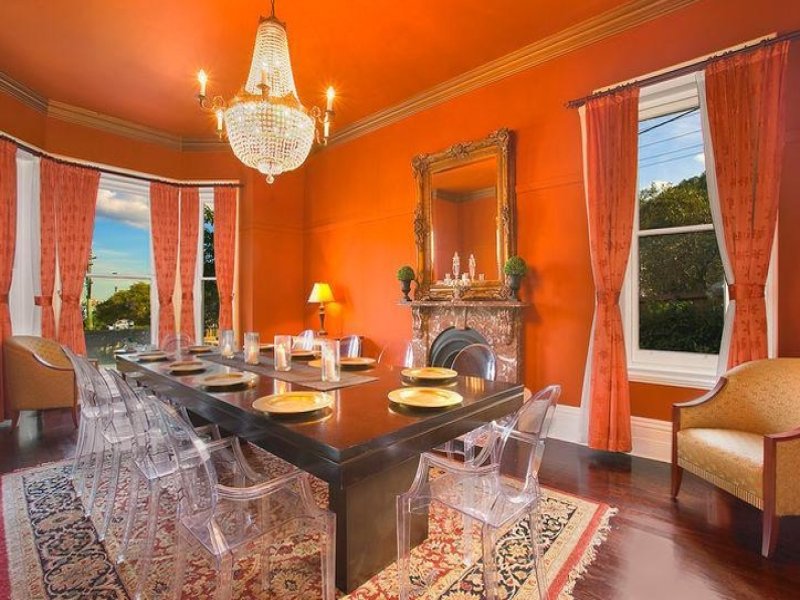 Bye bye moo Cow.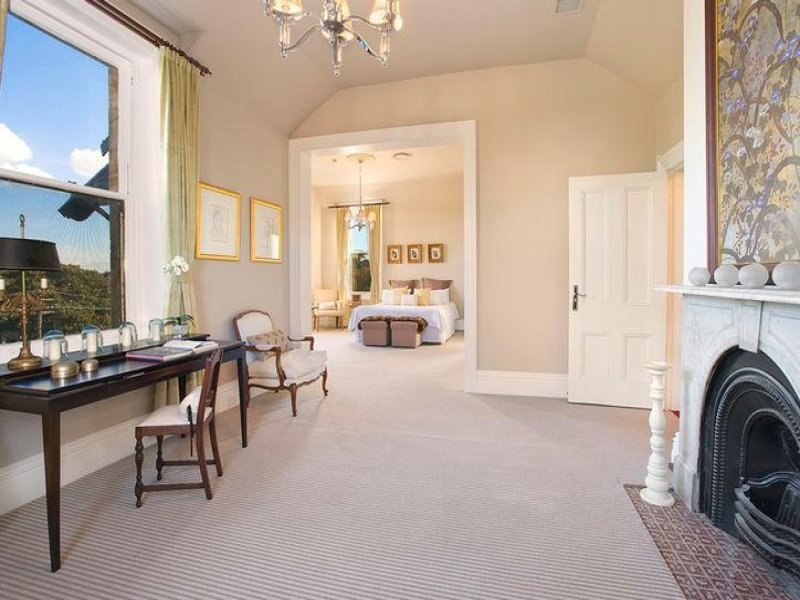 Yawn.