Landmark Mosman Home
God that title is wanky. But it's the best I can manage after a couple of vodka sodas so try and deal with it. I have so many places lined up (as usual) so it's really hard to narrow things down. It seems as though everything is on the market at the moment. As I've said before, if vendors are realistic on pricing, they will sell quickly, it's that simple.
8C McLeod Street, Mosman NSW
First off, you should know this place has 1,840m2 on title. That is HUGE for a Mosman property, let alone one right on the edge of Sydney Harbour. The house itself dates back to the 1880's but has been renovated by the current owners and they've done a very good job of it. Click
here
for more info.
(click pictures to enlarge/launch slideshow)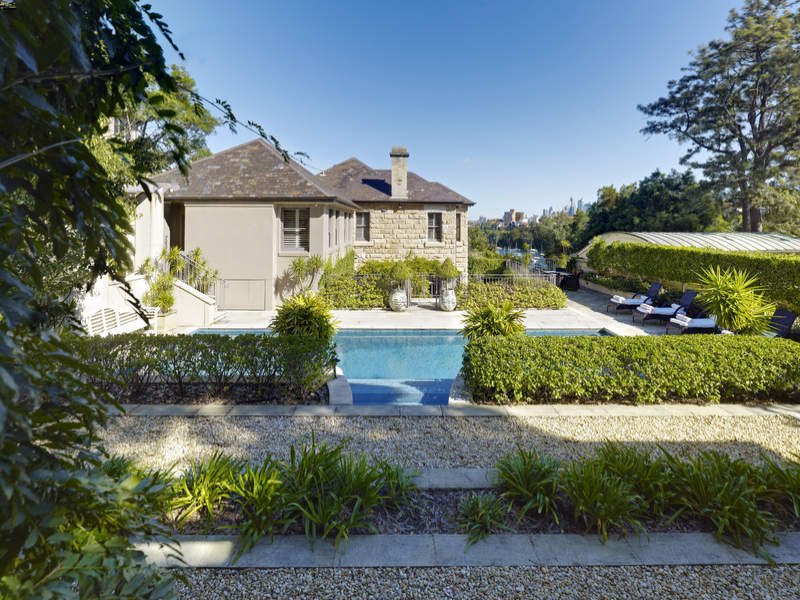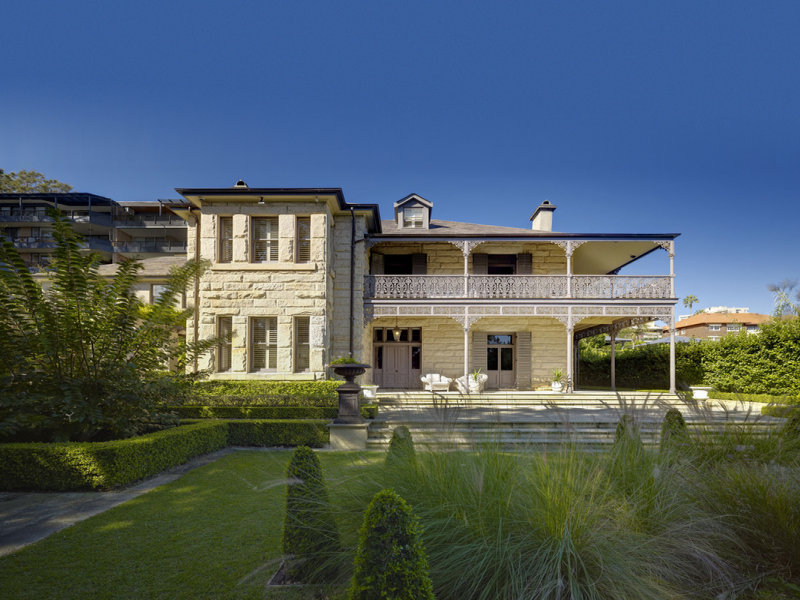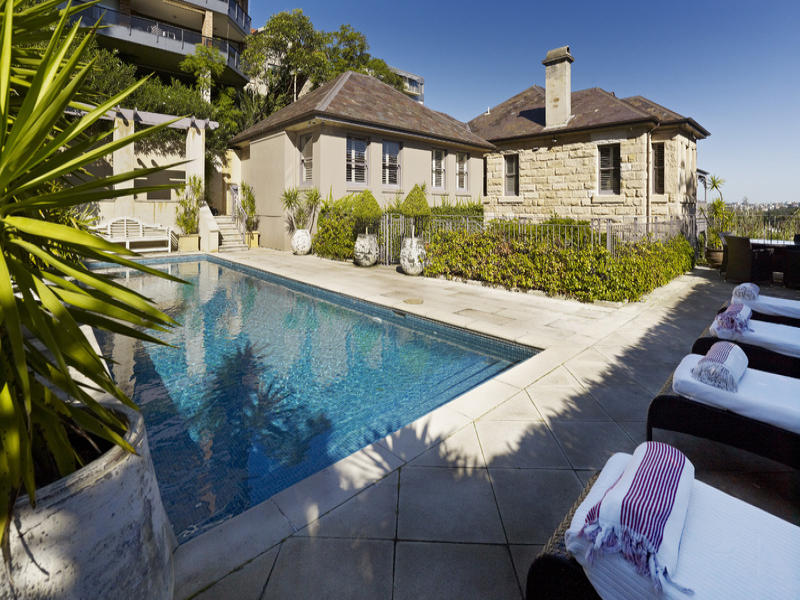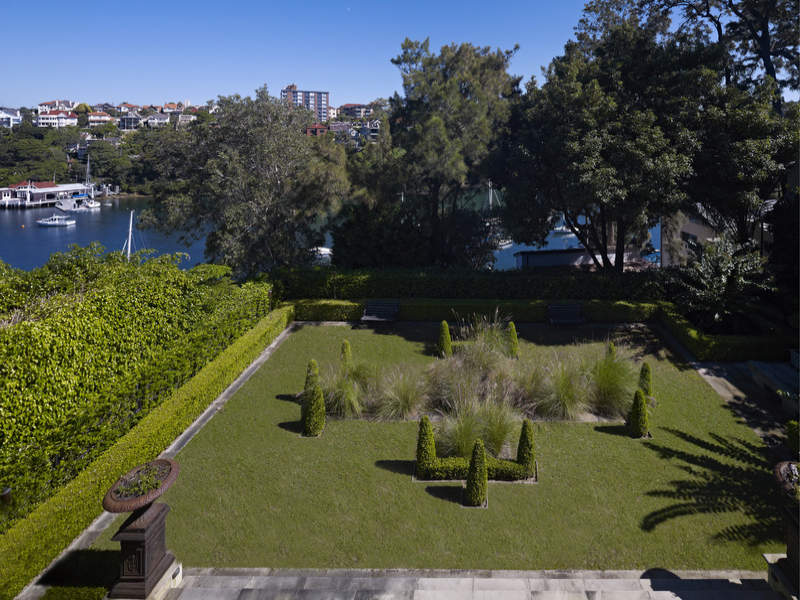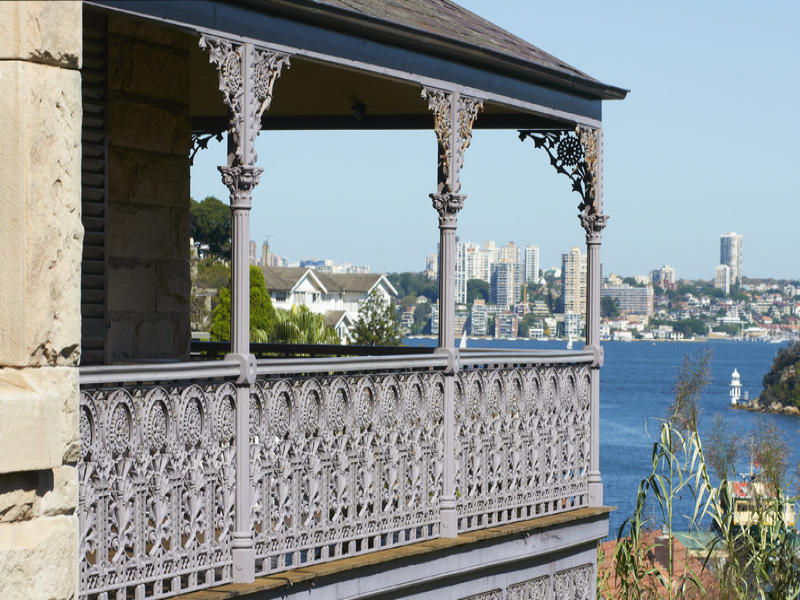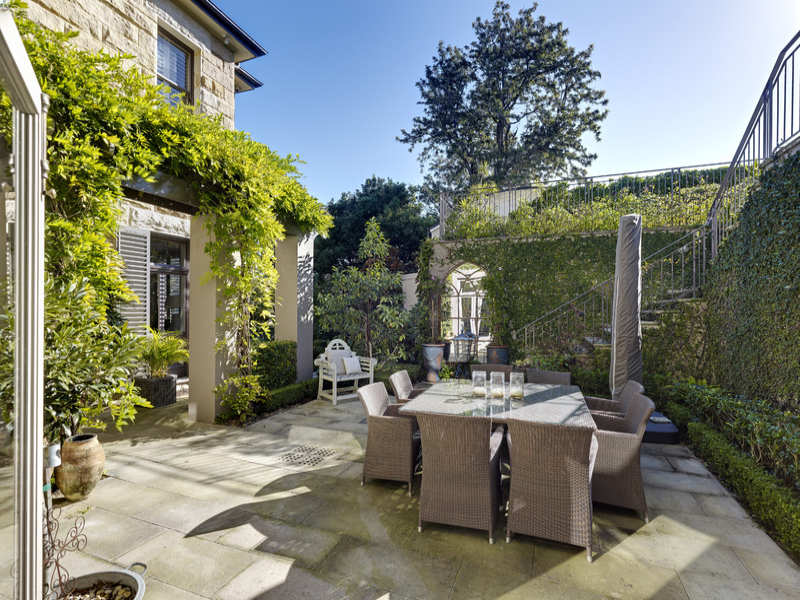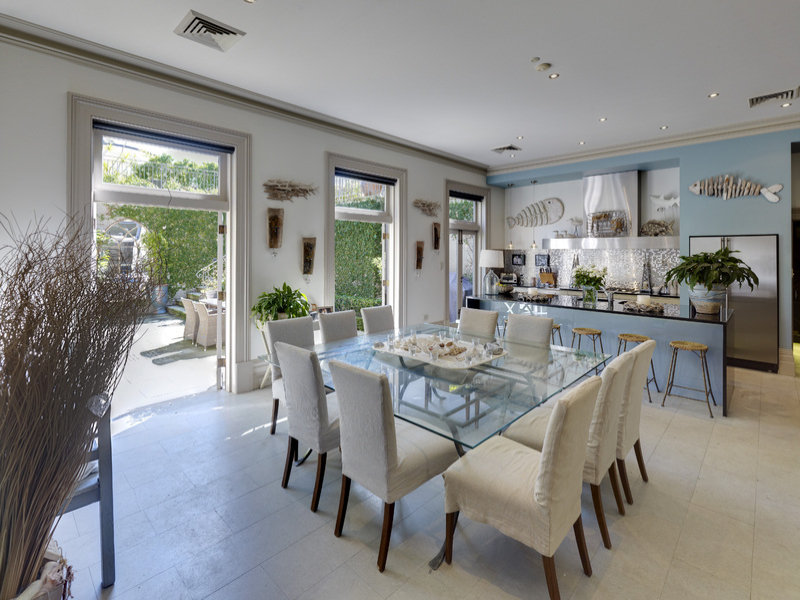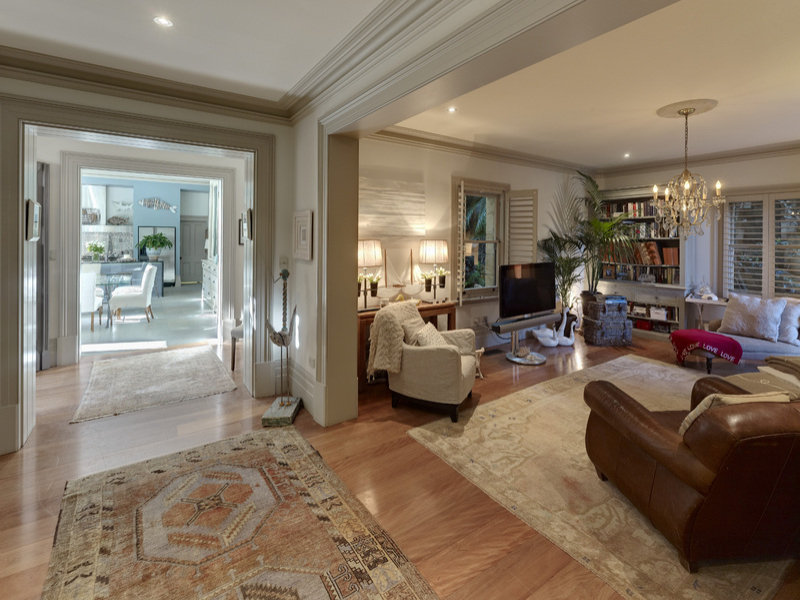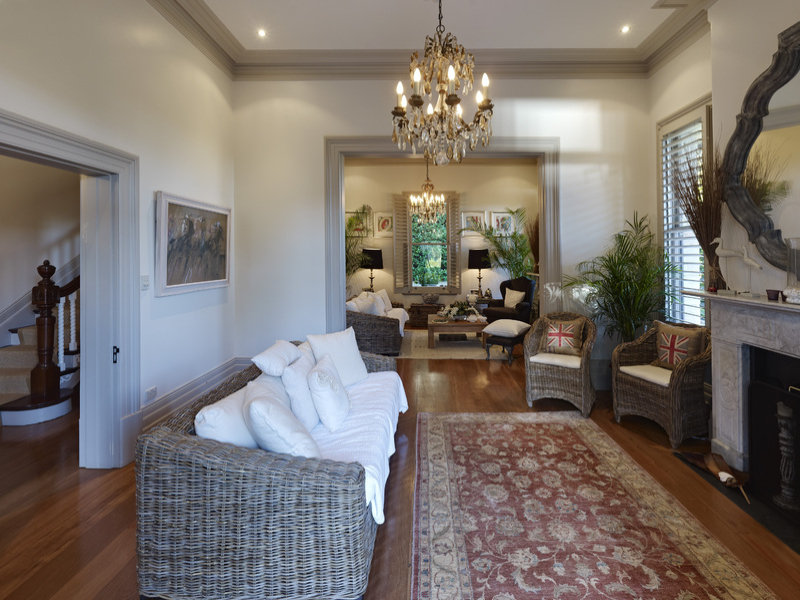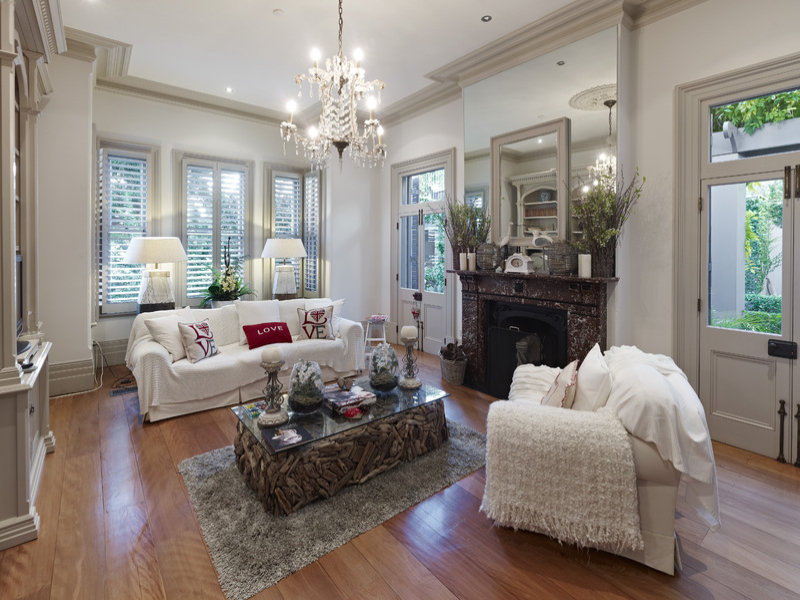 We won't talk about whatever is happening with the sofa and chair...