Rad cottage in Prahan
So the people who write things in the paper reckon that the market is ticking along but prices in general are a bit soft. I haven't really noticed this but I generally only look in the more sought after areas. Indeed one place I was eyeing off had its price guide lifted by a full $100,000 after the first open. Or perhaps, a quiet nudge from Fair Trade as the originally quoted price did seem artificially low...
18 Donald Street, Prahan Victoria
I actually like this better than the one in Vaucluse that I posted earlier. While it's not cheap, it's a hell of a lot cheaper than the Vaucluse place and I think it has more character and warmth. More info can be found
here
.
(click pictures to enlarge/launch slideshow)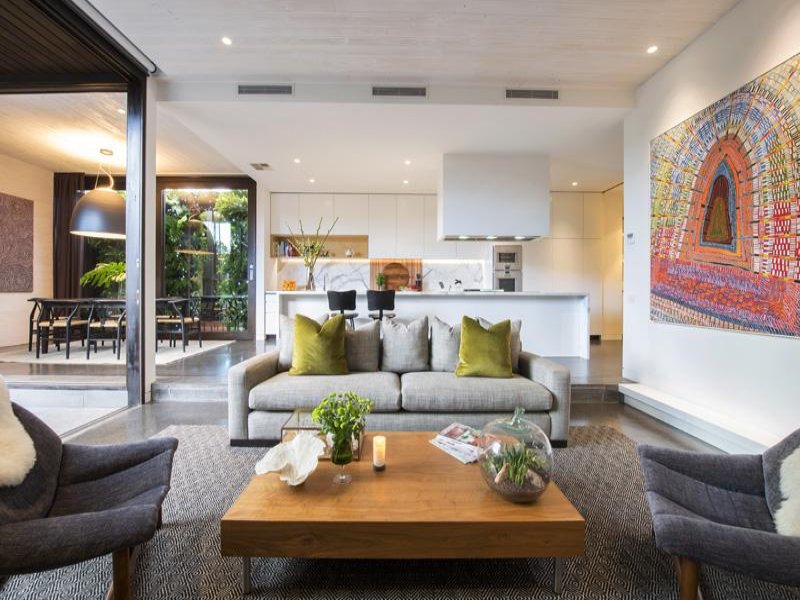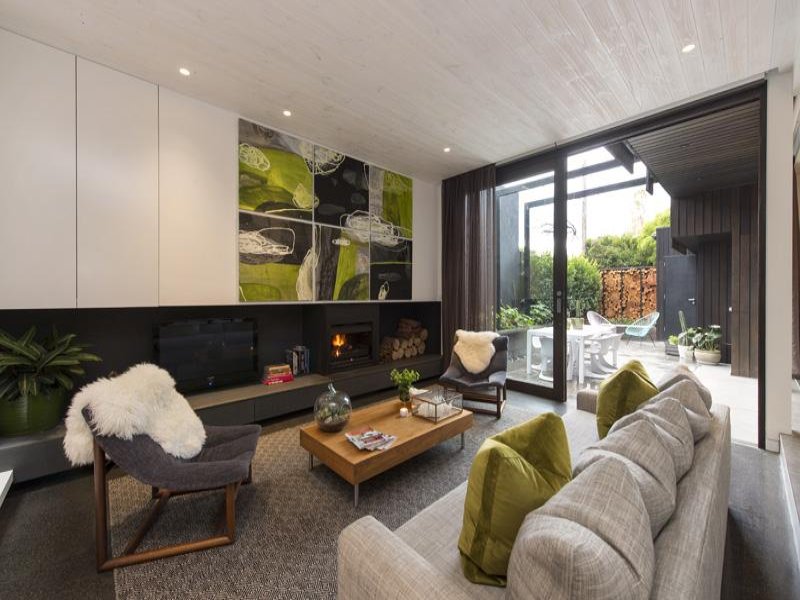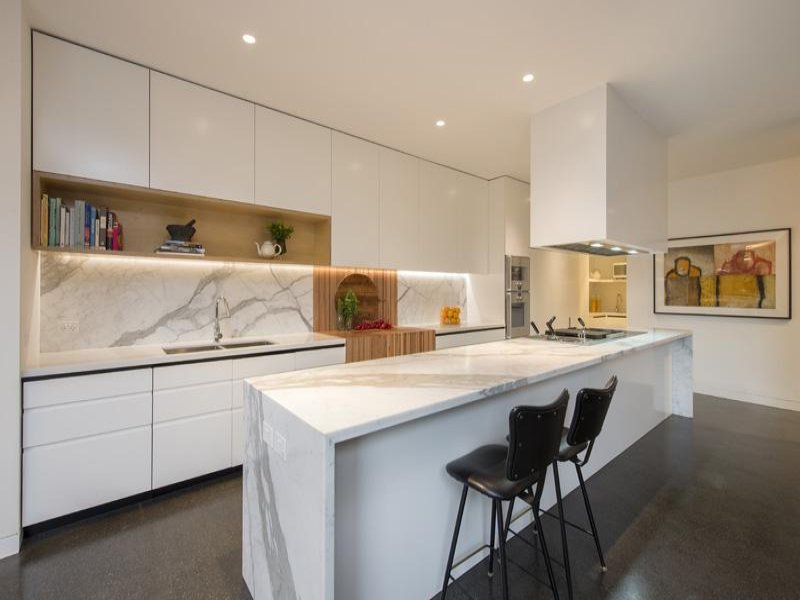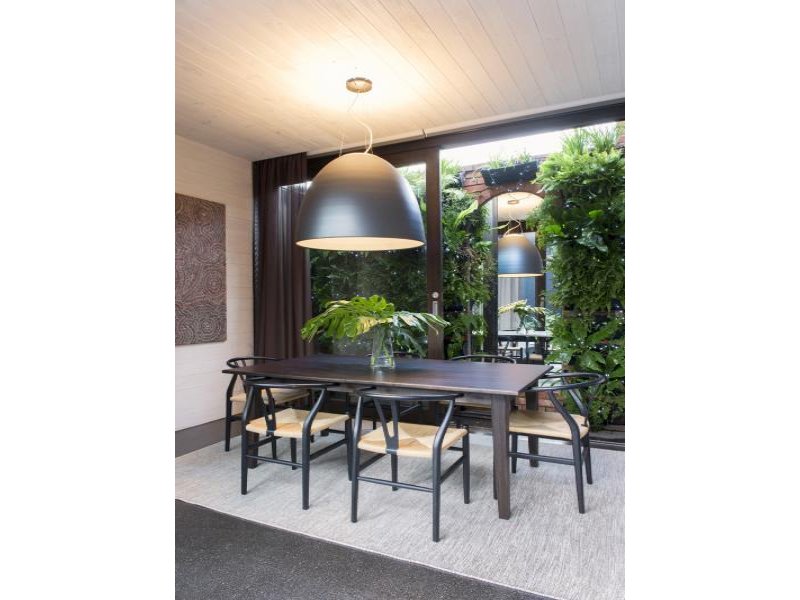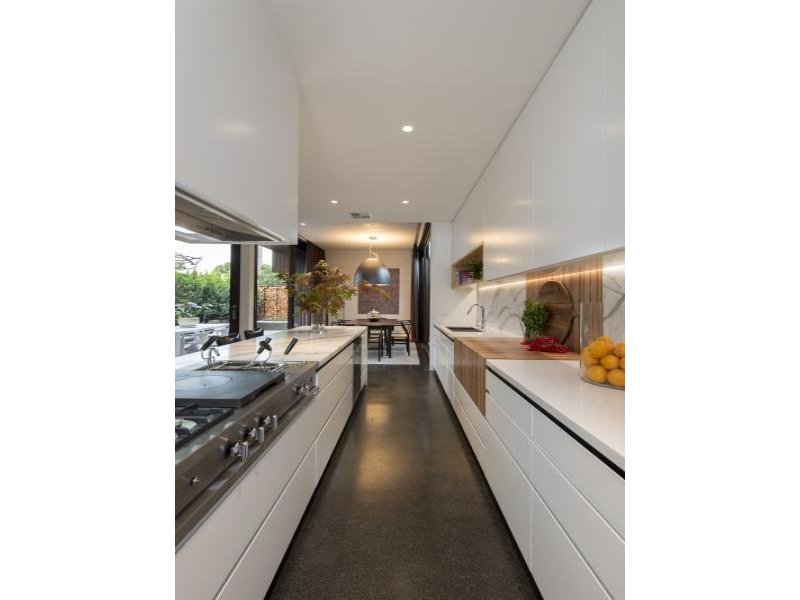 Now that's a cooker.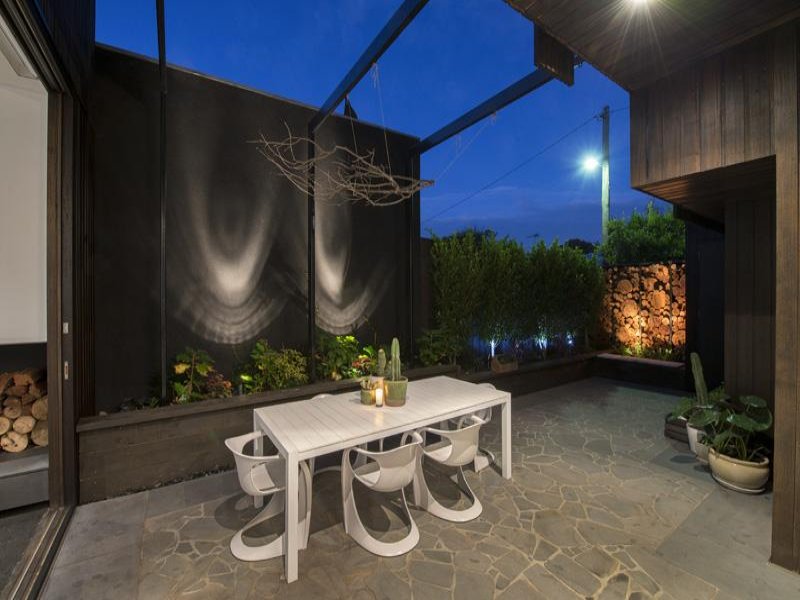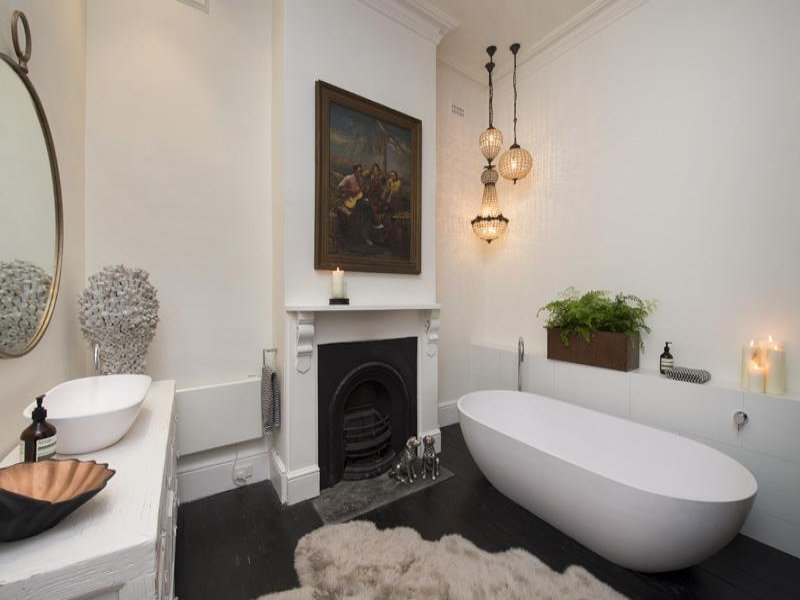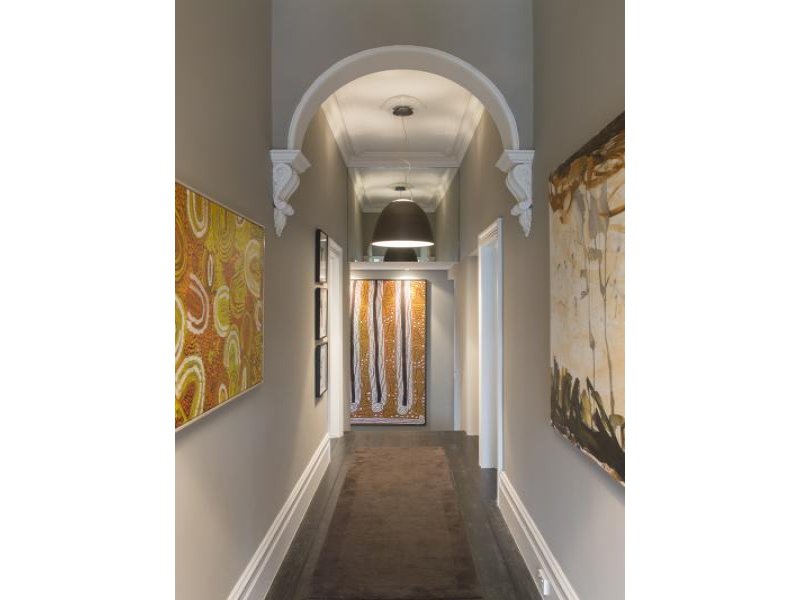 This is a very soothing hallway.