Almost Attainable in Toorak
I'm sure I've said it before but despite all the amazingly pimp places I post here, I personally prefer my own places to be smaller. Less to clean. You understand. This next place, despite a slightly unfortunate visage, is the kind of place I'd like to live in.
8/33 St Georges Road, Toorak, Victoria
Small but perfectly formed. Warm and inviting. Massive closet in the master as well as a tub in the master ensuite. Separate study.
Perfection.
(click pictures to enlarge/launch slideshow)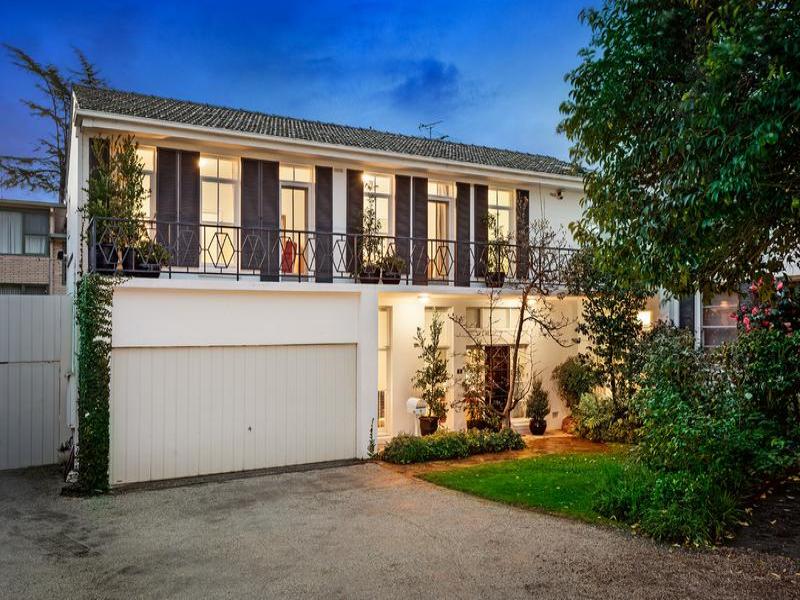 Face like a dropped pie. But that's OK.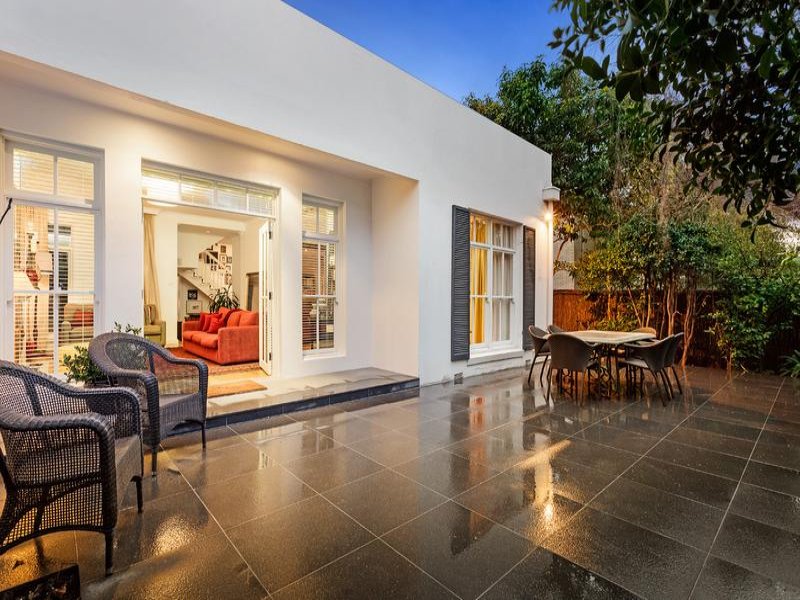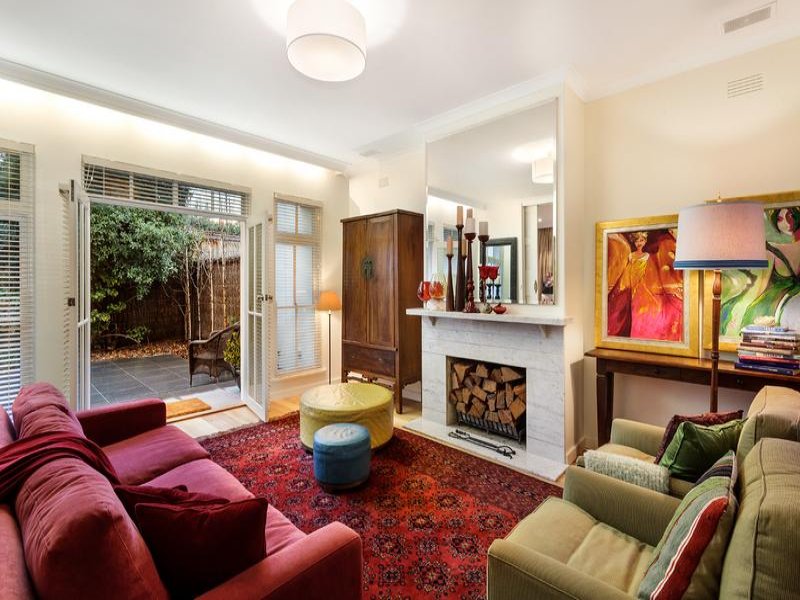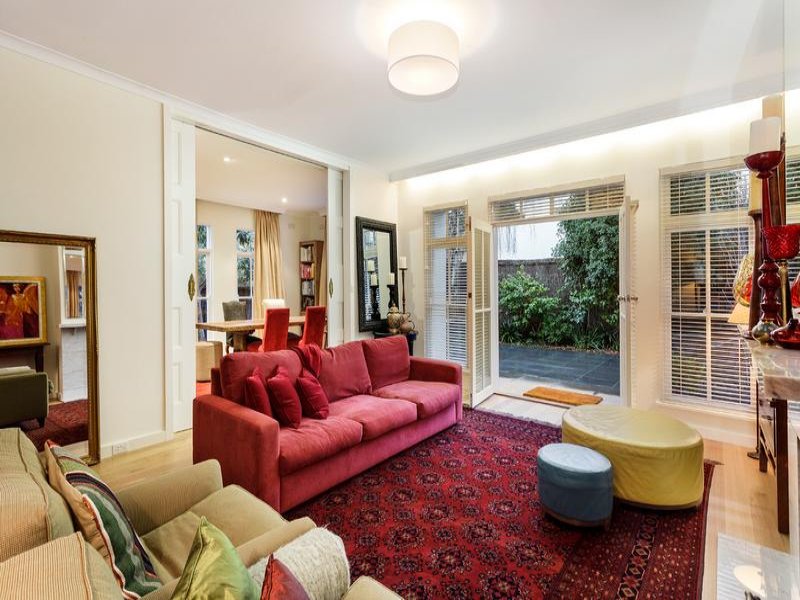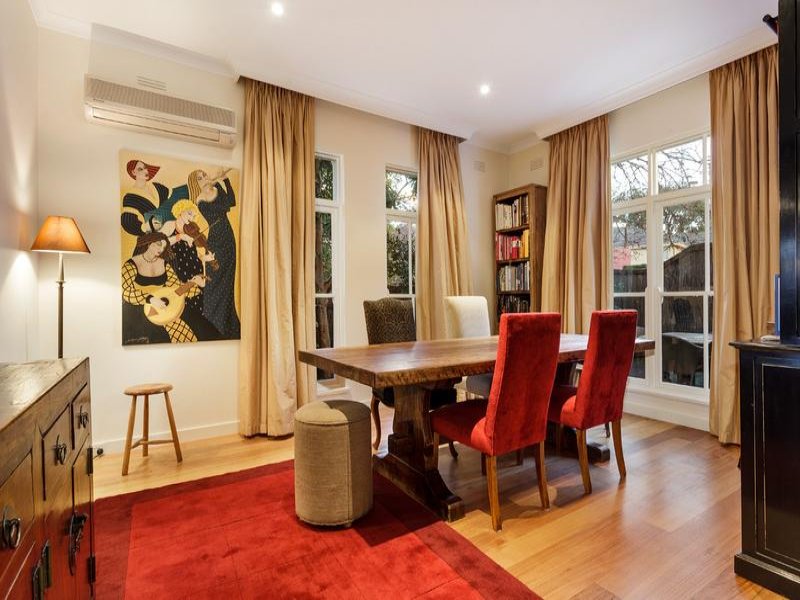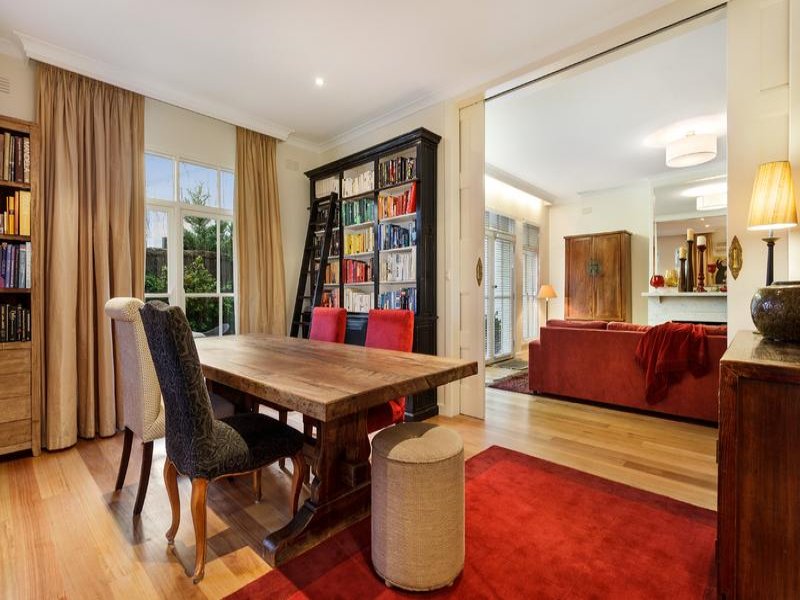 LOVE how the books are organised by colour.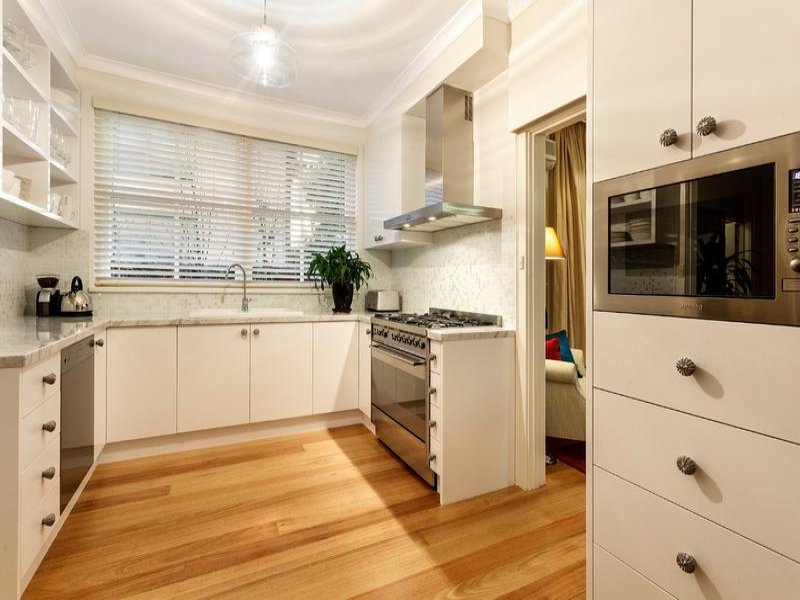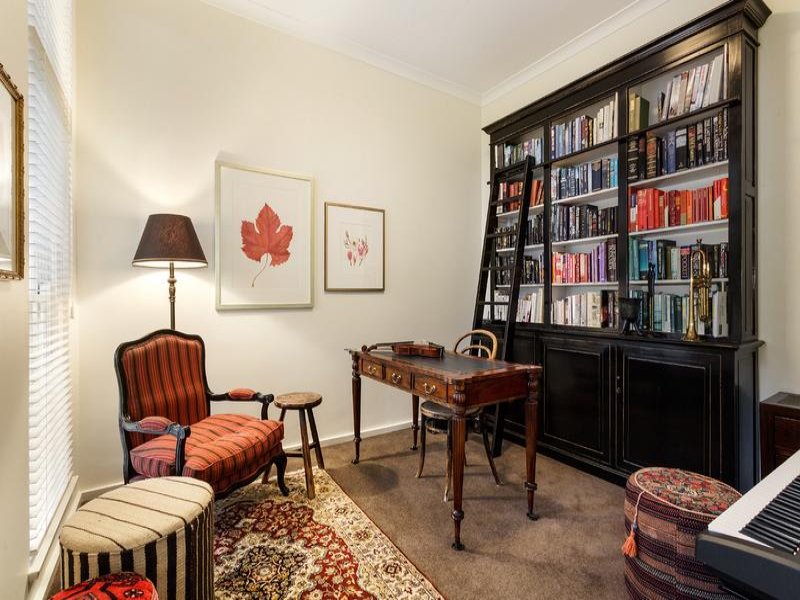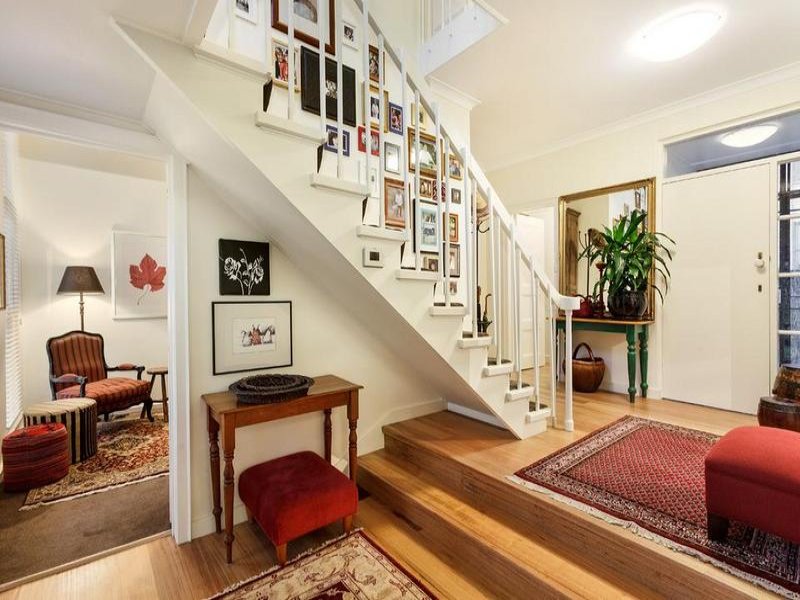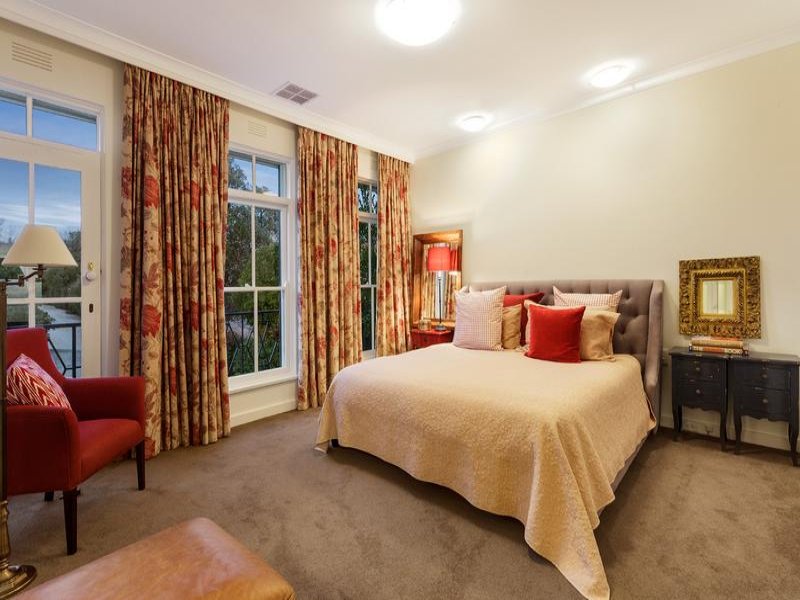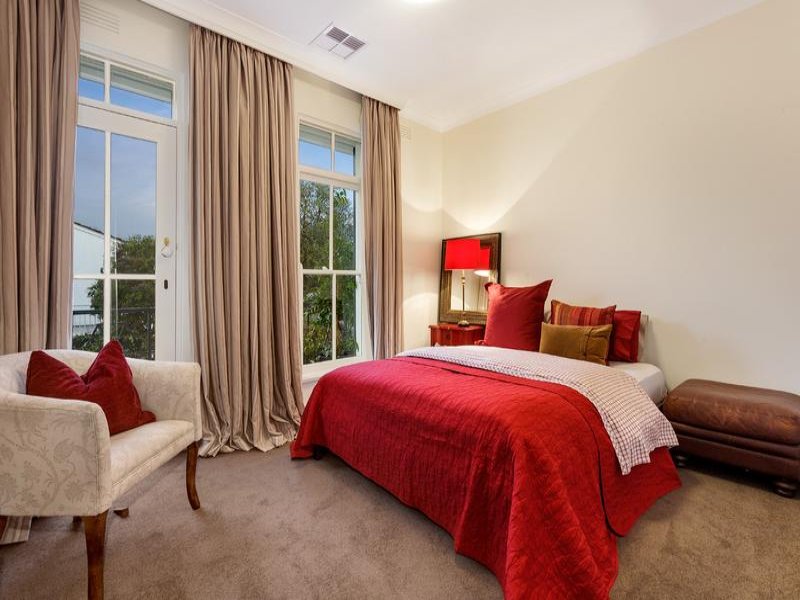 Needs a bed surround but I'm dealing.