Country Manor in Glebe
My friends have very growed up taste.
244 Glebe Point Road, Glebe NSW
The location of this is great but it would be more better if it were in the country. Anyway, this place appeals to me way more than the previous (Mosman) place did. There's whimsy here already and potential for much, much more. I think that's why I'd prefer this place was in the country. Right Kellie?
(click pictures to enlarge/launch slideshow)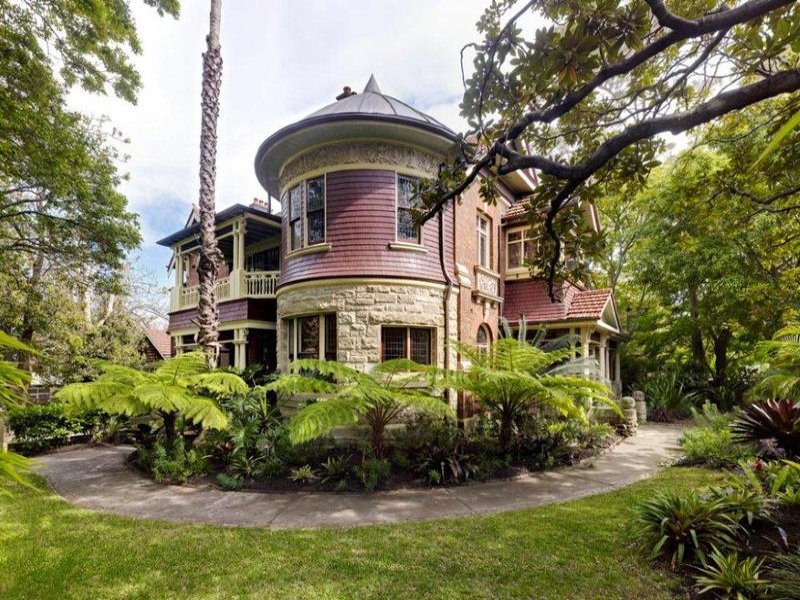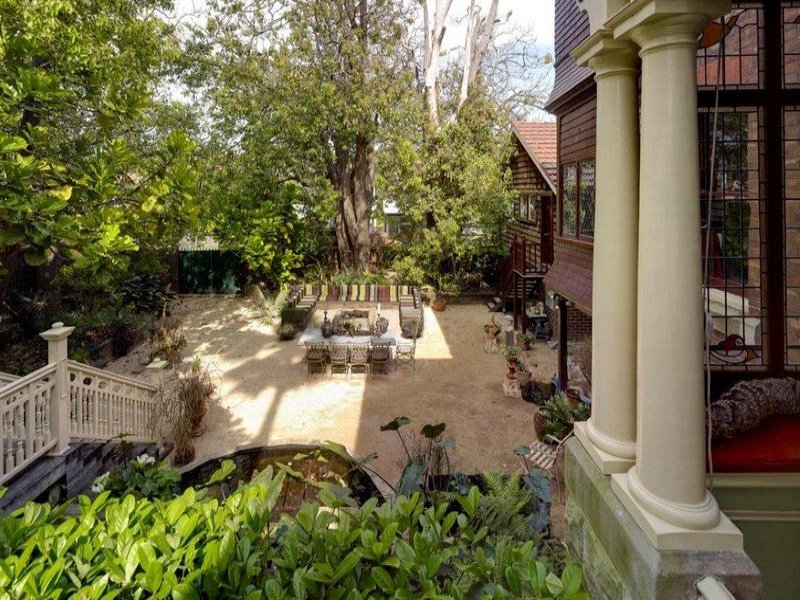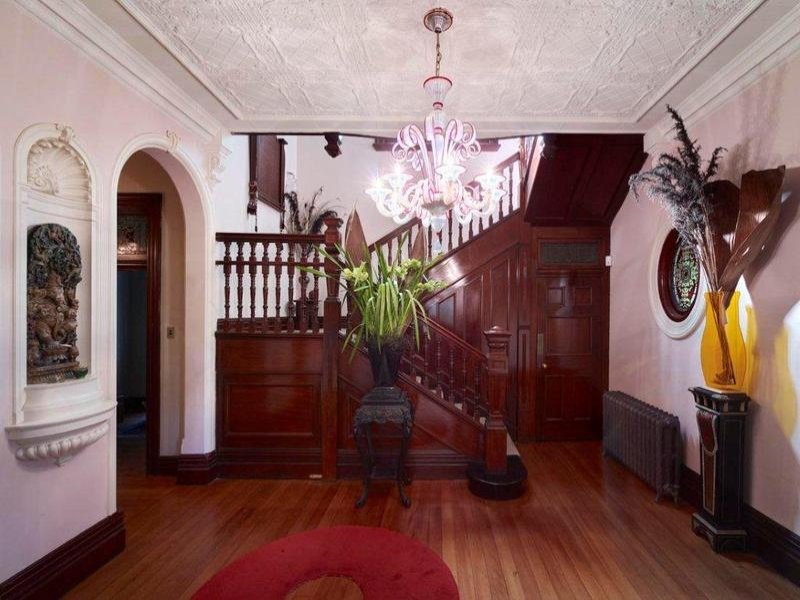 .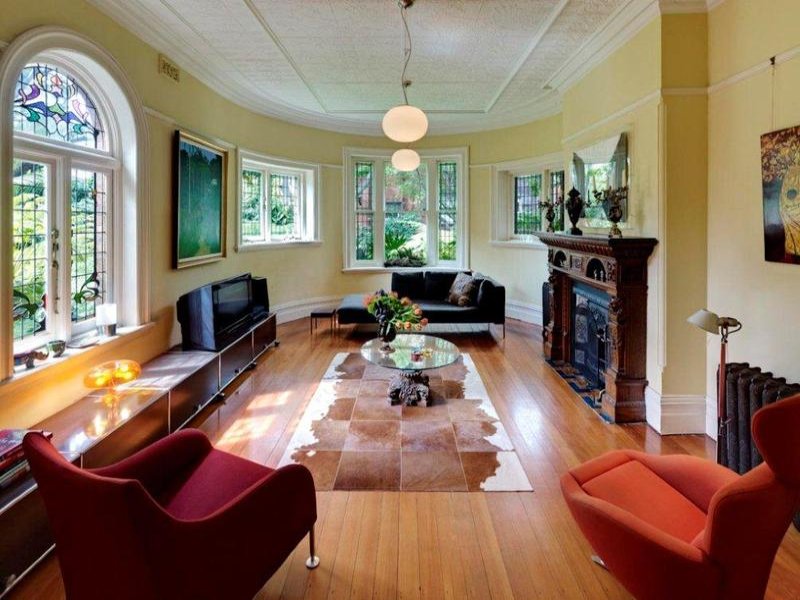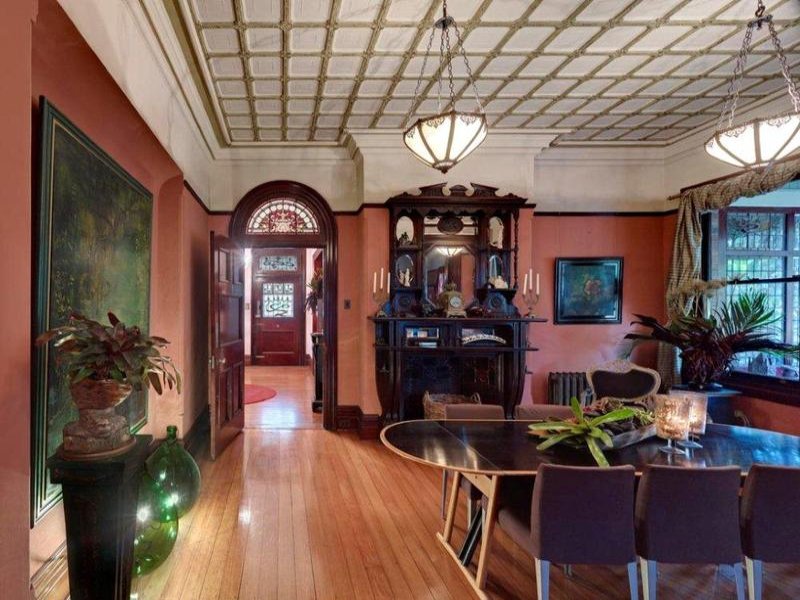 Like the Hotel New Hampshire except not.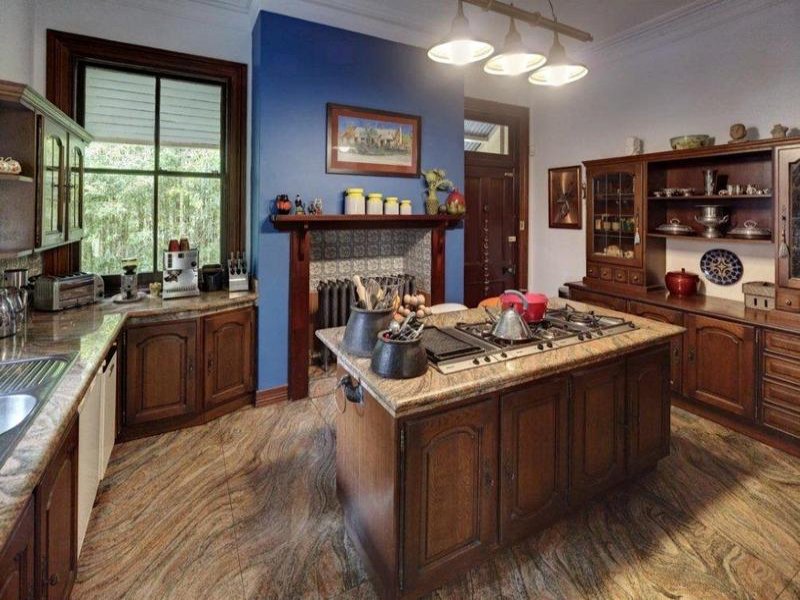 I should hate it but it reminds me of one of my Mum's kitchens so I don't hate it.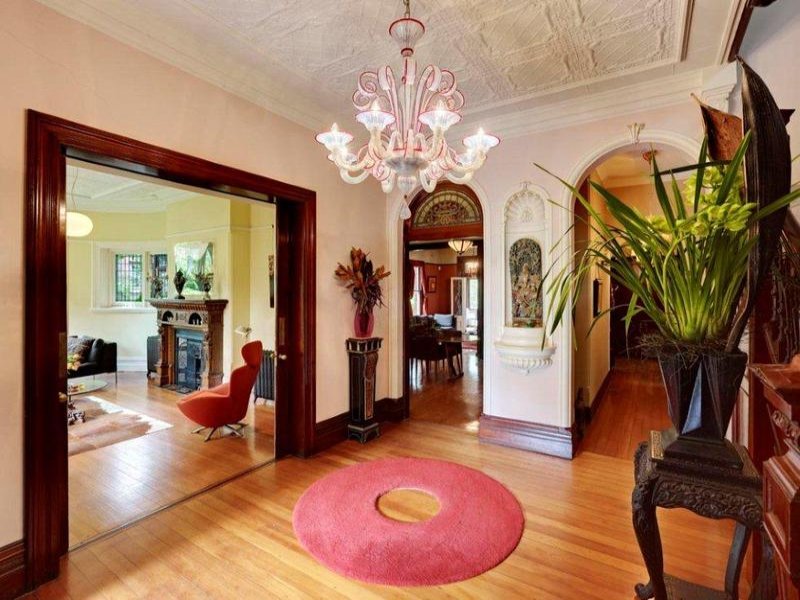 I actually want to marry this house.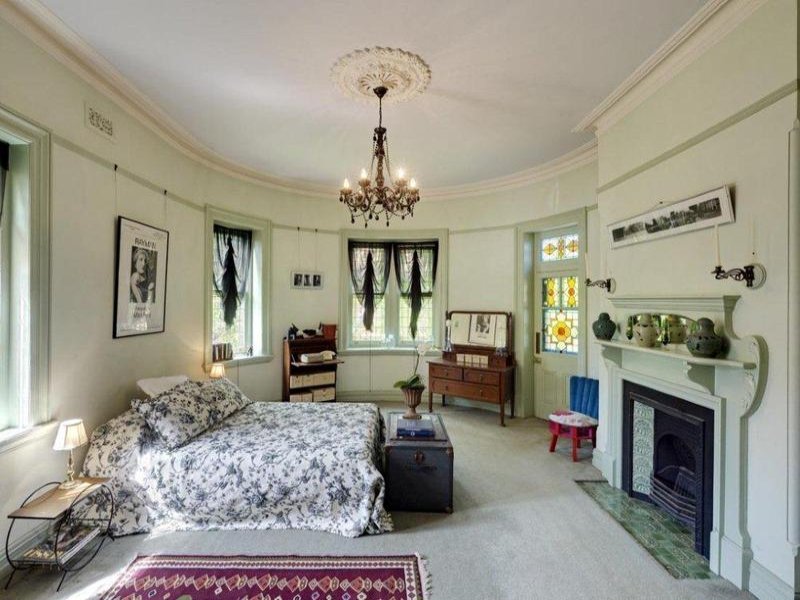 This would be fixed immediately.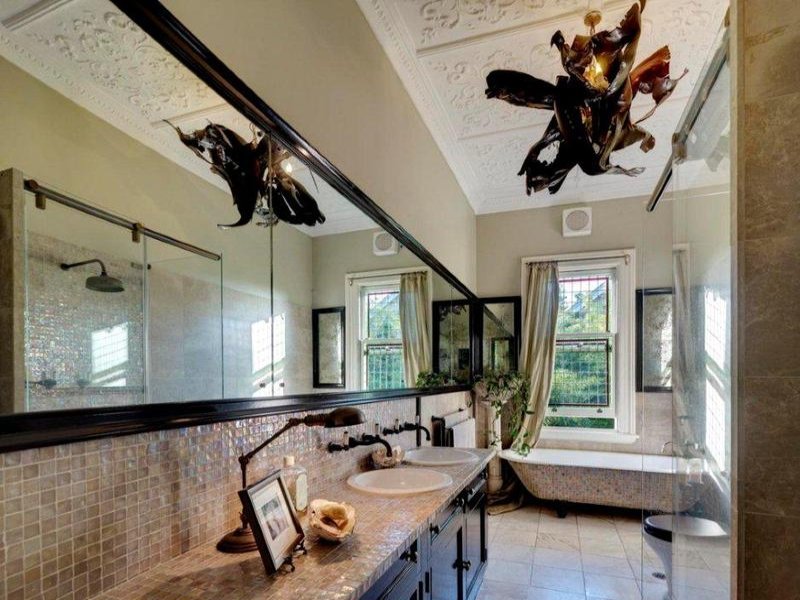 Yes. PS - very American.