Centennial Park
As I've said before, if you're taking financial advice from this blog then you deserve to be poor. However, I do notice things with the property market and, like the experts, it's got me worried and I really don't think it can maintain its current pace. I'm still going back and forth about selling my own house but think I'll regret it if I don't. Watch this space.
100 Lang Road, Centennial Park NSW
This place is all kinds of delicious. Warm, cosy, luxe and fabulous. Centennial Park isn't harbour side but it's probably my favourite of the eastern suburbs. Property details
here
.
(click pictures to enlarge/launch slideshow)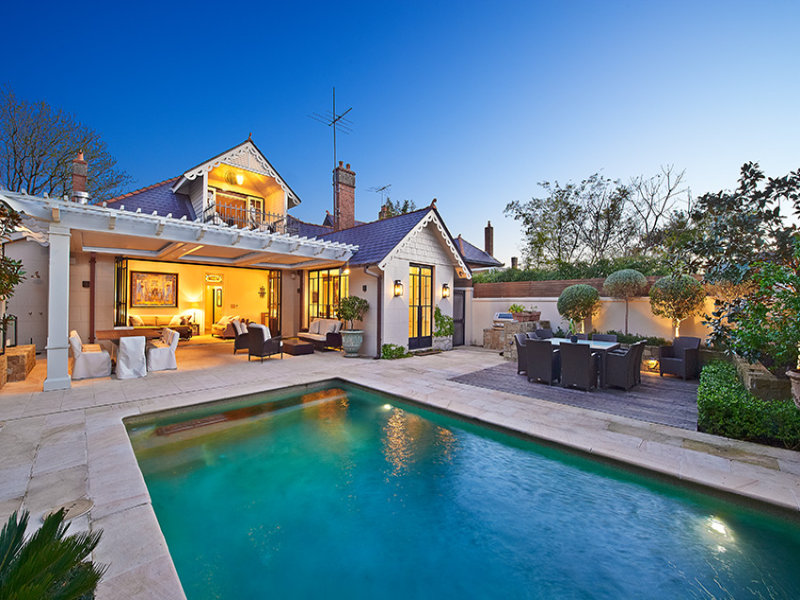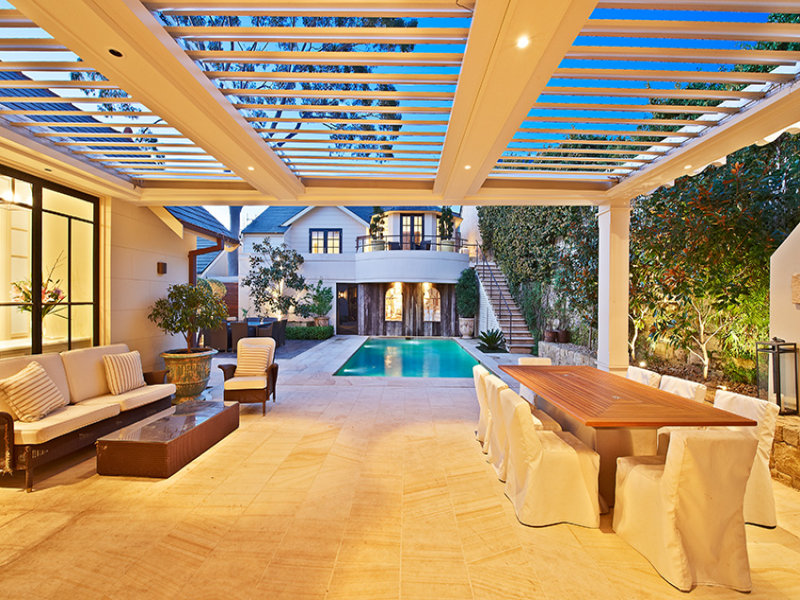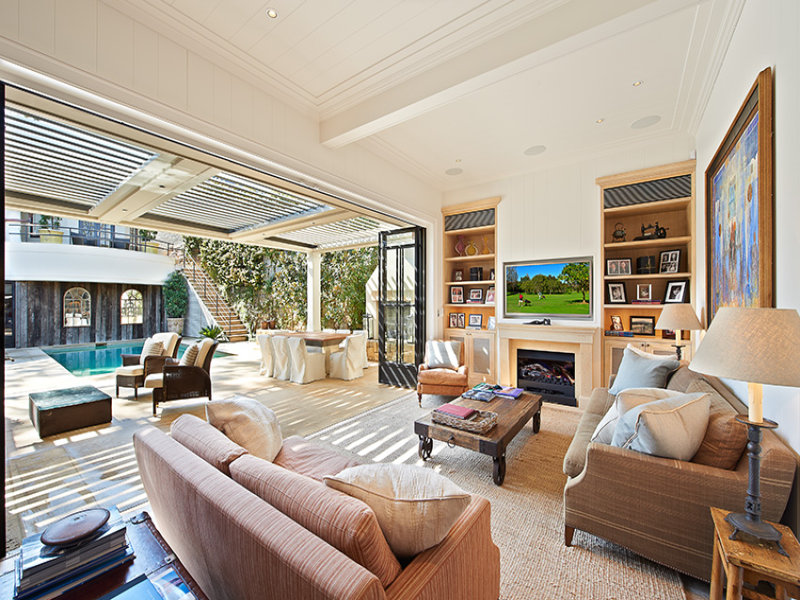 I love the windows/doors SO hard.