Ridiculously Good Looking in Toorak
Not sure what's happened this week but the blog's copped loads of hits. Keep them coming, kids. Sorry I've been a bad blogger but sometimes life takes over. Also, sorry about the last post. I don't watch TV so had no idea it was from The Block. My bad.
I wish I could share with my readers the house that I have designed in my head because it's really quite amazing. And would be horribly expensive to build and would require loads of land but my word is it beautiful. That's the point of this blog really. I know you all like looking at the pretty pictures but its primary purpose is to inspire me.
3 Illawarra Street, Toorak VIC
Lawd, give me strength. This house is just ridiculously beautiful, it's almost too much to bear. Nanette, I know you don't love the faux Tudor thing and I'm totally with you on that. However, this place, as Oprah would say, rises up to meet you. More details
here
.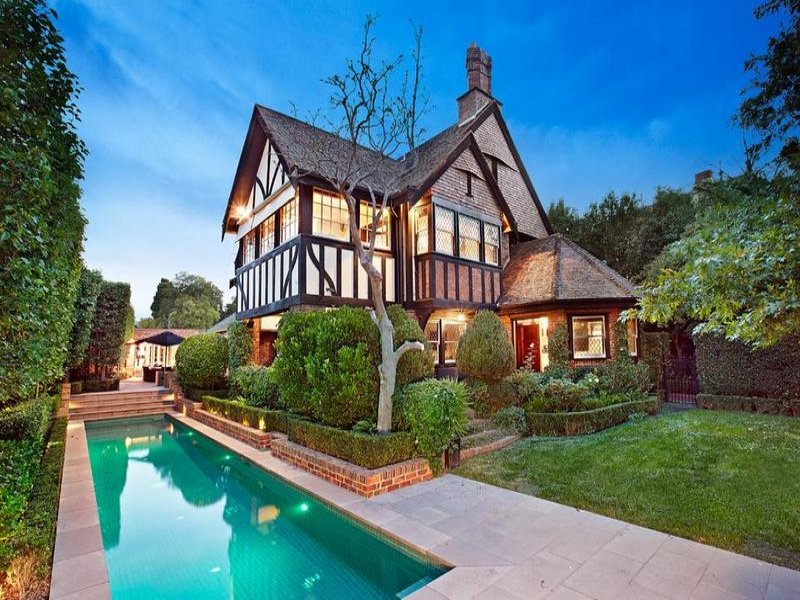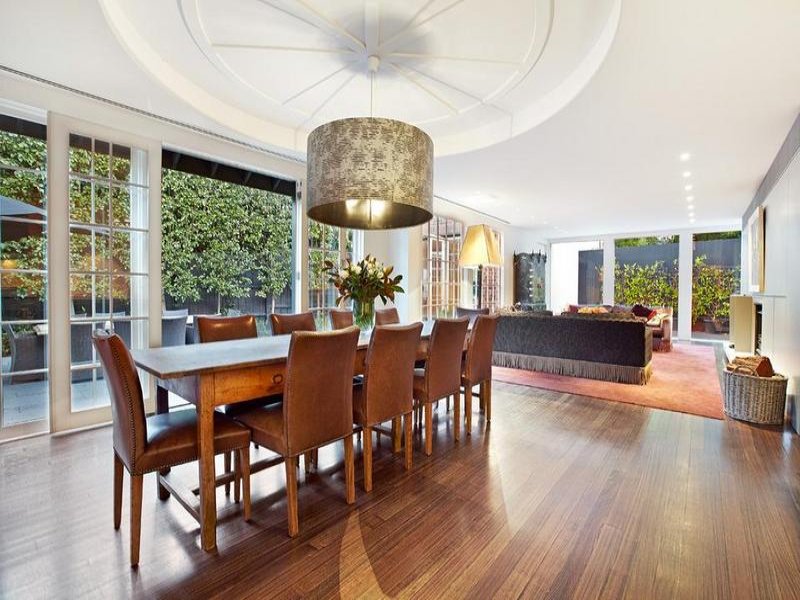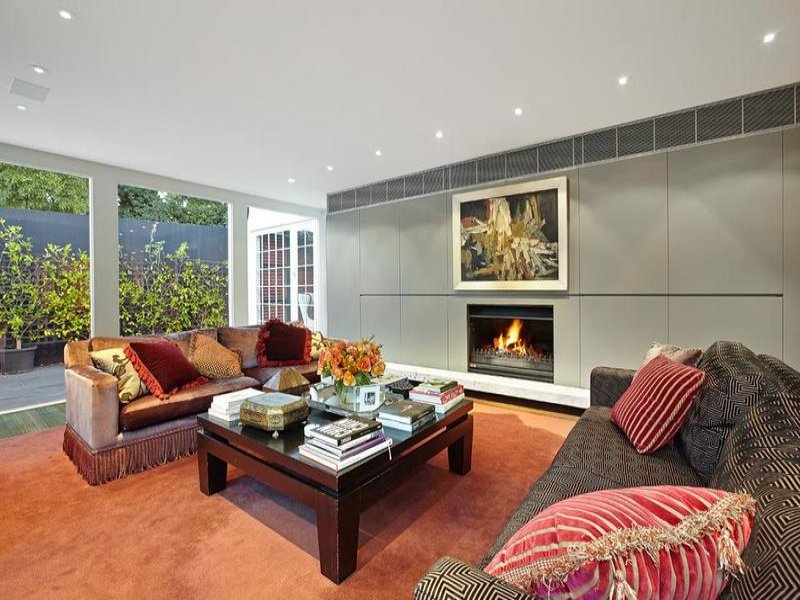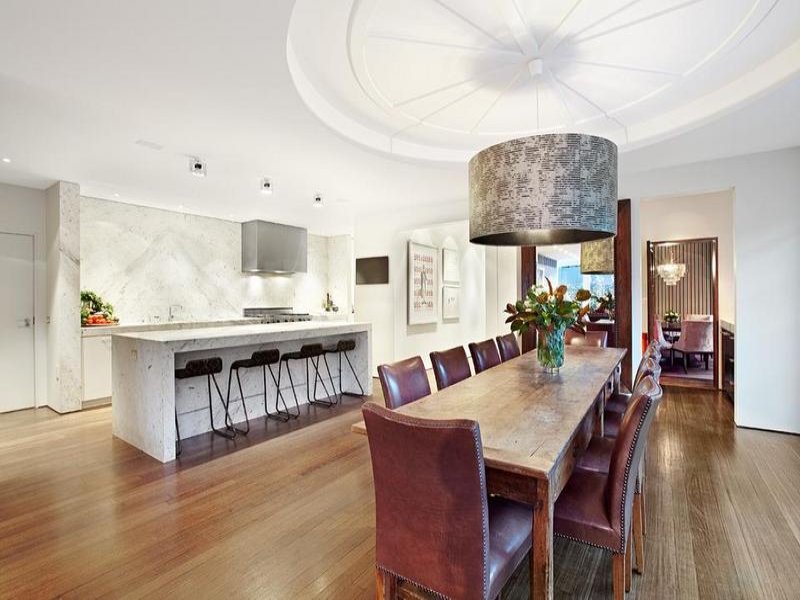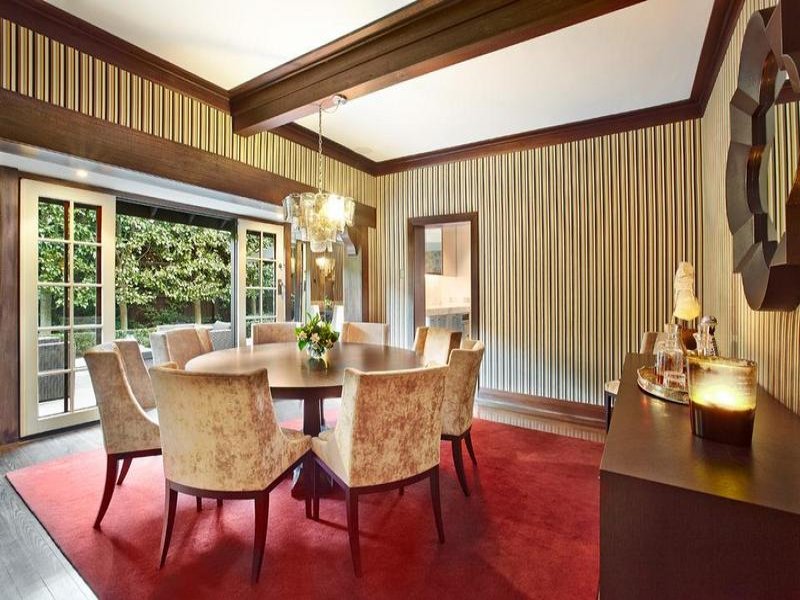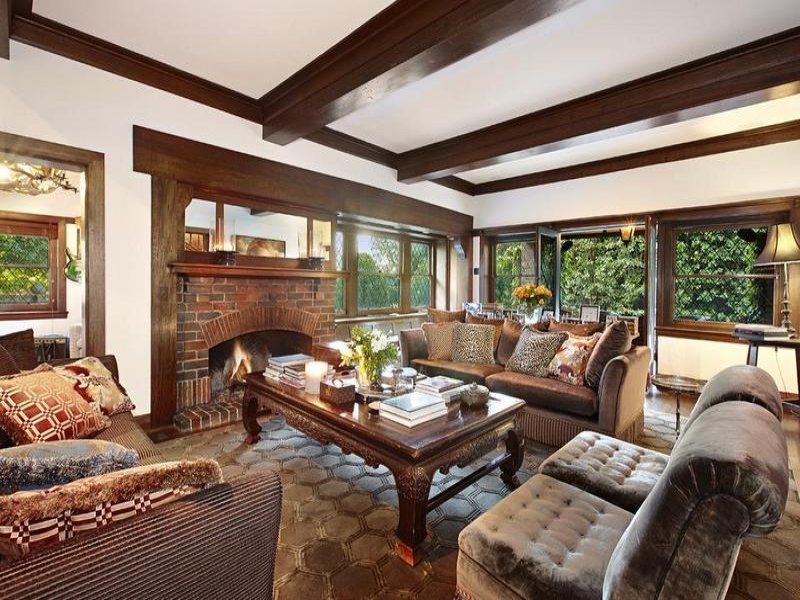 LOVE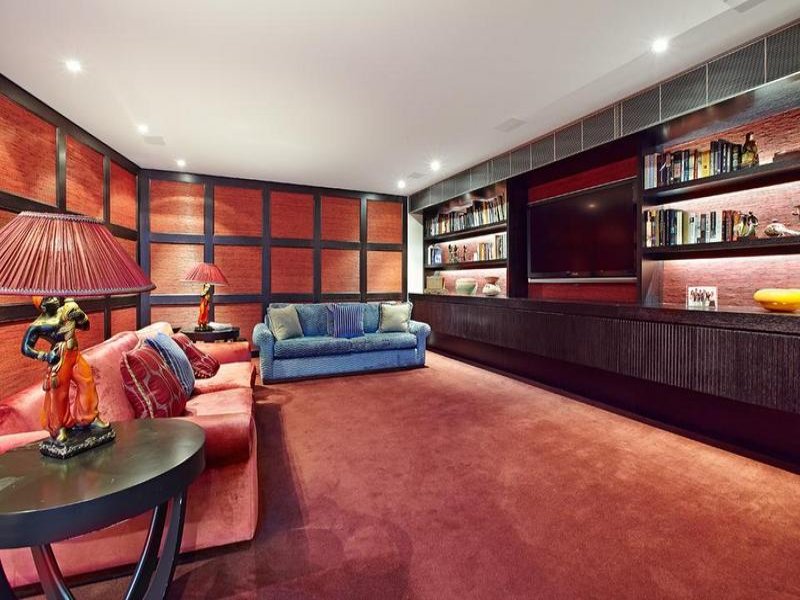 Needs an ottoman. More than likely there is one but it was moved for the pic.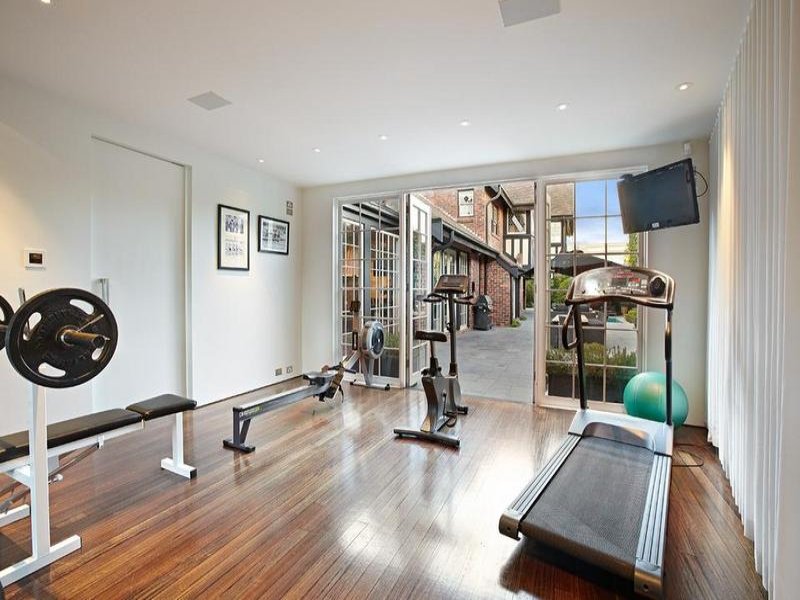 Needs an Arc Trainer. (seriously, it's the only reason I'm not a fatty)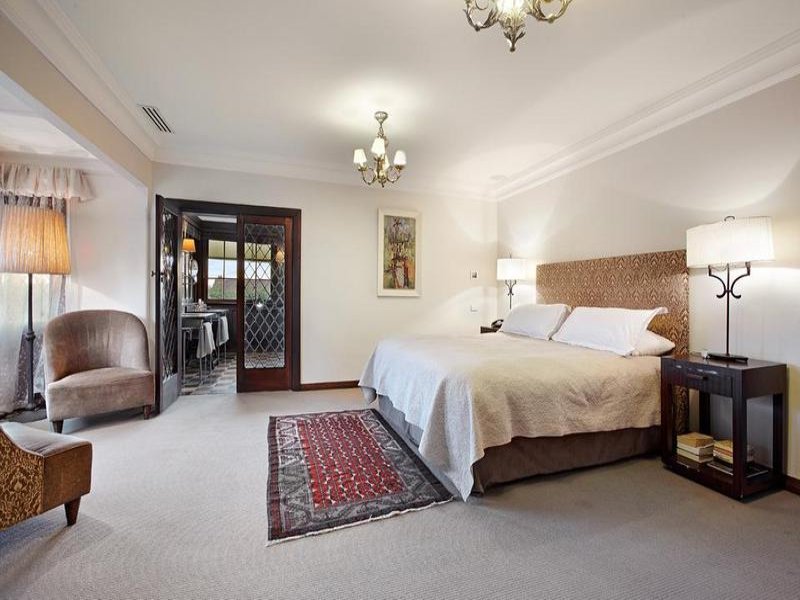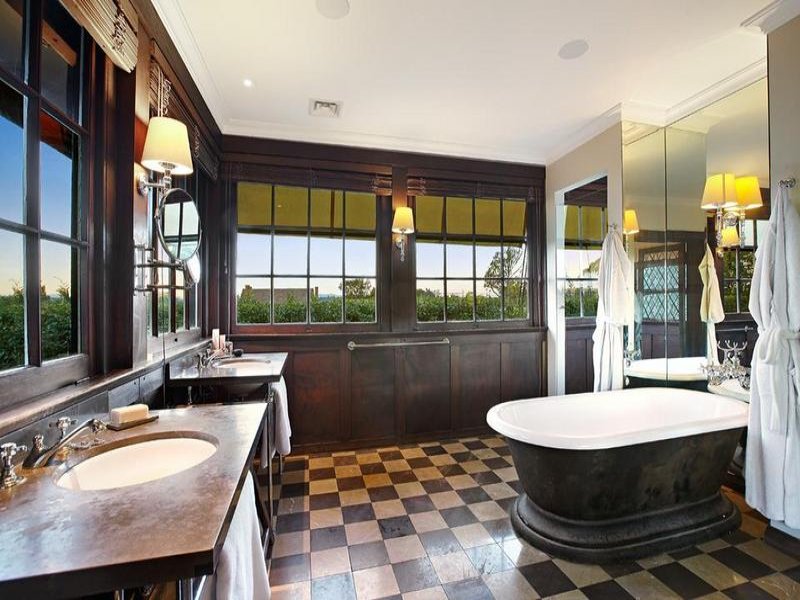 Yes.