The Old Post Office at Neutral Bay
I have lusted over this house for a long time and it's finally come back on the market and I think it's even better than it was before.
19/21 Hayes Street, Neutral Bay NSW
"Villa Postale", aka the old Post Office at Neutral Bay is just phenomenal. And it has heated floors as well as so much privacy. I could use every superlative in the book to describe this place and it still wouldn't be enough. More info
here
.
(click pictures to enlarge/launch slideshow)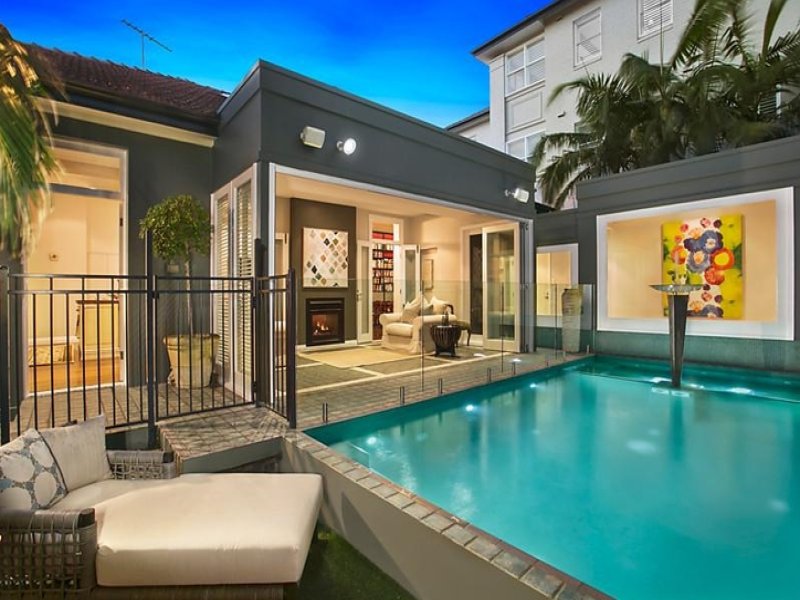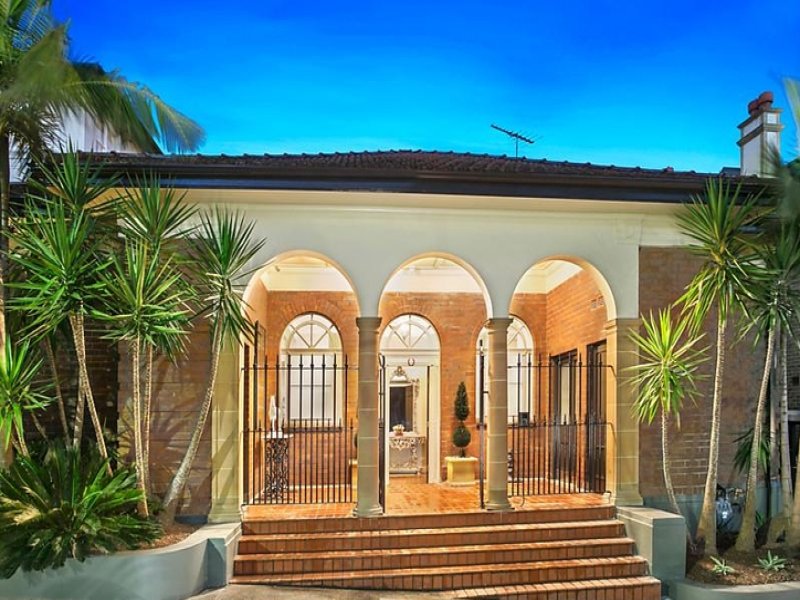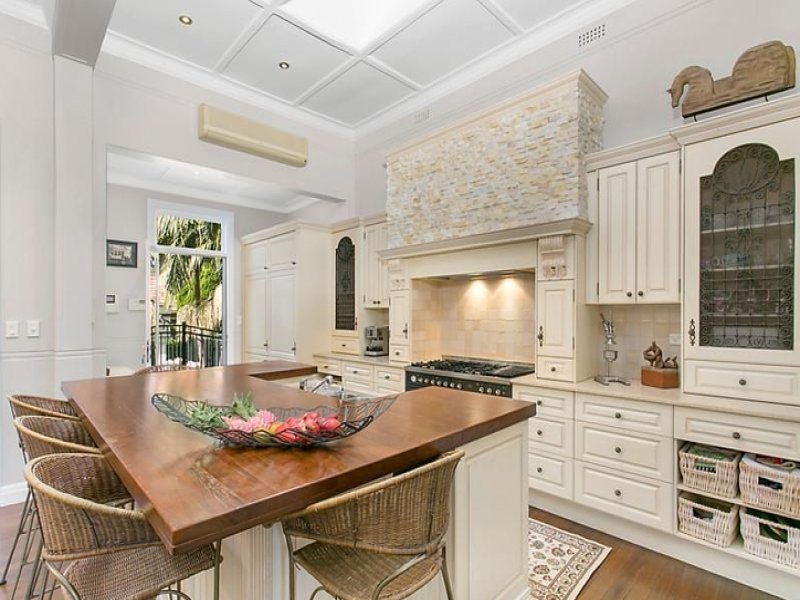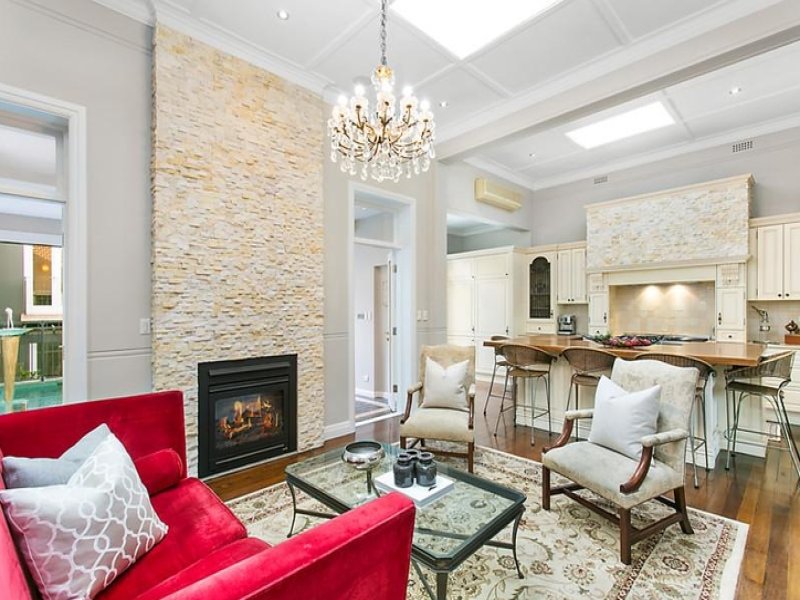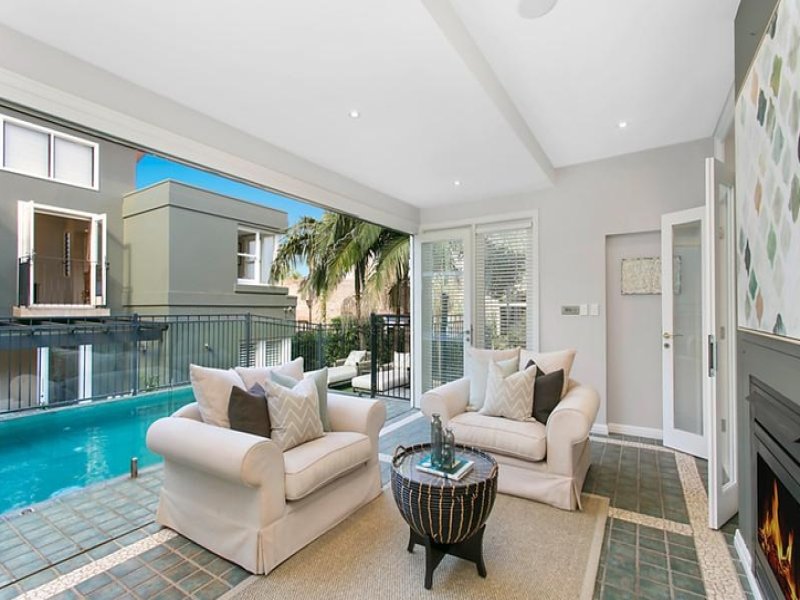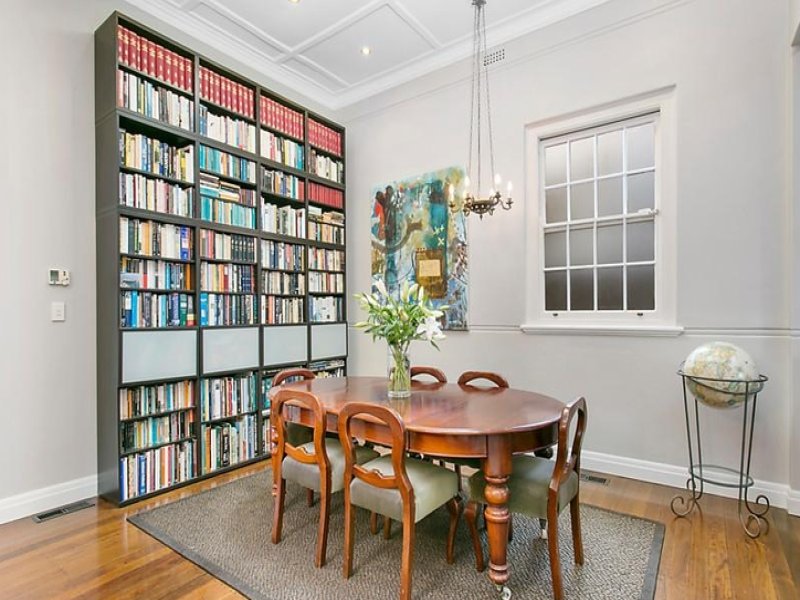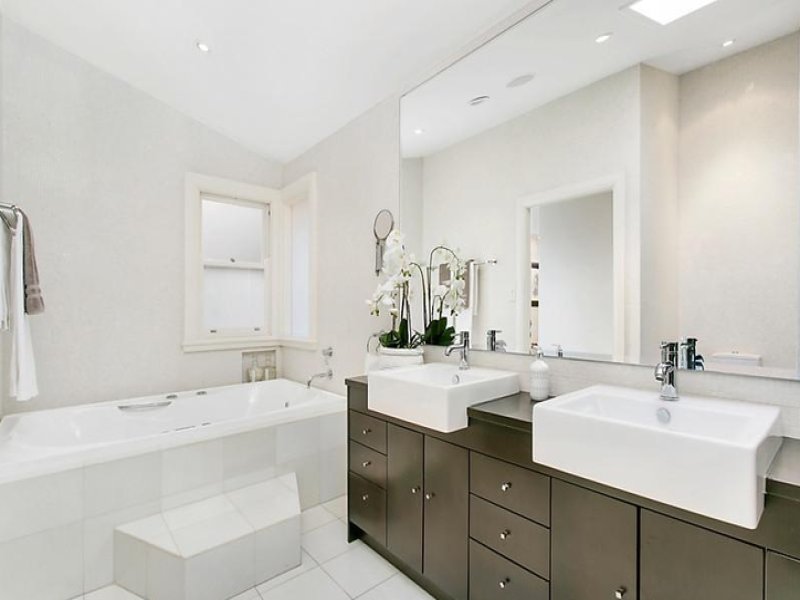 It's OK but I feel this bathroom could be improved upon.