Whale Beach Classic

So I know I've said this isn't a gossip site and it's really not but I also said that if the ownership of the property is in the public domain then I will spill the details. So thanks to our mates over there at Domain/the Sydney Morning Herald, I can tell you this place is owned by the "reclusive" music manager, Roger Davies. My younger readers will know him as Pink's manager but my older readers will perhaps recognise him as the bloke who resurrected Tina Turner's career after she left Ike. True story. Watch "What's Love Got to Do with It" and you'll see. And guys, don't be stalking this house in the hopes of getting a glimpse of Pink because it's not going to happen. She does stay in the area when she's in Australia but it's not there. I know where but I'm not going to tell you. Anyway, I reckon this place will sell pretty quickly because it's just utterly gorgeous.

And in other news, it's still a daily battle for me not to chuck it all in and buy Stardust Hill in Vermont. The world's gone crazy and it's making me want to find a nice patch of green and settle down and hide from it. In the recent words of Ban Ki-Moon "the world's 'fasten seat belt' light is illuminated. Turbulence is testing the multilateral system, national institutions and people's lives." That's just another way of saying that sh*t's getting real. These are troubled times, kids. Let's try to not lose our minds.
220 Whale Beach Road, Whale Beach NSW

The appeal of this place is that it's simplicity done really well. My readers know how I feel about beige and there is a lot of beige in this place but it works regardless. And it's relaxed without being schlubby. Whale Beach is far more low-key than its neighbour, Palm Beach and this house reflects that. Or not. Give me a break, I'm trying my best to spew out some copy here.
(click pictures to enlarge/launch slideshow)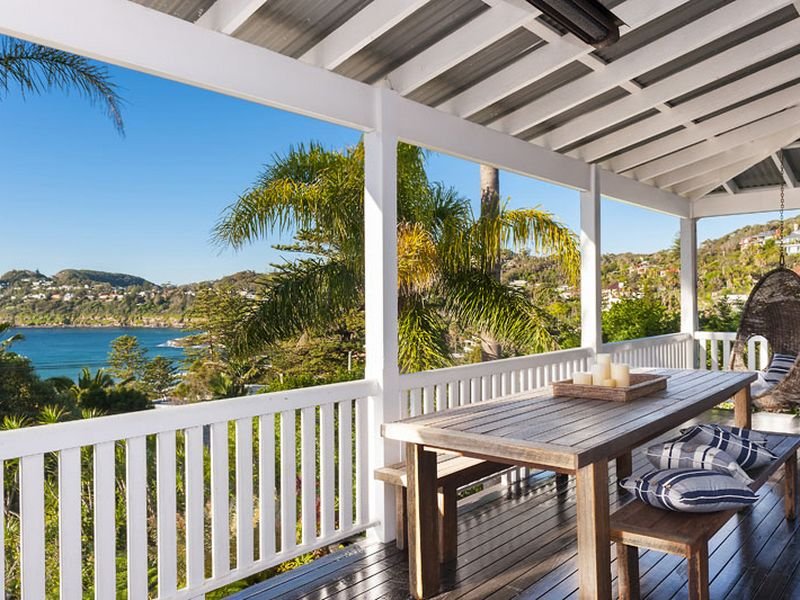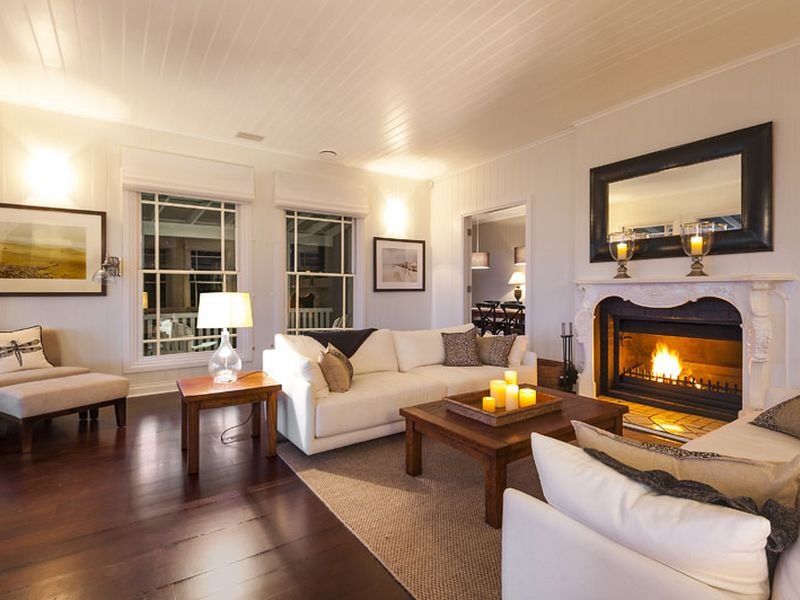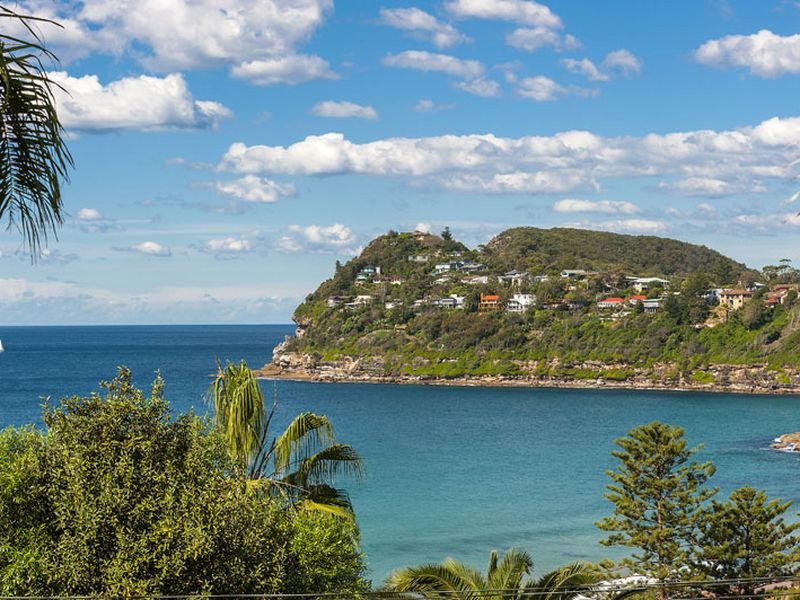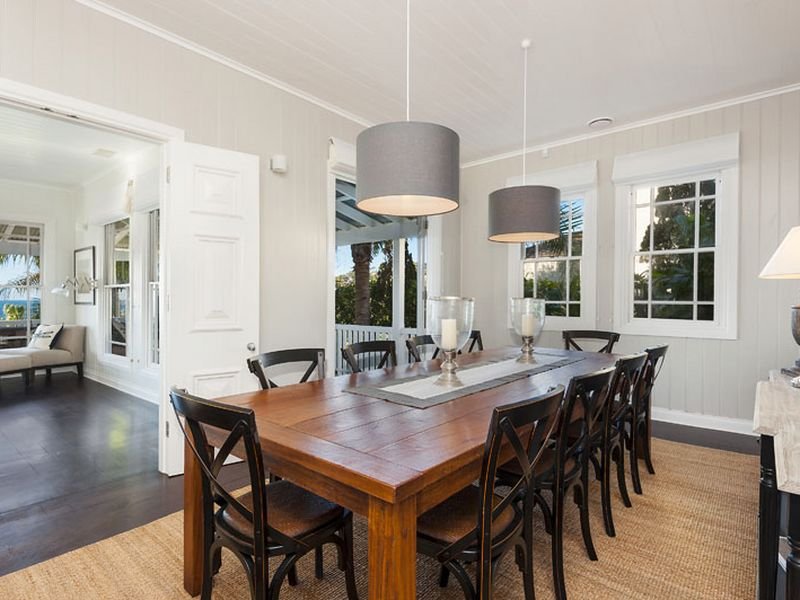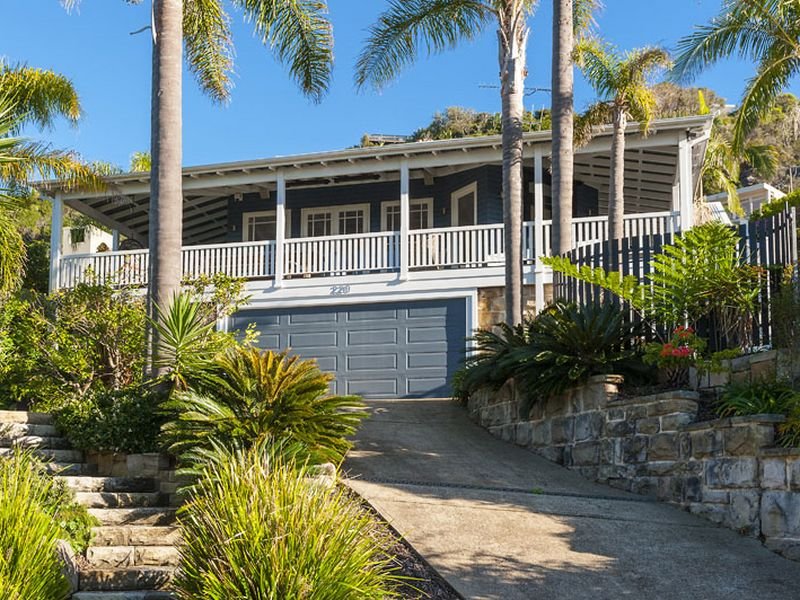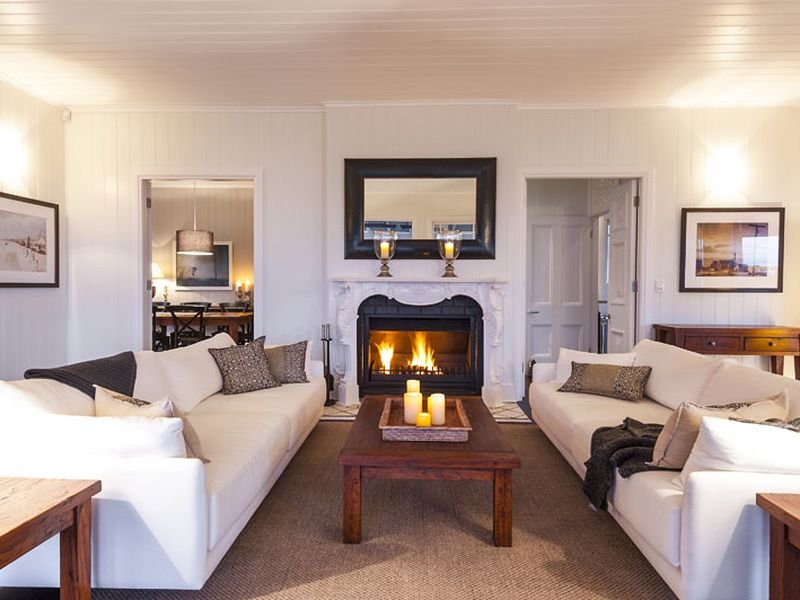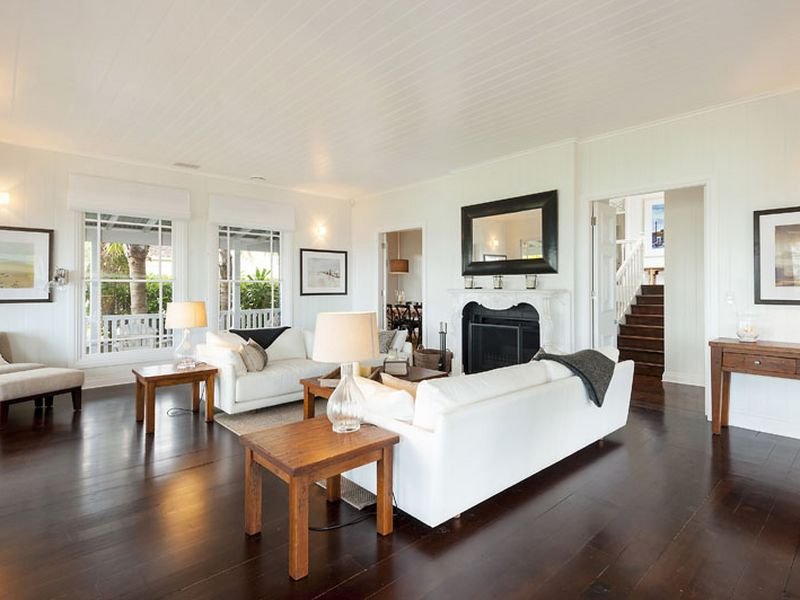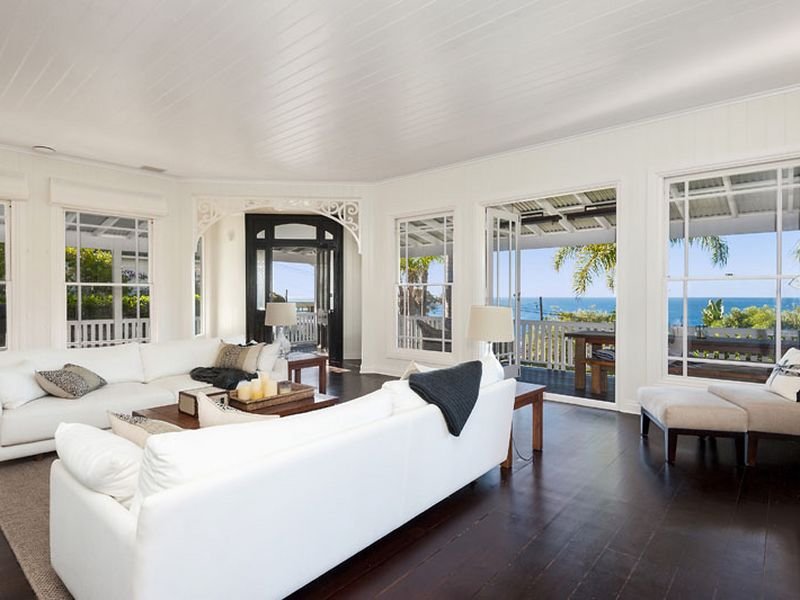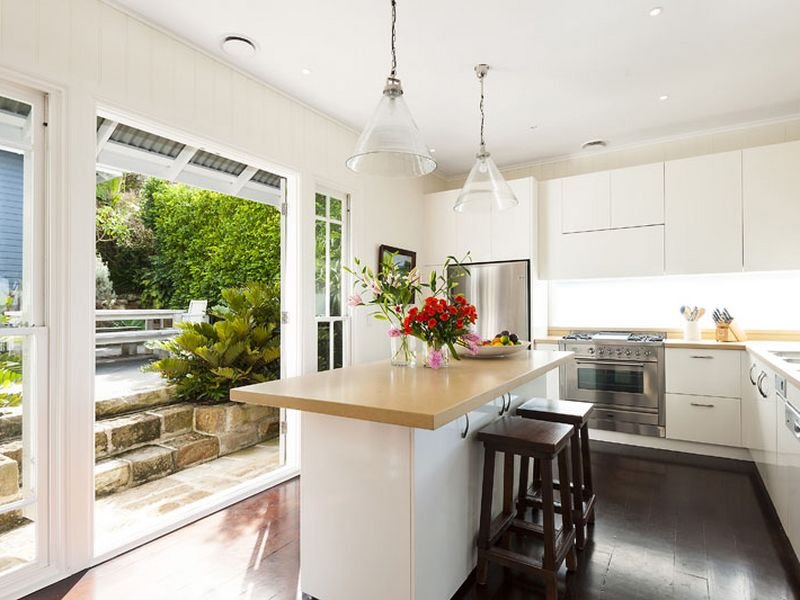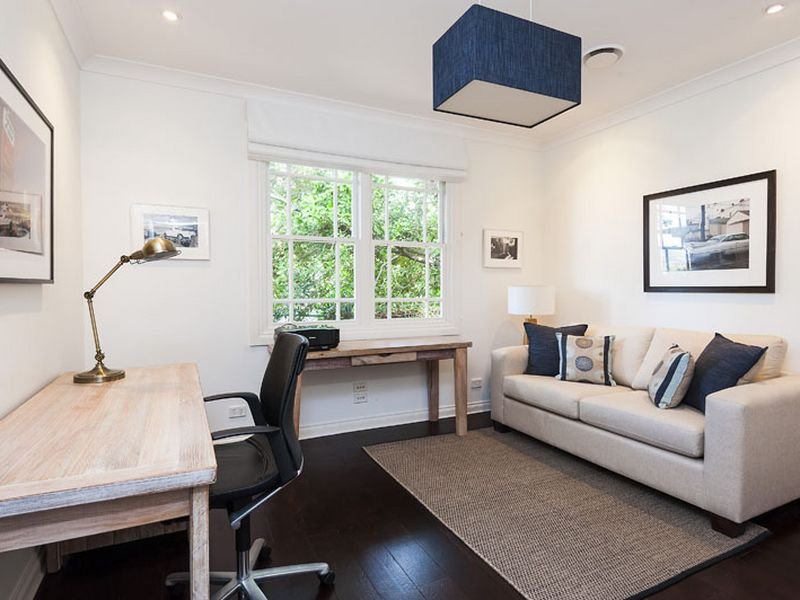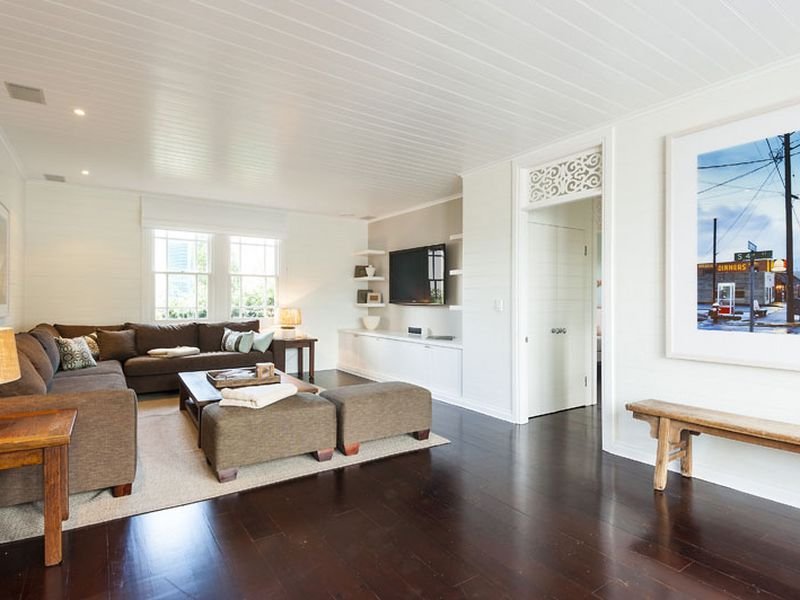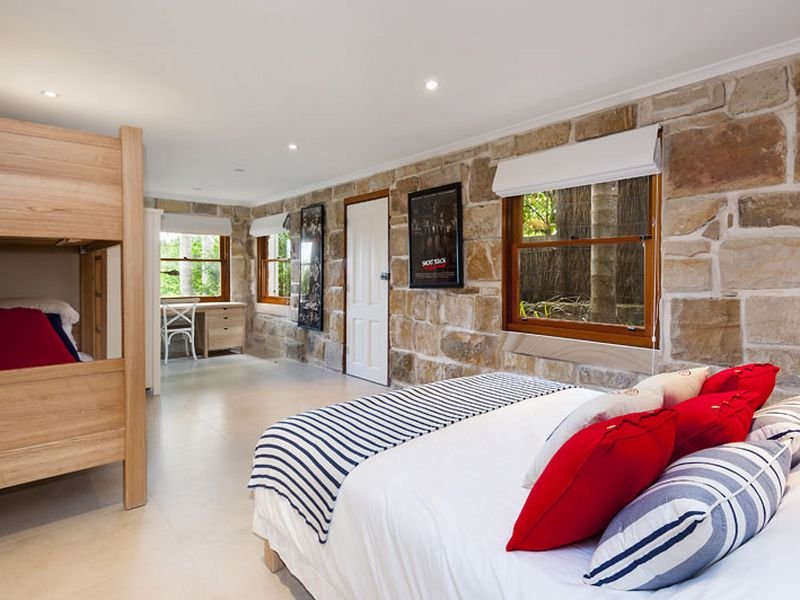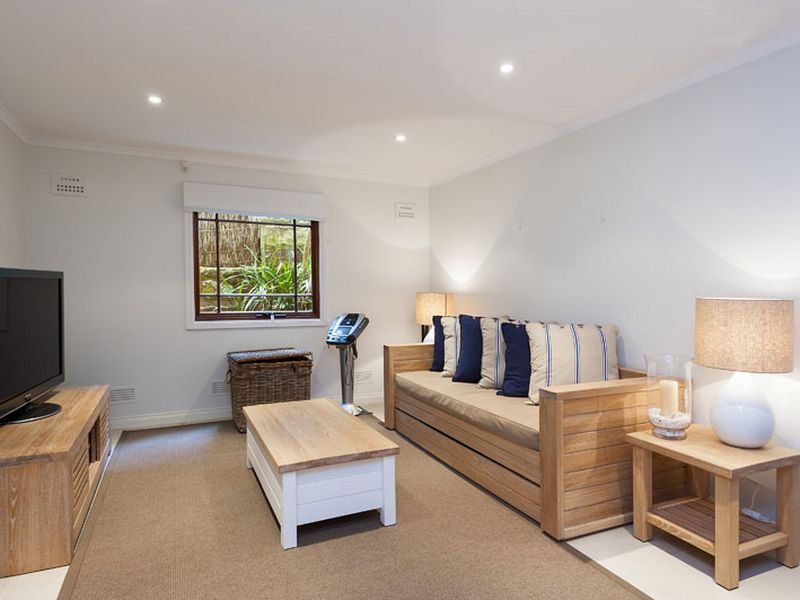 I may be wrong but I think they spent up at Mark Tuckey.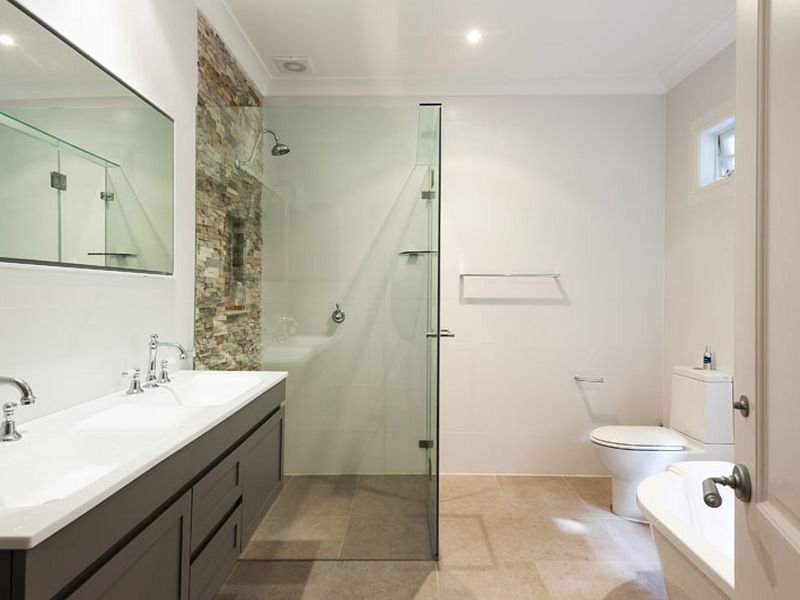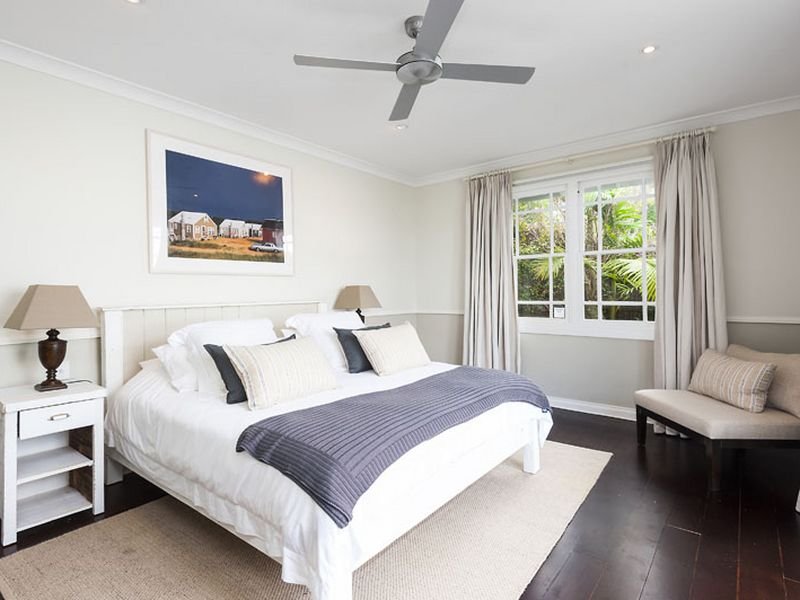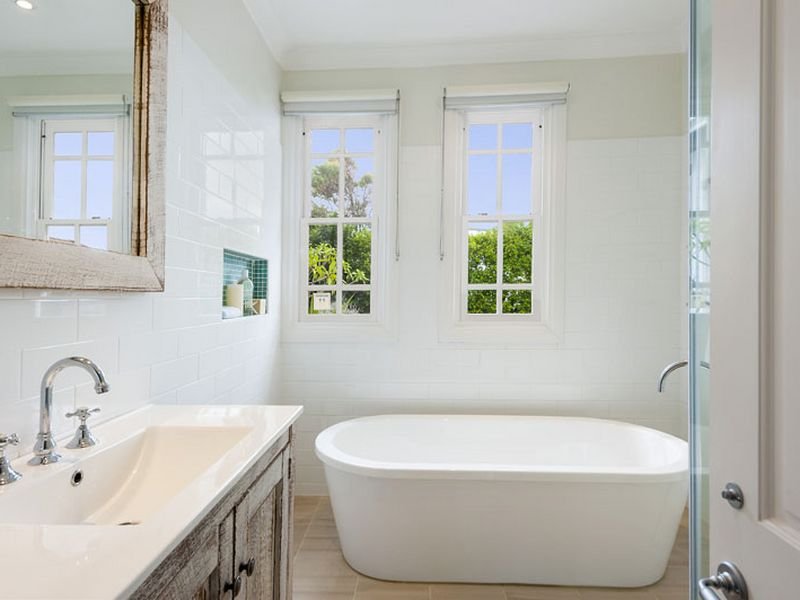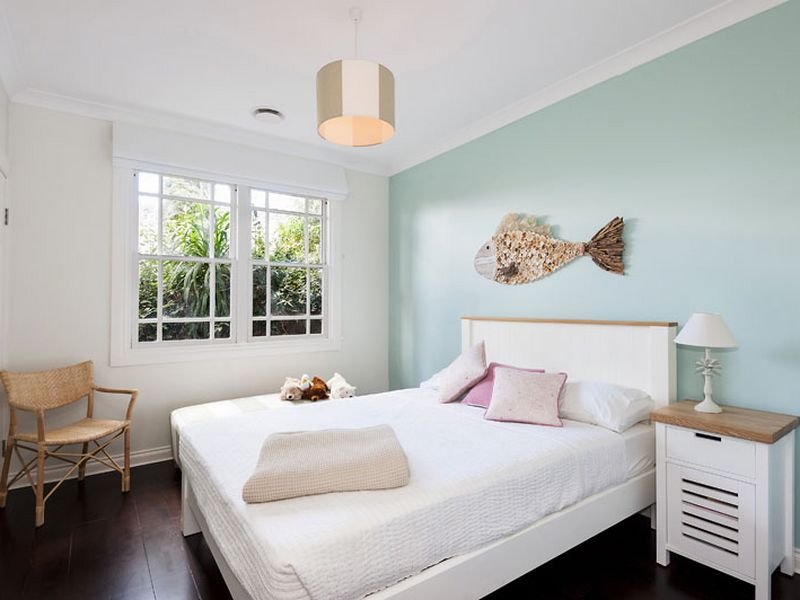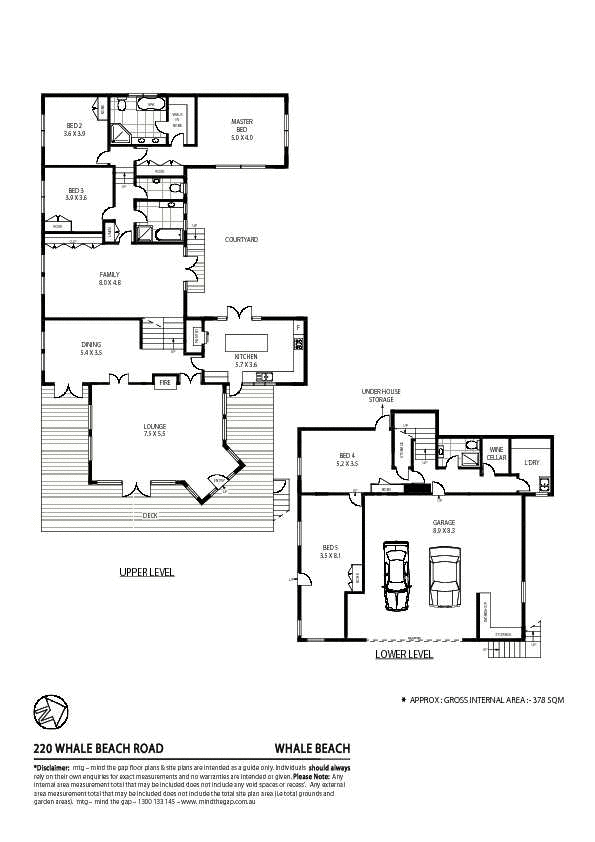 More info
here
if you're interested.