Extremely excellent terrace in Kirribilli
I need dis.
44 Fitzroy Street, Kirribilli NSW
Oh lawdy, the longing, it hurts. This place is, as far as my needs and lusts go, utterly perfect. OK yes, if I was going to be SUPER picky I could ask for more parking but this is Kirribilli and 2 car spaces is not to be sniffed at. The entrance hall is so beautiful that it makes me slightly dizzy. If I had the coin free, I would buy this tomorrow without hesitation. Click here for
more info.
(click pictures to enlarge/launch slideshow)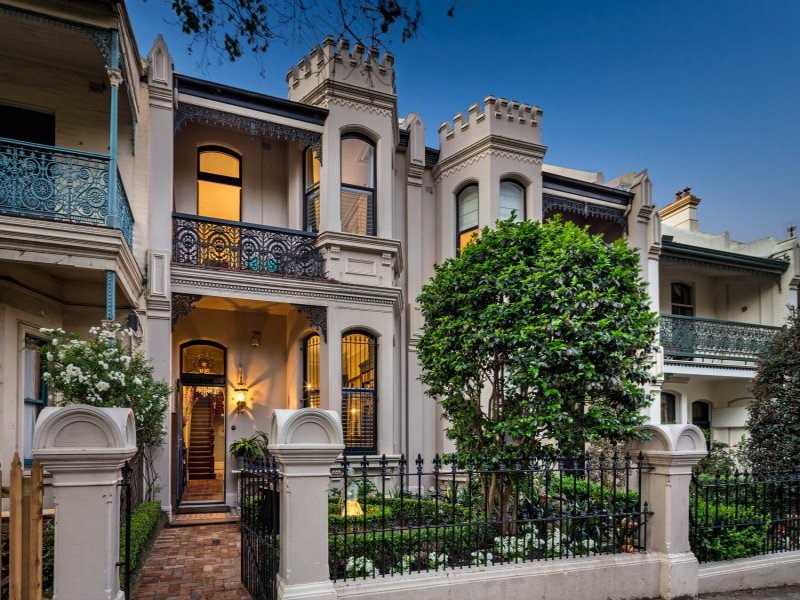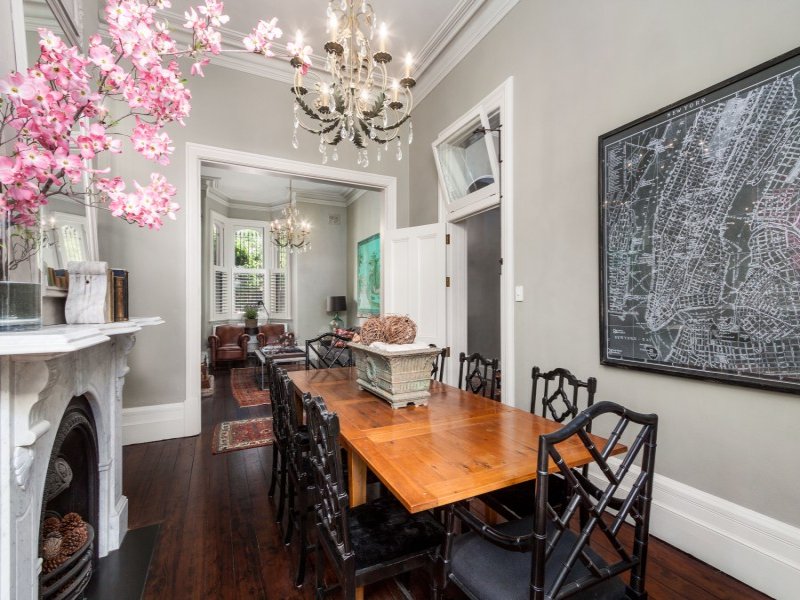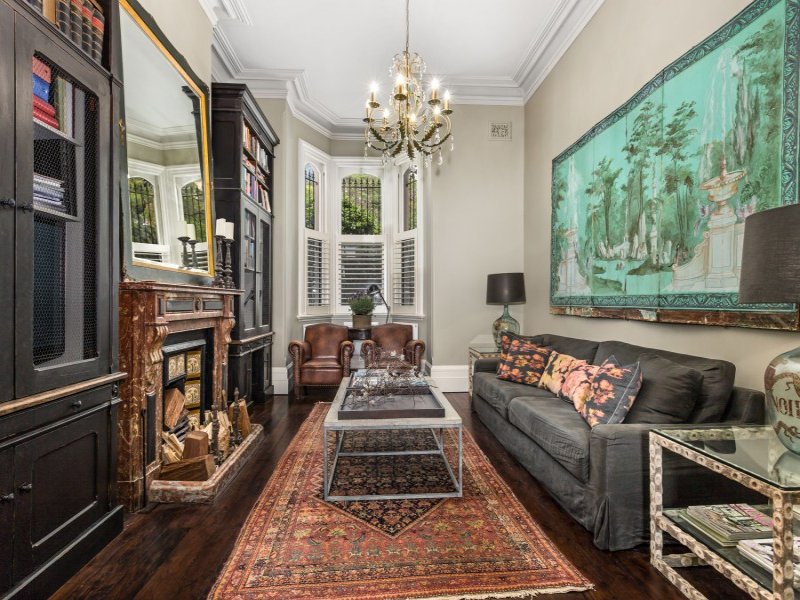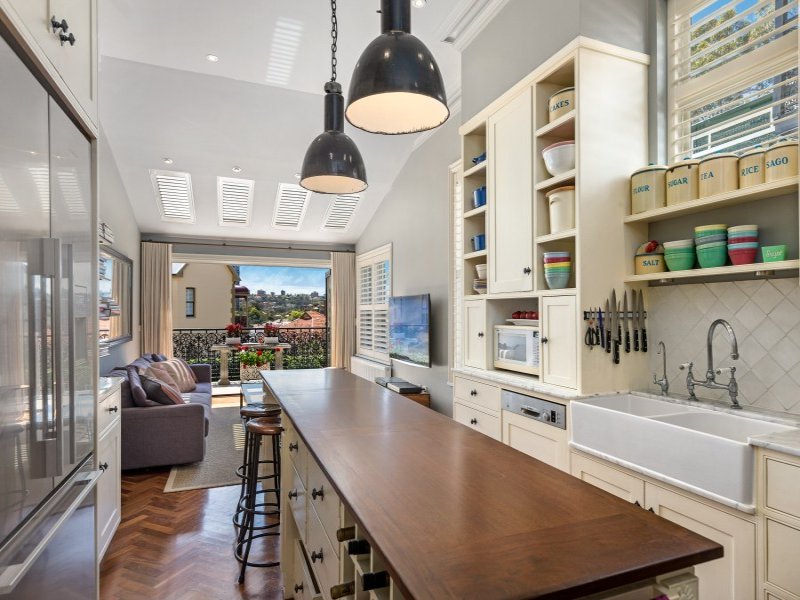 The bench top is beautiful but I'd need stone.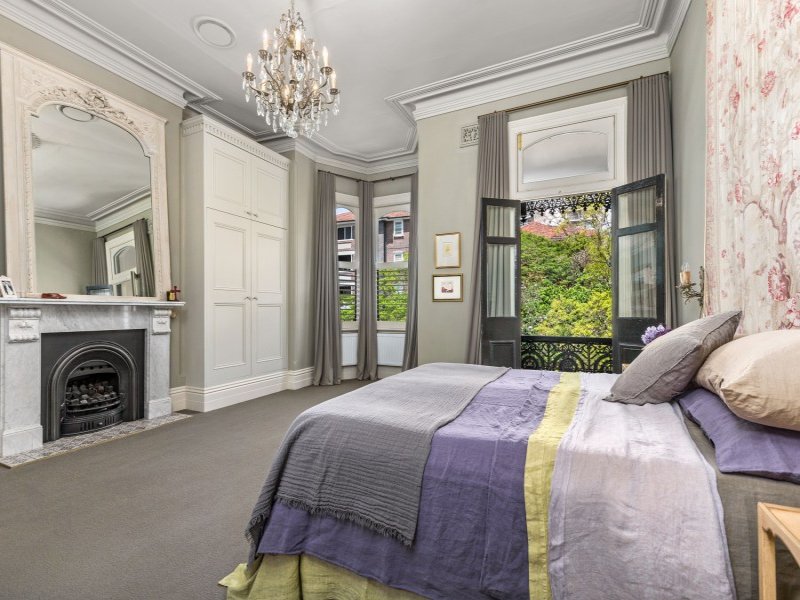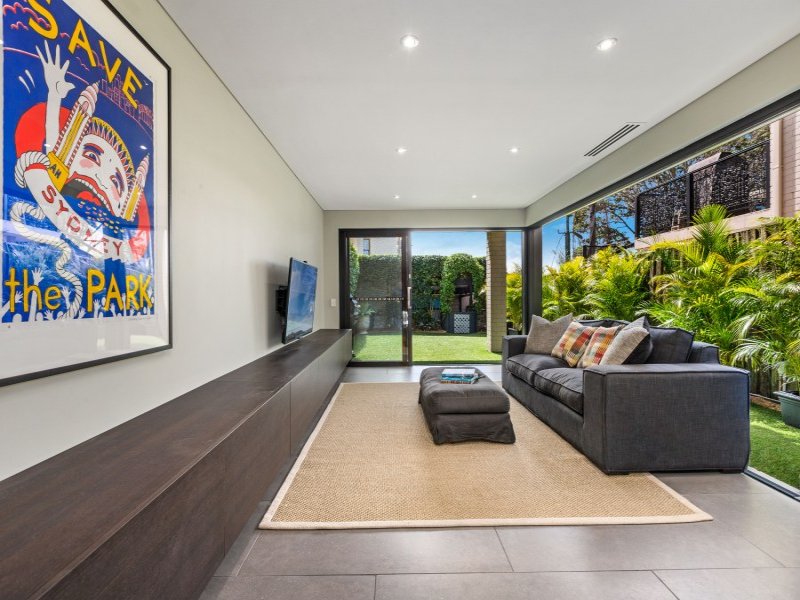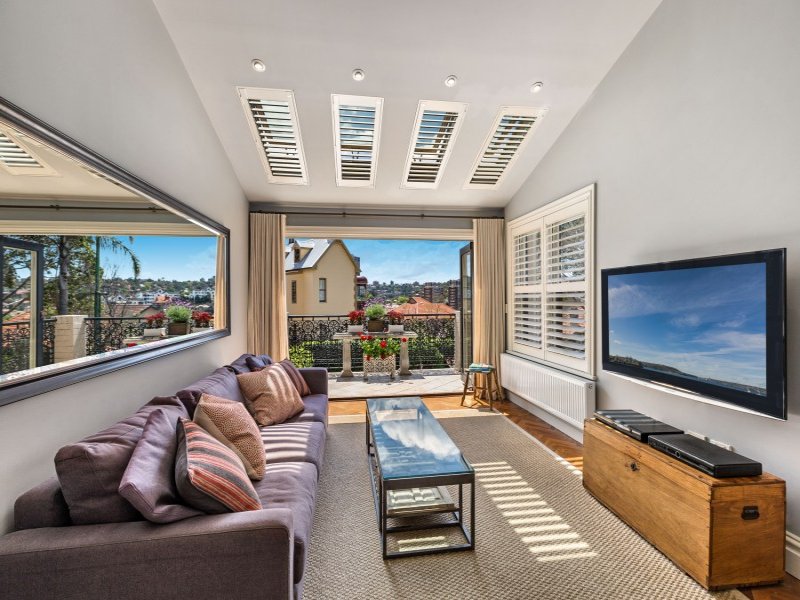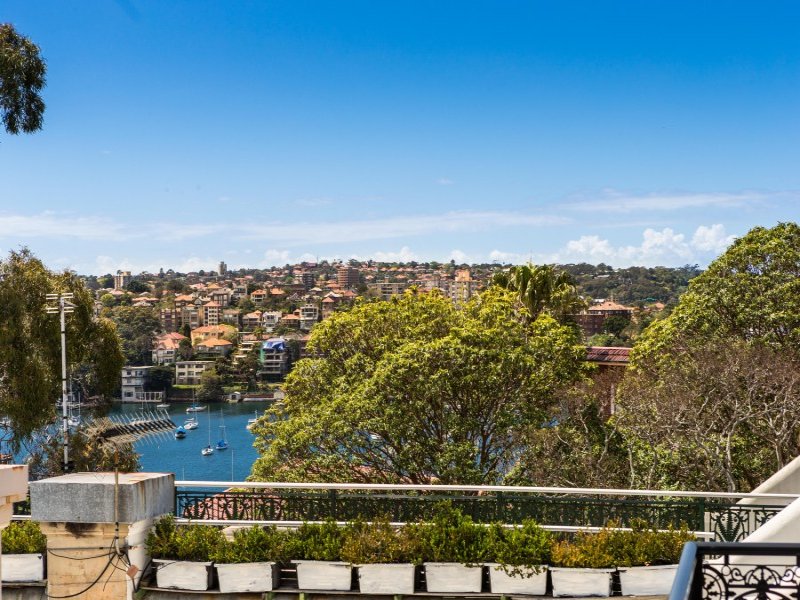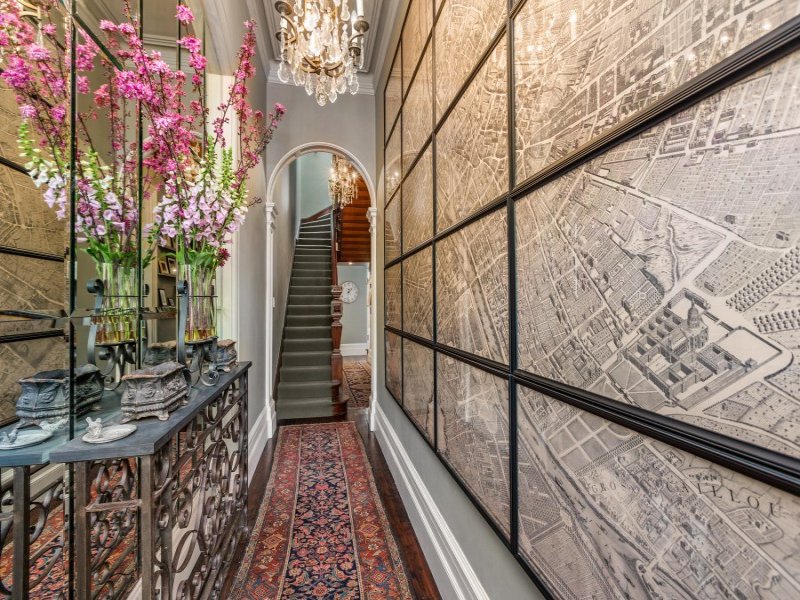 Oh god I love it so hard.