I have been a bad blogger.
It's been forever and a day since I've posted and I can't even blame my ISP as I've had innerwebs back for a few weeks now. So today I pledged to do nothing but chill, cook, read and blog. Today is a good, good day. Also, this isn't a food blog but the baked eggs with spinach and chorizo (and cheese) I cooked earlier were a bloody winner just FYI.
8/5A Wollombi Road, Bilgola NSW
Bilgola is complicated. It's a lovely place but has had a late renaissance when compared to its neighbours, Newport and Avalon. But this has changed recently and we've seen some really impressive properties in Bilgola, both near the beach and way, way up
that
hill. Anyway, the house is now sold so this is just a straight perve but if you want more info,
click here

.
(click pictures to enlarge/launch slideshow)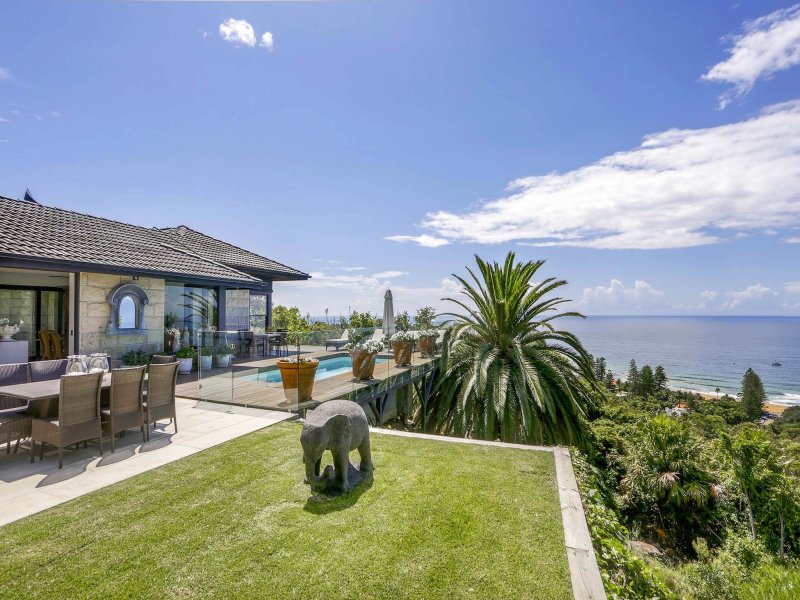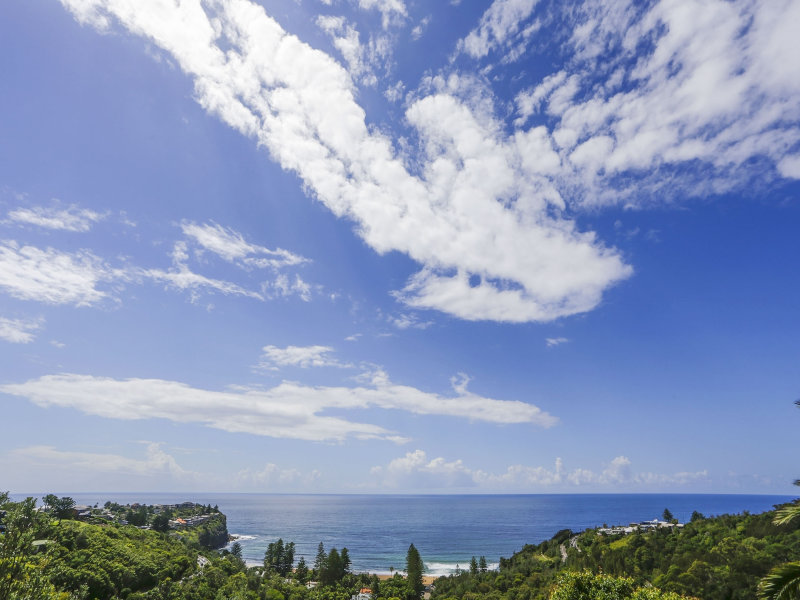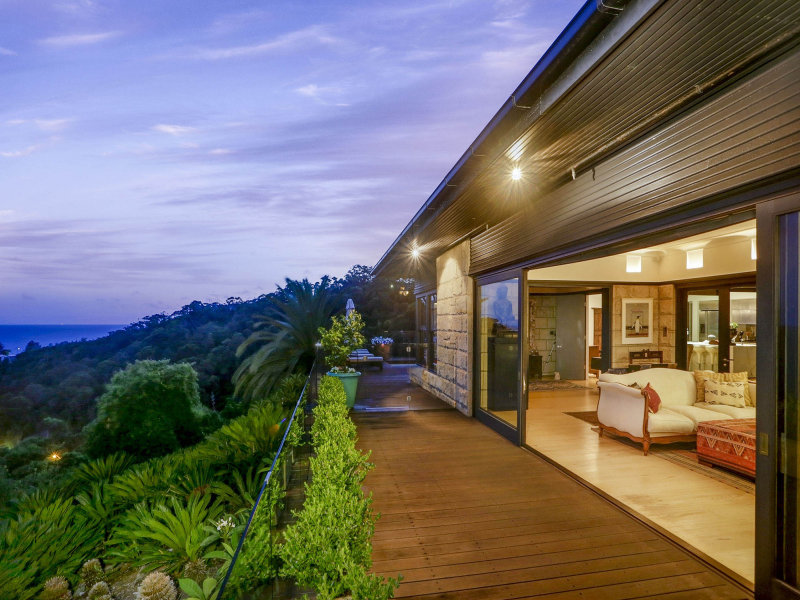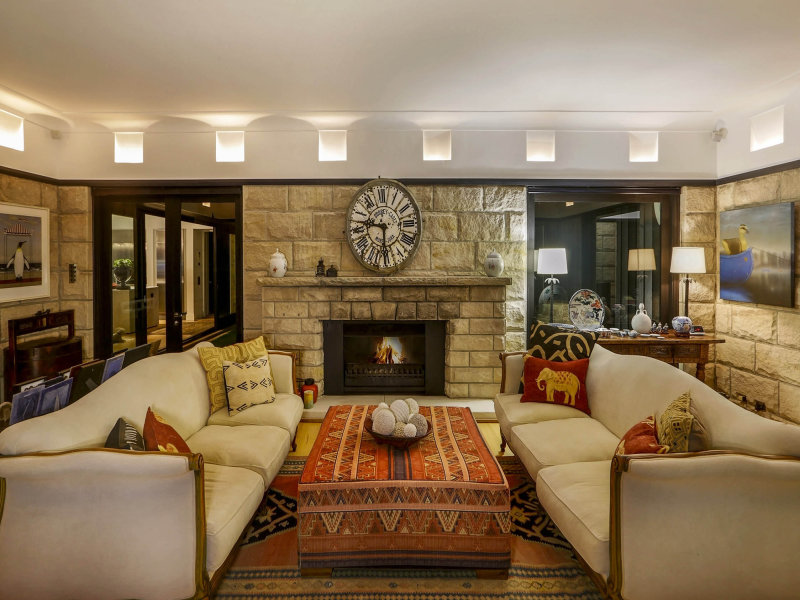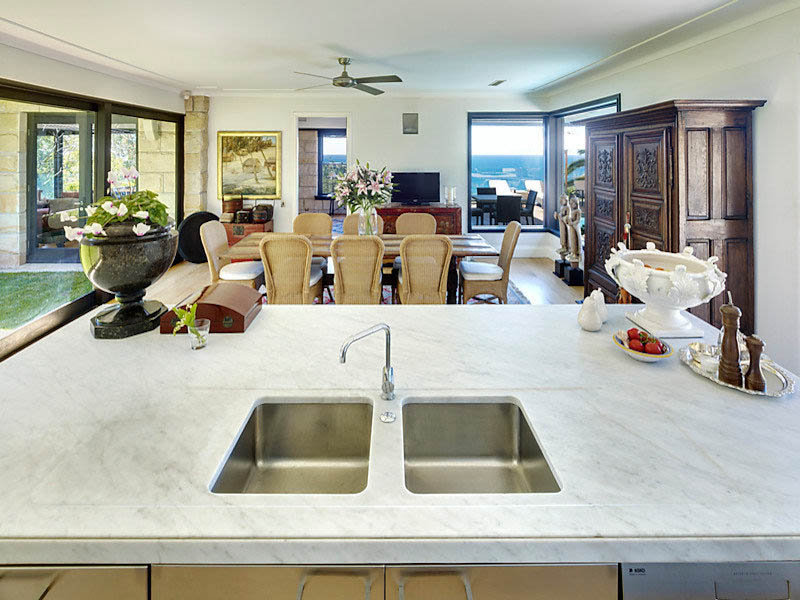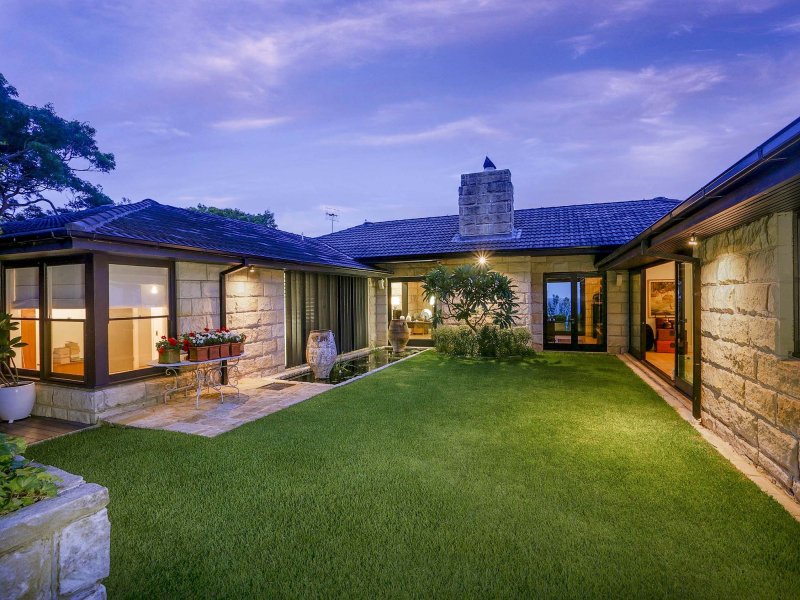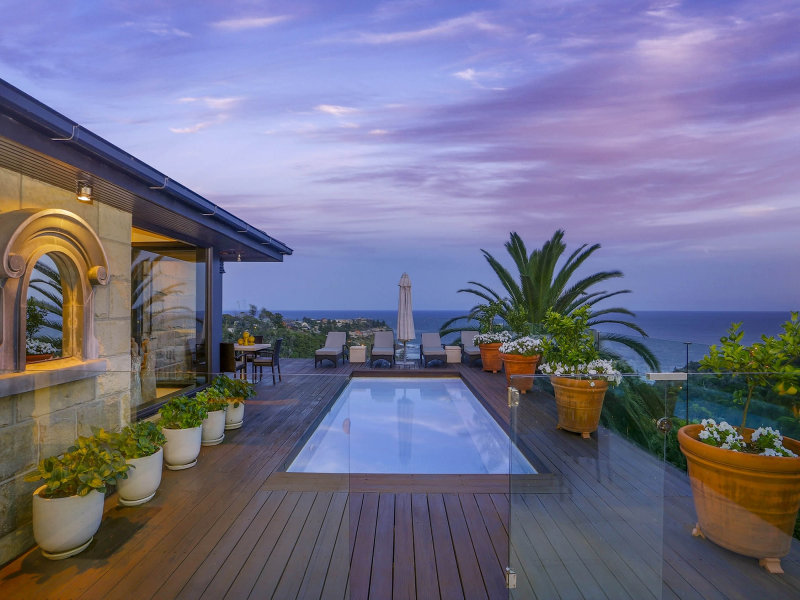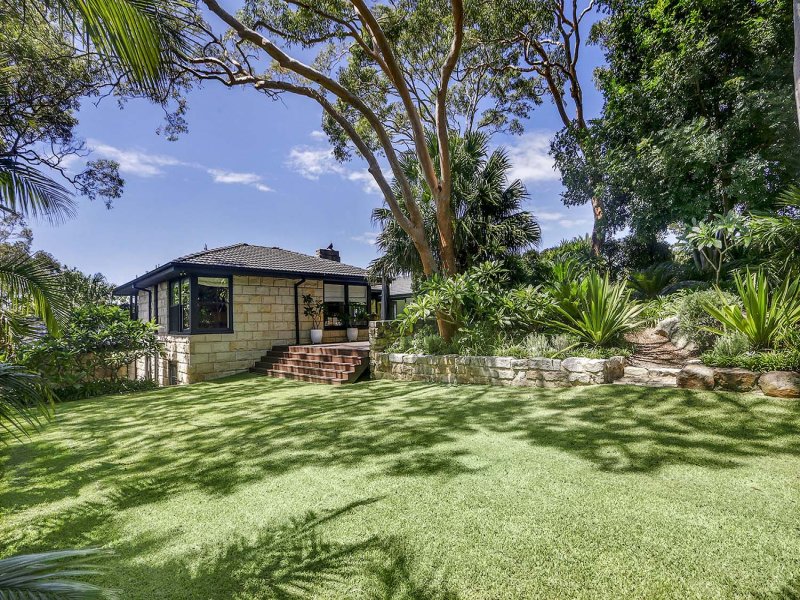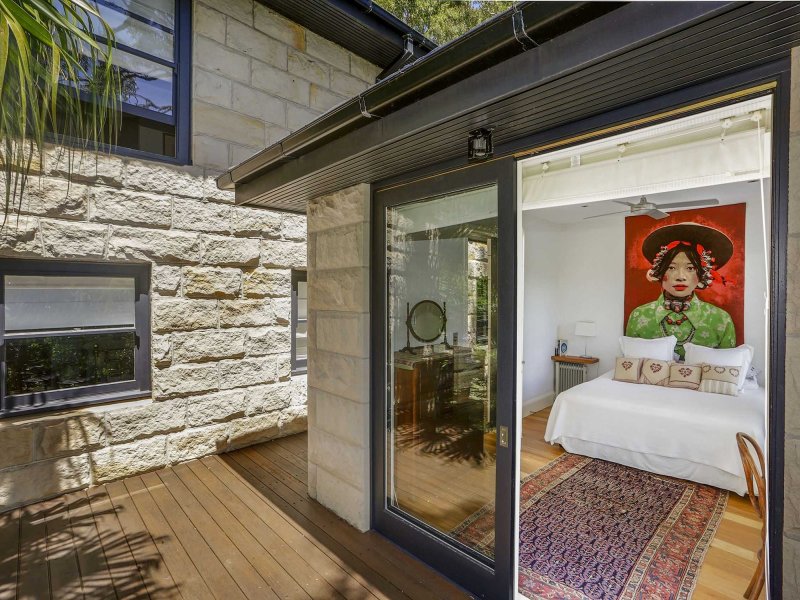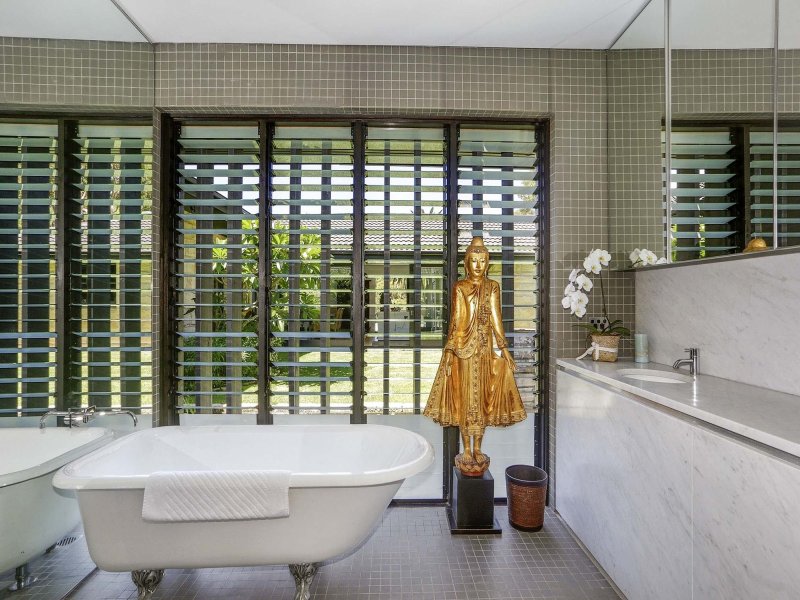 Tub looks a bit too small.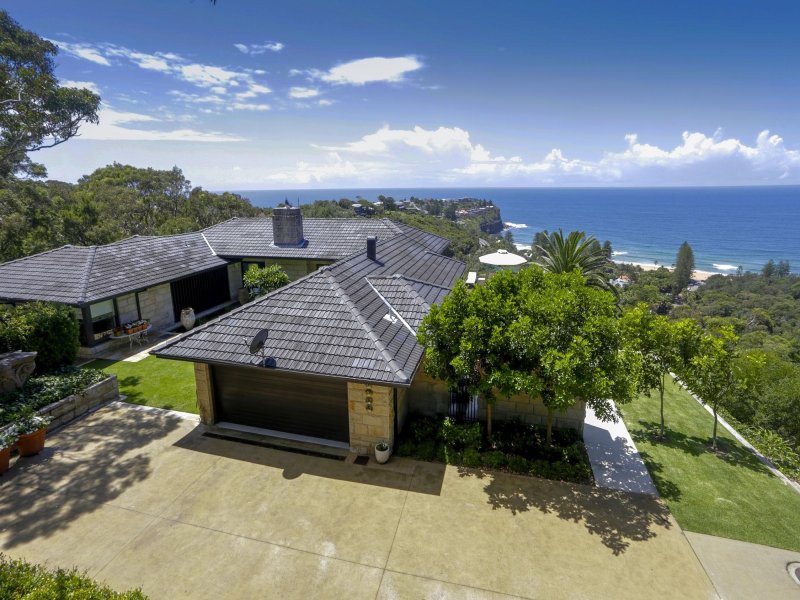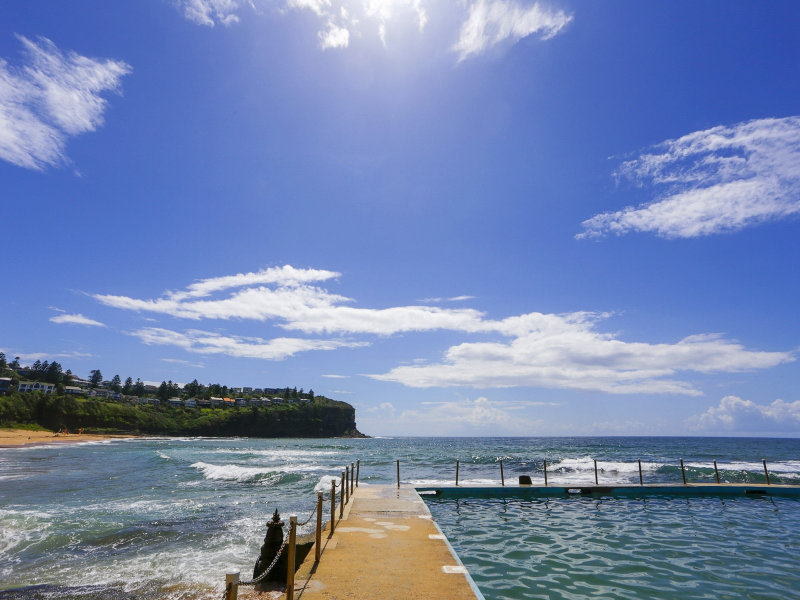 Straya.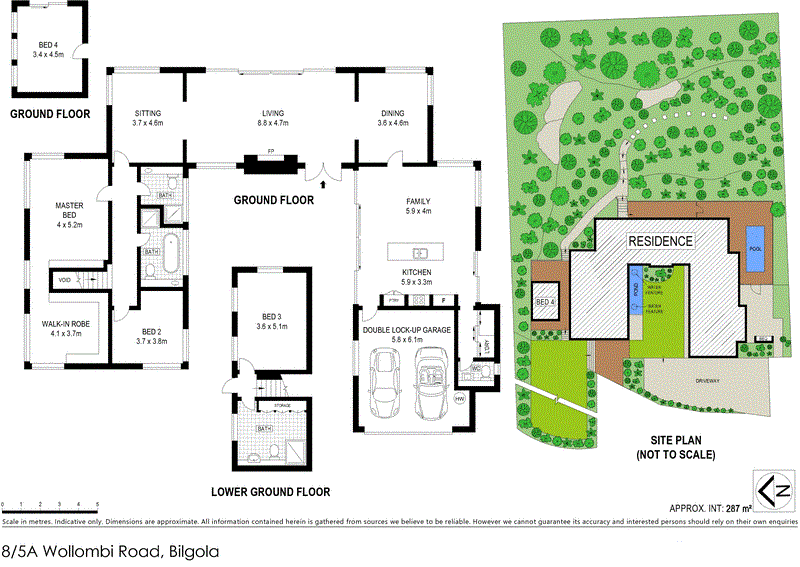 No ensuite to the Master. #boo #arewesavages