Stormin' Norman
Worst blog title ever.
Sorry 25% of the blog is still off line (if anyone even noticed) but life's busy etc. I've not even been looking at property much, that's very not like me.
6 Norman Avenue, South Yarra VIC
Yet another house I'd like to marry. Yes it's dark but I have extremely light sensitive eyes so that really works for me. Kitchen is also a winner with all the counter space I need for my mess and eleventy billion appliances. If the inside of my head were furnished, this is how it would look.
(click pictures to enlarge/launch slideshow)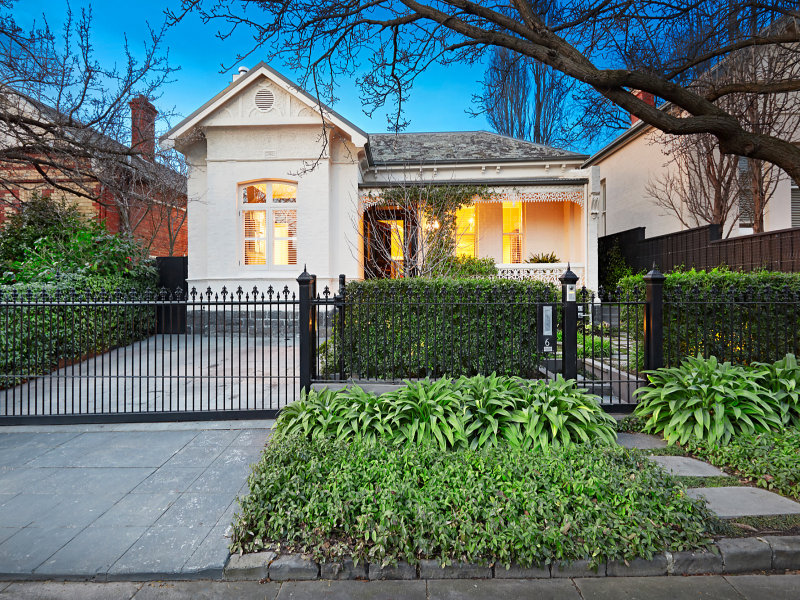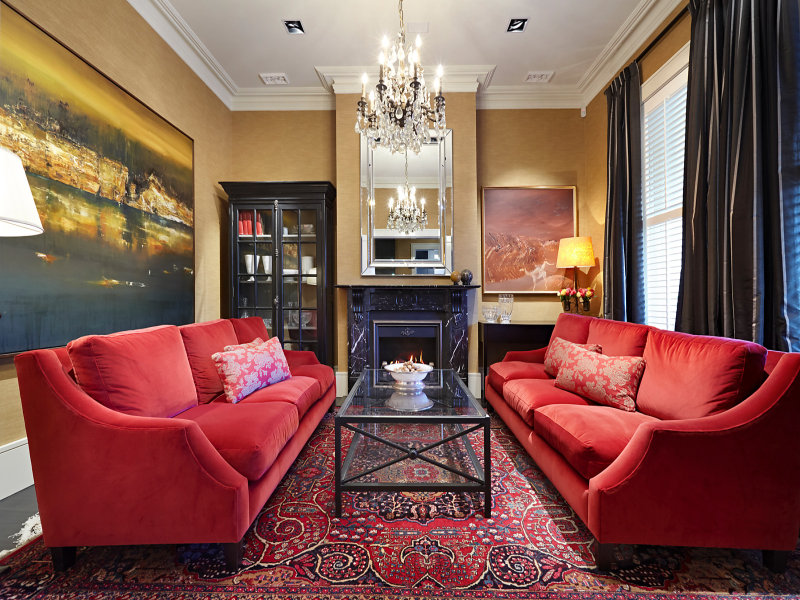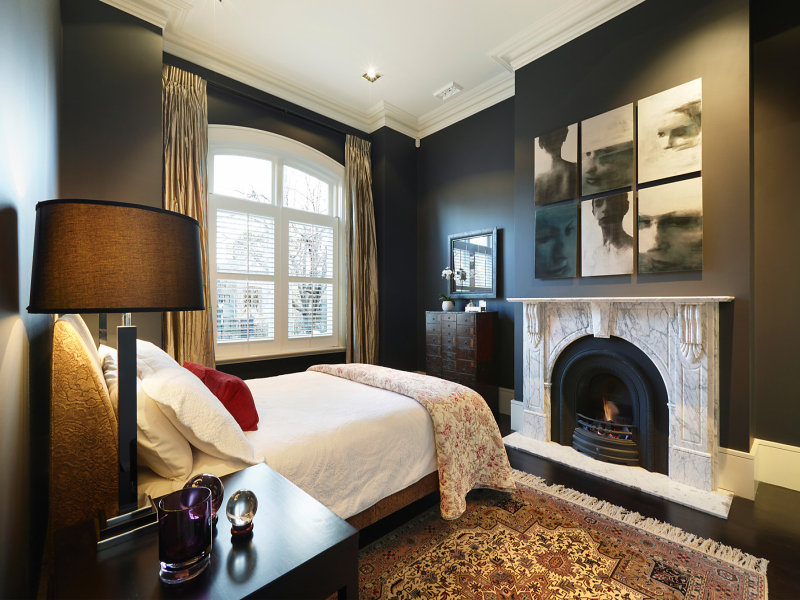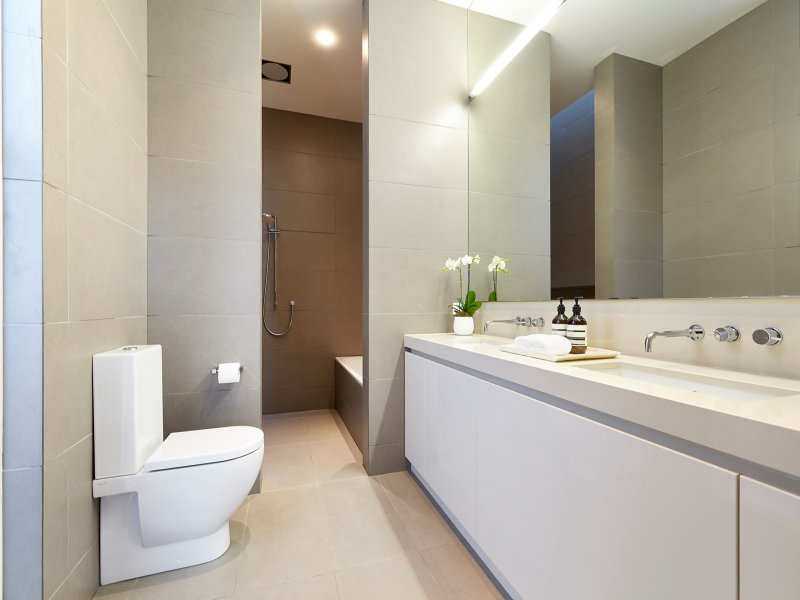 This is OK but I don't love it.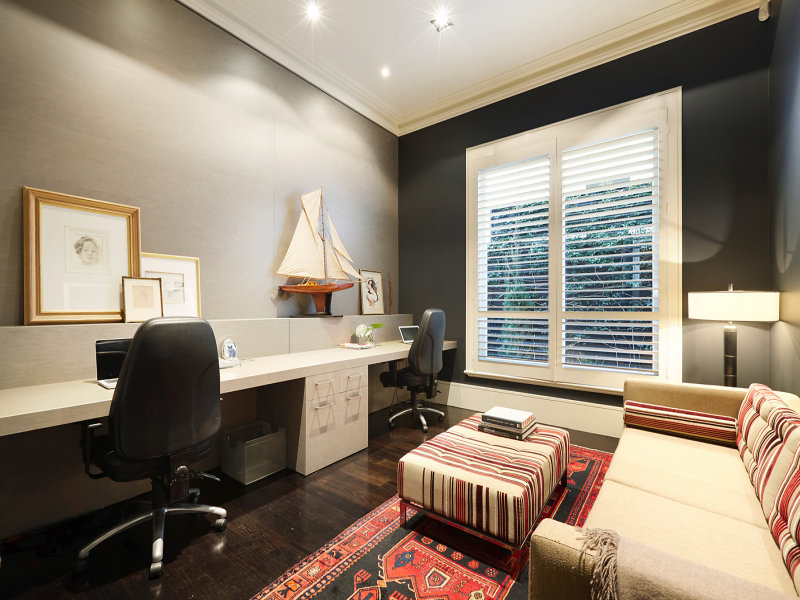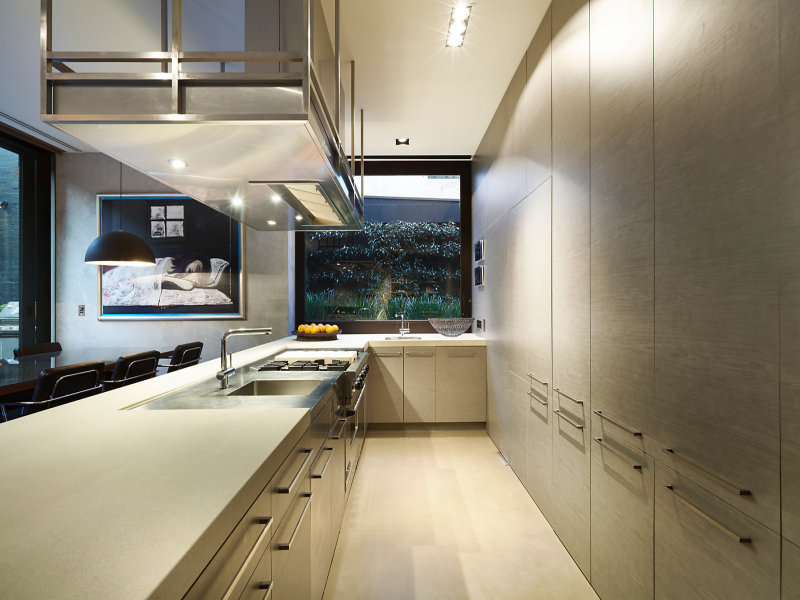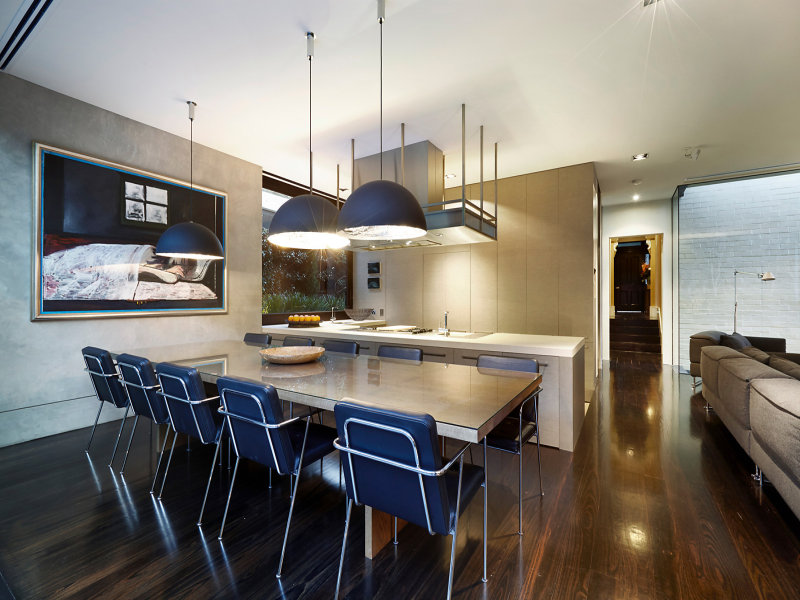 Personally, I'd prefer to have the cooker on the other side, facing the wall. Way less mess that way.